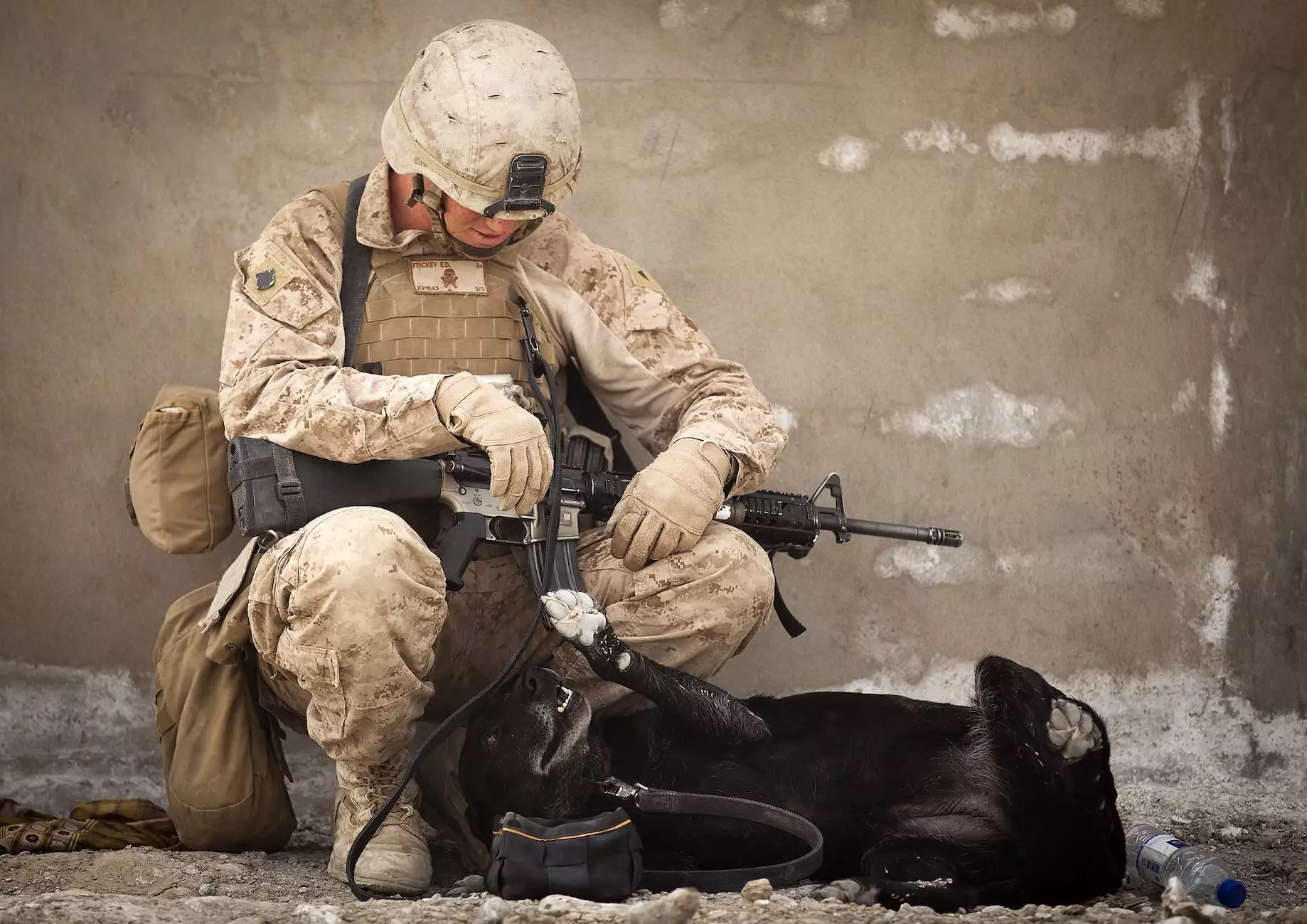 Enhance Your Shooting Experience with High-Quality Gun Rests, Bipods, and Tripods
At Guns 4 USA, we understand the importance of stability and precision when it comes to shooting. Whether you're a professional marksman, a hunter, or an avid shooter, having the right equipment is crucial to achieving accurate and consistent results. That's why we offer a wide selection of gun rests, bipods, and tripods to suit all your shooting needs.
Superior Stability with Gun Rests
When it comes to shooting, a steady hand is essential. Our gun rests provide the stability you need to improve your accuracy and control. With adjustable height and tilt options, you can find the perfect position for your firearm, ensuring optimal performance every time. Our gun rests are made from durable materials that can withstand even the harshest conditions, allowing you to focus on your shot without worrying about stability.
Optimal Support with Bipods
For shooters who prefer a more mobile setup, our bipods offer the perfect combination of stability and versatility. Designed to attach securely to your firearm, bipods provide a stable shooting platform on various terrains. With adjustable legs and swivel capabilities, you can easily adapt to different shooting positions and angles. Our bipods are lightweight yet robust, ensuring long-lasting performance and reliability.
Unmatched Versatility with Tripods
When you need maximum stability and flexibility, our tripods are the perfect solution. Ideal for shooting from elevated positions or uneven ground, tripods provide a solid base for your firearm. With adjustable height and independently adjustable legs, you can achieve the perfect shooting position, even in challenging environments. Our tripods are built to withstand heavy use and harsh conditions, making them a reliable companion for all your shooting adventures.
Choose Quality, Choose Guns 4 USA
At Guns 4 USA, we pride ourselves on offering only the highest quality firearm accessories. Our gun rests, bipods, and tripods are sourced from trusted manufacturers known for their commitment to excellence. We understand that every shooter has unique needs and preferences, which is why we offer a wide range of options to suit different shooting styles and firearms.
When you choose Guns 4 USA, you can expect:
Exceptional stability and durability
Precision engineering for reliable performance
Easy attachment and adjustment mechanisms
Versatile options for various shooting scenarios
Expert guidance from our knowledgeable team
Our mission is to provide you with the tools you need to excel in your shooting endeavors. Whether you're a competitive shooter, a passionate hunter, or a recreational enthusiast, our gun rests, bipods, and tripods will enhance your shooting experience and help you achieve outstanding results.
Explore Our Gun Rests, Bipods, and Tripods Today
Ready to take your shooting to the next level? Explore our wide selection of gun rests, bipods, and tripods at Guns 4 USA today. We offer competitive prices, fast shipping, and exceptional customer service to ensure your satisfaction. Don't compromise on stability and precision - choose Guns 4 USA for all your firearm accessory needs.