Eye Protection Guide: Finding the Best Safety Glasses and Goggles at Guns 4 USA
Jun 8, 2020
Apparel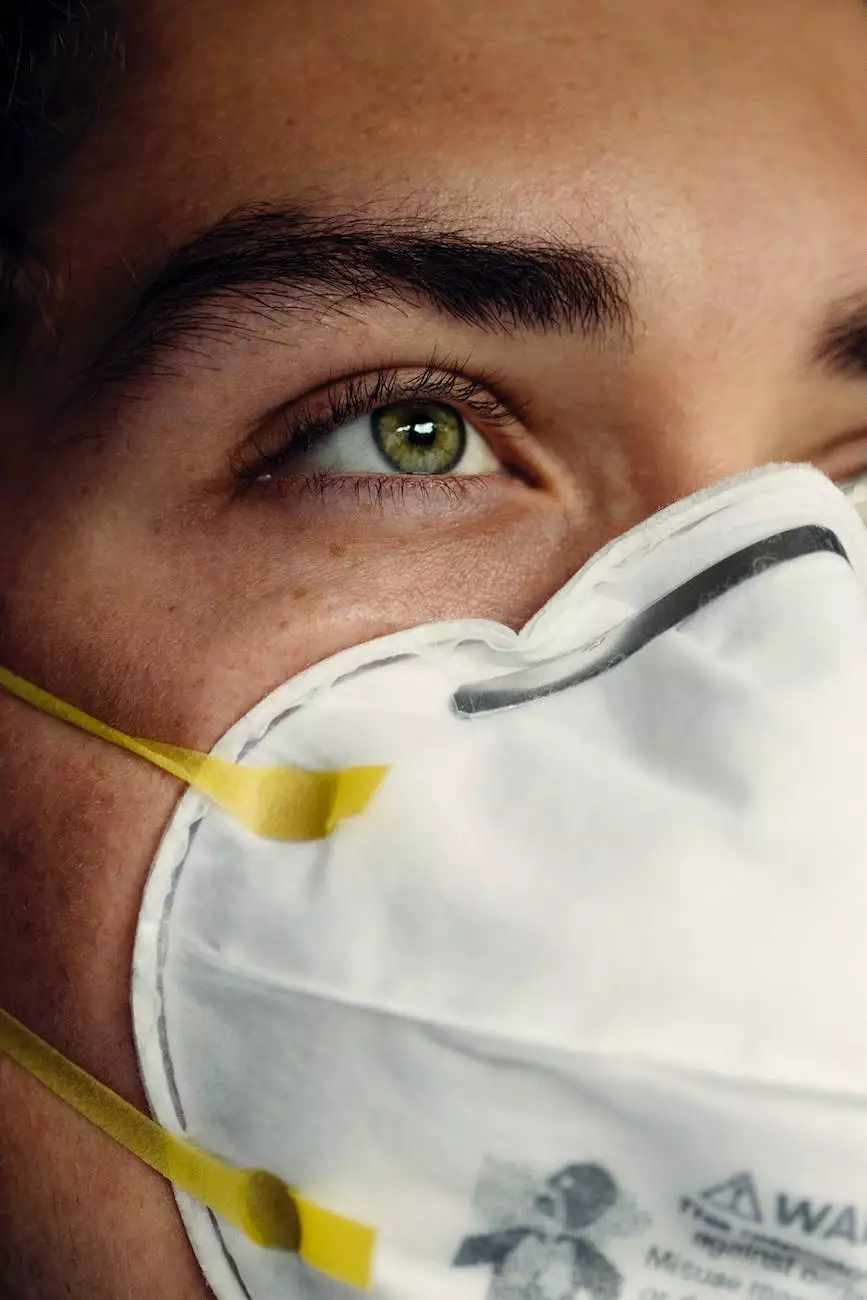 Why Eye Protection is Essential for Safe Shooting
When it comes to shooting activities, whether you are a professional shooter, a hobbyist, or just a first-time shooter, protecting your eyes should be a top priority. At Guns 4 USA, we understand the importance of eye safety, which is why we offer a wide range of high-quality eye protection products to keep you safe during shooting sessions.
The Consequences of Neglecting Eye Safety
Without proper eye protection, shooters are exposed to various risks and potential hazards. The impact of flying debris, shell casings, and even recoiling firearms can cause serious eye injuries. The human eye is incredibly fragile, and any damage can have long-lasting consequences. Don't risk your vision – invest in reliable eye protection equipment from Guns 4 USA.
Exploring Our Extensive Range of Eye Protection Products
At Guns 4 USA, we offer an extensive collection of safety glasses and goggles designed specifically for shooting activities. Our products are sourced from reputable manufacturers, ensuring that you receive the highest level of eye protection available in the market. Take a look at some of our featured eye protection options:
1. Safety Glasses for Shooting
Our safety glasses are engineered to provide a comfortable fit while offering optimal eye protection. They are made from impact-resistant materials and feature wraparound designs that shield your eyes from all angles. Whether you prefer clear lenses, tinted lenses, or polarized lenses, we have options that cater to your specific preferences.
2. Goggles for Enhanced Eye Safety
For additional eye protection, our goggles offer an excellent choice. Built with durability in mind, our goggles provide a secure and snug fit, ensuring that your eyes are shielded from any potential harm. Our range includes goggles with anti-fog coatings, adjustable straps, and a variety of lens options for optimal visibility in different shooting environments.
3. Prescription Eye Protection
If you require corrective lenses, we also offer prescription shooting glasses to ensure that you have clear vision while protecting your eyes. Our prescription eye protection options can be customized to accommodate a range of prescriptions, allowing shooters with vision impairments to have a safe and clear sight picture during shooting activities.
Choosing the Right Eye Protection: Factors to Consider
Selecting the perfect eye protection gear can be overwhelming, but Guns 4 USA is here to help. When choosing eye protection, keep the following factors in mind:
1. Comfort and Fit
Your eye protection should fit snugly and comfortably, ensuring that they stay securely in place during shooting. Adjustable features, such as nose pads and temples, can enhance comfort levels and provide a personalized fit.
2. Impact Resistance
Make sure your eye protection meets industry standards for impact resistance. Look for products that are tested and certified to offer reliable protection against high-velocity projectiles.
3. Lens Options
Consider the lens options available – clear lenses for indoor shooting, tinted lenses for outdoor shooting, and polarized lenses to reduce glare. Additionally, select lenses with scratch-resistant coatings to maintain excellent visibility for an extended period.
4. Compatibility
If you wear other shooting gear, such as earmuffs or helmets, ensure that your eye protection is compatible and does not compromise the fit or effectiveness of other safety equipment.
5. Budget and Quality
While cost is a factor when purchasing eye protection, prioritize quality over price. Investing in high-quality eye protection ensures better durability and long-term protection for your eyes.
Visit Guns 4 USA for Unrivaled Eye Protection
At Guns 4 USA, we are committed to providing our customers with top-notch eye protection products. Our knowledgeable staff is always ready to assist you in finding the perfect eye protection gear for your needs. Don't compromise your eye safety – explore our comprehensive range of safety glasses and goggles today!