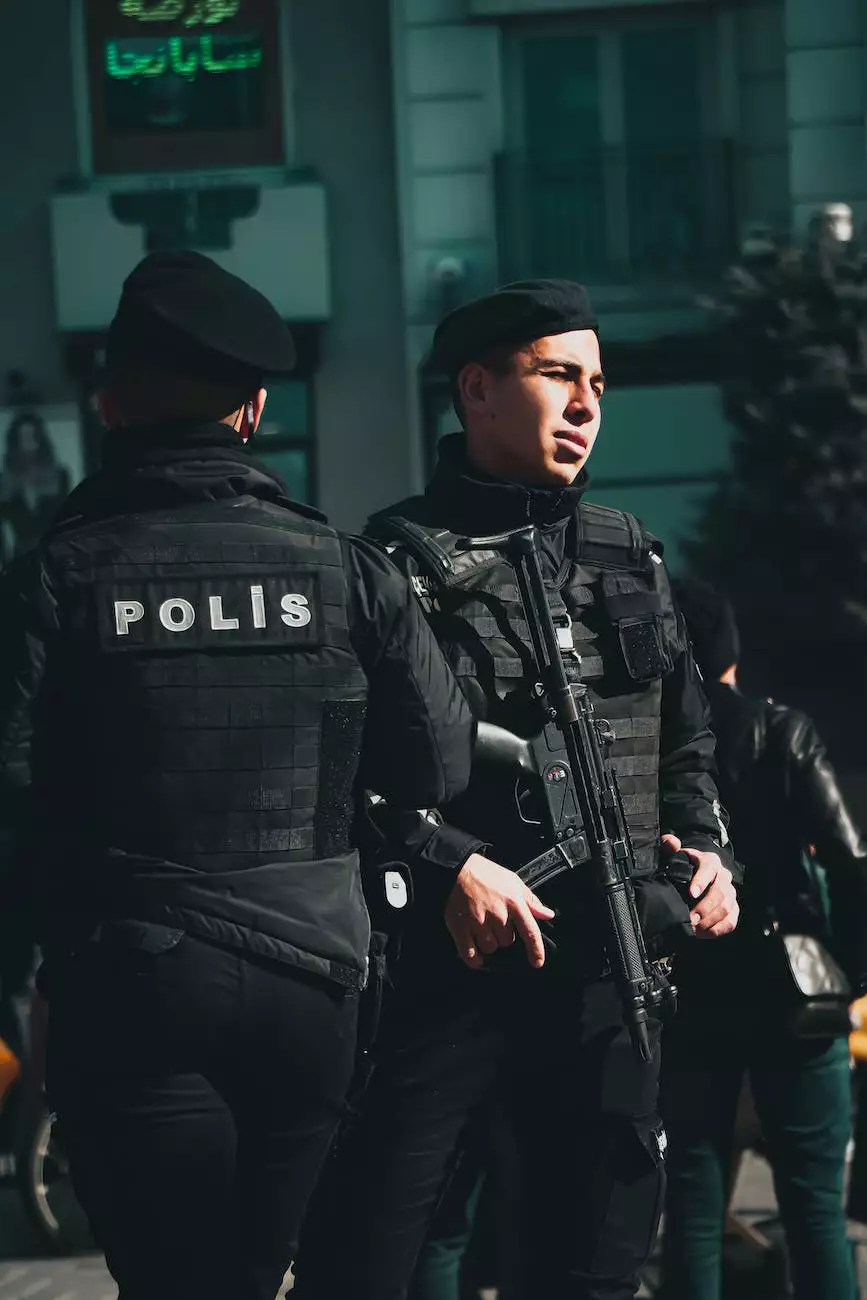 Wide Selection of High-Quality Choke Tubes
At Guns 4 USA, we take pride in offering a wide range of high-quality choke tubes designed to enhance the performance of your firearms. Whether you're a seasoned shooter, a competitive sports shooter, or a hunting enthusiast, our choke tubes are crafted with precision and care to provide you with the best shooting experience.
Why Choose Our Choke Tubes?
When it comes to choosing the right choke tubes for your firearm, quality and performance matter. Here are some reasons why our choke tubes stand out:
Superior Quality: Our choke tubes are made from premium materials, ensuring durability and reliability in various shooting conditions.
Wide Range of Options: We offer a comprehensive selection of choke tubes, catering to different shooting preferences and applications.
Optimized Performance: Each choke tube is meticulously designed to deliver optimal patterns and tightens shot groupings, improving accuracy and range.
Easy Installation: Our choke tubes are user-friendly and can be easily installed in your firearm, allowing for hassle-free customization.
Enhanced Versatility: With our choke tubes, you can adapt to various shooting scenarios, whether it's clay shooting, waterfowl hunting, or upland game hunting.
Choosing the Right Choke Tube
Choosing the right choke tube depends on several factors, including the type of shooting you'll be doing, the distance you'll be shooting, and the specific firearm you own. Here are some considerations to keep in mind:
1. Shooting Purpose
Different shooting purposes call for different choke tube configurations. For instance, if you're primarily engaging in sporting clays, a skeet or improved cylinder choke may be suitable. On the other hand, if you're a waterfowl hunter, you might opt for a modified or full choke to achieve tighter shot patterns at longer distances.
2. Shotgun Gauge
Make sure to select a choke tube that matches the gauge of your shotgun. We offer a broad range of choke tubes for various gauges, including 12 gauge, 20 gauge, and 28 gauge, ensuring compatibility with your firearm.
3. Range Considerations
Consider the distance at which you'll be shooting. If you need to reach targets at longer ranges with tight patterns, a full choke or extra full choke might be the right choice. However, for closer targets, a more open choke like improved cylinder or modified can provide a wider spread and better target coverage.
Expert Advice and Guidance
At Guns 4 USA, we understand that finding the perfect choke tube can be overwhelming. That's why our team of experts is ready to assist you in making the right decision. Whether you need guidance on selecting the ideal choke tube for your firearm or have any other questions, we're here to help.
Upgrade Your Firearm's Performance with Guns 4 USA's Choke Tubes
Experience the difference a high-quality choke tube can make in your shooting pursuits. Enhance accuracy, achieve tighter patterns, and maximize the potential of your firearm with our top-notch selection of choke tubes. Browse our catalog now to find the perfect fit for your shooting needs.