Centerfire Handgun Rounds - Guns 4 USA
Nov 2, 2019
Ammo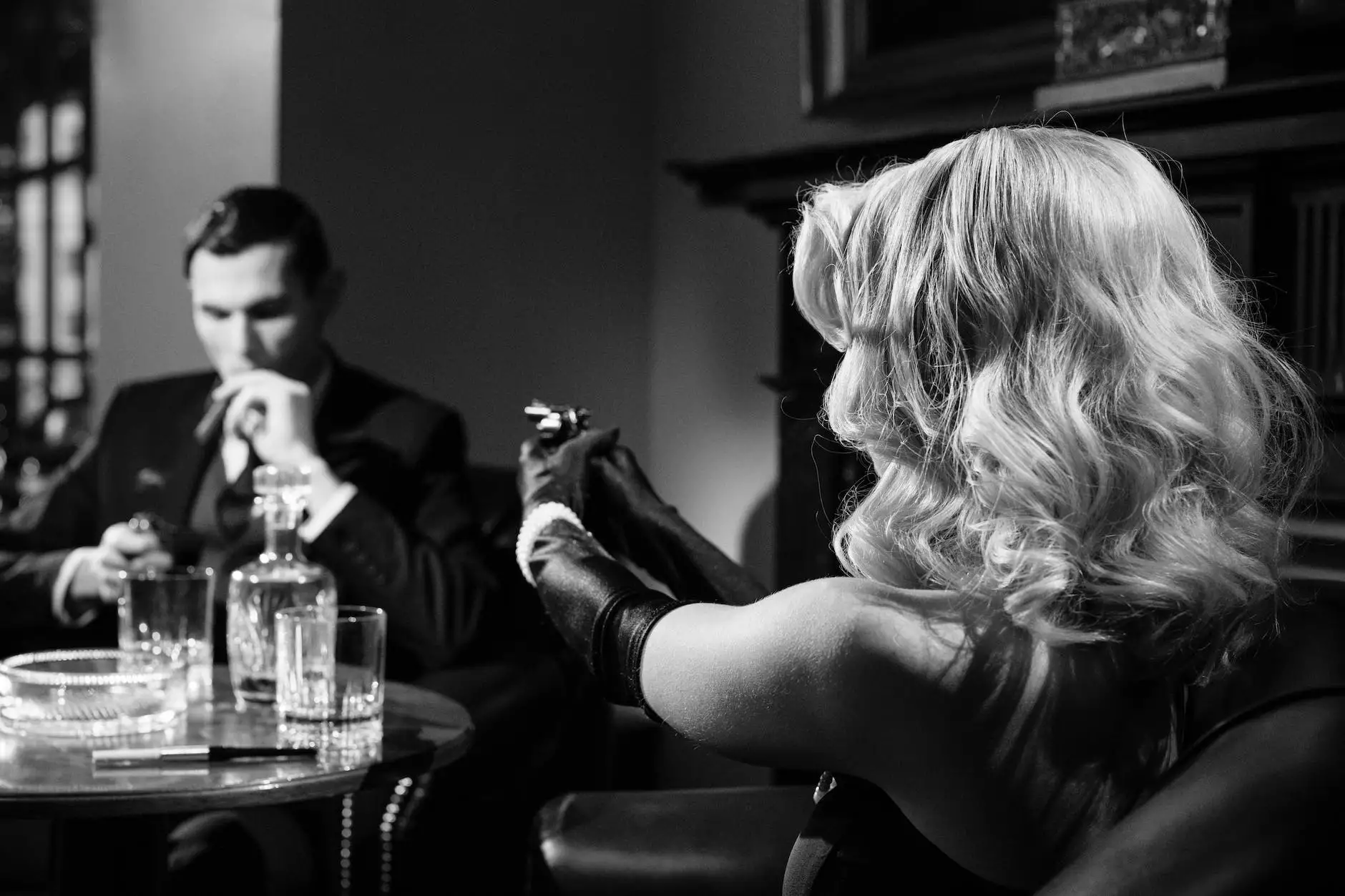 Introduction
Welcome to Guns 4 USA, your premier destination for top-notch centerfire handgun rounds. Whether you are an avid shooter, a self-defense enthusiast, or a professional seeking reliable ammunition, our extensive collection is tailored to meet your every need.
Wide Range of Calibers
At Guns 4 USA, we understand the importance of having the right caliber ammunition for your handguns. Our comprehensive selection covers a wide range of calibers, including:
.22 LR
9mm
.40 S&W
.45 ACP
.357 Magnum
.44 Magnum
And many more!
With our extensive inventory, you can easily find the perfect caliber for your handgun, ensuring optimal performance and accuracy.
High-Quality Ammunition
When it comes to handguns, the quality of ammunition is crucial. At Guns 4 USA, we only offer top-of-the-line centerfire handgun rounds from reputable manufacturers. We understand that reliability and performance are paramount, and thus, we stock ammunition from industry-leading brands such as:
Remington
Winchester
Federal Premium
Hornady
Speer
CCI
And more!
Rest assured that when you purchase ammunition from Guns 4 USA, you are investing in quality products that meet the highest standards of performance and consistency.
Choose the Perfect Bullet Type
The bullet type you choose can greatly impact the performance and purpose of your handgun. We offer a wide range of bullet types to cater to various shooting needs:
Full Metal Jacket (FMJ): Ideal for target practice and general shooting, FMJ rounds offer reliable feeding and consistent penetration.
Hollow Point (HP): Designed for self-defense purposes, HP rounds expand upon impact, creating a larger wound channel and increasing stopping power.
Jacketed Hollow Point (JHP): Combining the advantages of FMJ and HP, JHP rounds deliver excellent penetration while expanding upon impact.
Lead Round Nose (LRN): Commonly used in revolvers, LRN rounds are suitable for both target shooting and small game hunting.
And more!
With our diverse selection, you can select the bullet type that best suits your shooting requirements.
The Importance of Ammunition Quality
When it comes to centerfire handgun rounds, quality is of the utmost importance for reliable and safe shooting. Inferior ammunition can lead to misfires, malfunctions, and potential accidents. Guns 4 USA prioritizes your safety and satisfaction, which is why all of our products undergo rigorous quality control measures.
By choosing ammunition from Guns 4 USA, you can have peace of mind knowing that you are investing in reliable rounds that perform consistently, ensuring your shooting experience is safe and enjoyable.
Expert Assistance and Customer Support
At Guns 4 USA, we understand that selecting the right ammunition can be a daunting process, especially for newcomers. That's why our knowledgeable team is always ready to assist you. We are passionate about firearms and can provide expert advice to help you make an informed purchase.
In addition to expert assistance, we pride ourselves on delivering exceptional customer support. If you have any questions or concerns, our dedicated support team is here to help. Your satisfaction is our top priority.
Conclusion
When it comes to centerfire handgun rounds, Guns 4 USA is your one-stop destination for a wide variety of calibers, high-quality ammunition, and exceptional customer service. Shop with us today and experience the difference that top-notch ammunition can make in your shooting endeavors.