Knife Accessories
Jul 23, 2023
Apparel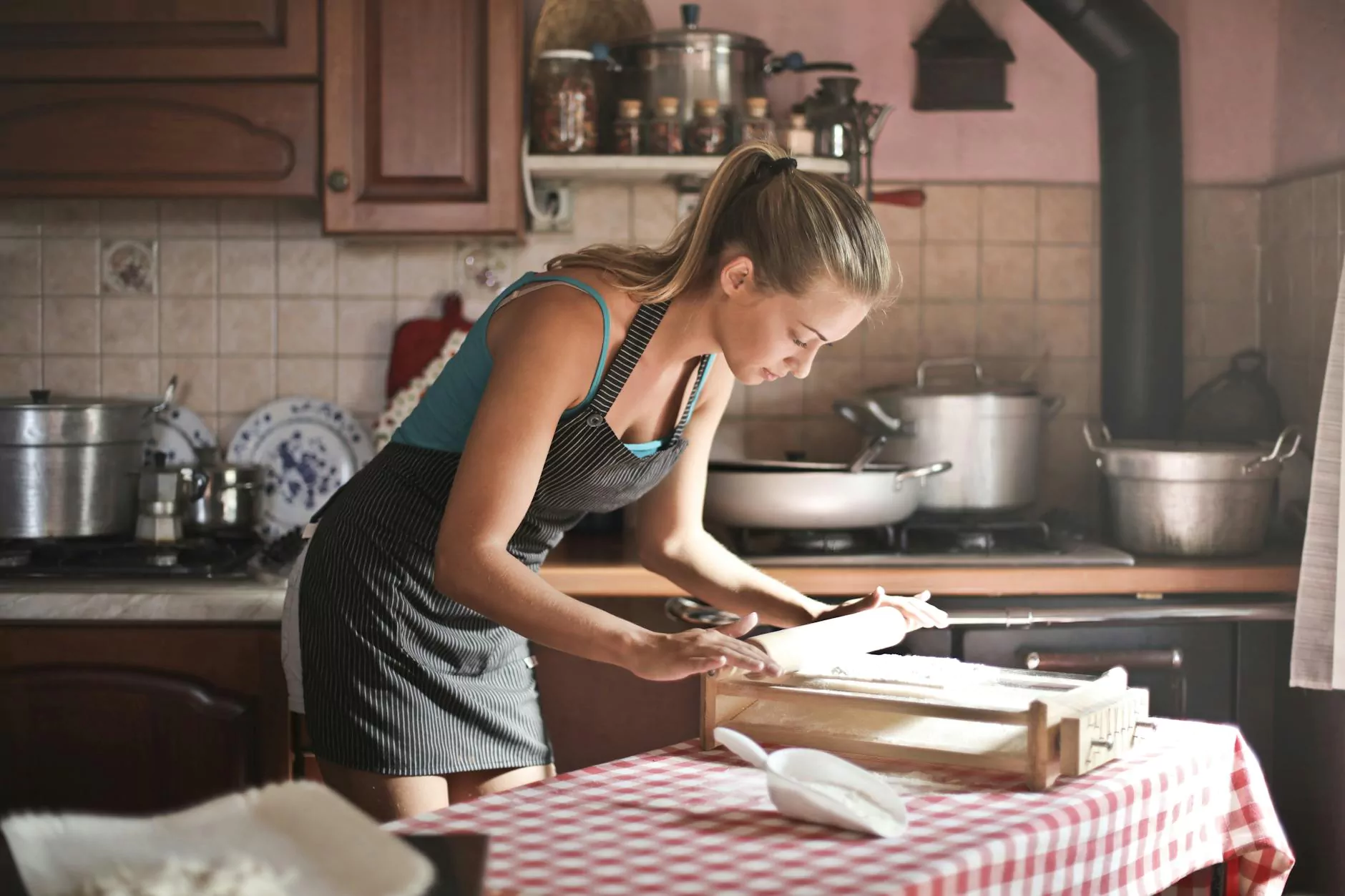 Introduction
Welcome to the world of knife accessories at Guns 4 USA! If you're passionate about knives and want to enhance your collection, you've come to the right place. We offer a wide range of high-quality knife accessories designed to improve functionality, durability, and overall performance. Whether you're a seasoned knife enthusiast or just starting your journey, our selection has something for everyone.
Knife Sharpeners
Keeping your knives sharp is essential for optimum performance. We understand the importance of a sharp blade, that's why we offer a variety of knife sharpeners to suit your needs. Our selection includes whetstones, ceramic rod sharpeners, and electric knife sharpeners. With these tools, you can easily maintain the razor-sharp edge of your knives, enhancing their cutting precision.
Knife Sheaths
Protecting your knives and ensuring their safe storage is crucial. Our collection of knife sheaths offers durable and reliable solutions for carrying and storing your knives. Choose from a range of leather sheaths, nylon sheaths, or kydex sheaths. These sheaths not only provide protection but also allow for convenient and easy access to your knives whenever you need them.
Knife Maintenance Tools
Maintaining your knives is key to their longevity. We offer a selection of cleaning kits and oils specifically designed for knife care. These tools help you remove debris, prevent rust, and keep your knives in top condition. By regularly maintaining your knives, you ensure they continue to perform at their best, no matter the task at hand.
Knife Handles and Grips
The handle of a knife greatly impacts its comfort and control. If you're looking to customize or replace your knife handles, our range of handle scales and grips offer options to fit various styles and preferences. Choose from materials such as G10, micarta, or wood to create a personalized and ergonomic grip that suits your needs.
Knife Storage Solutions
Organizing and storing your knives is essential to keep them safe and easily accessible. We provide a variety of knife blocks, magnetic knife strips, and knife rolls for efficient storage. With these storage solutions, you can keep your knives organized, protected, and ready for use whenever you need them.
Knife Accessories for Outdoor Enthusiasts
For outdoor enthusiasts, we offer a range of knife accessories tailored to enhance your outdoor experiences. Our selection includes survival kits, fire starters, and multi-tool attachments designed to complement your knives and provide additional functionality in the wilderness. With these accessories, you can tackle various tasks while enjoying the great outdoors.
Conclusion
At Guns 4 USA, we understand the importance of high-quality knife accessories that enhance your collection's performance and functionality. With our wide selection of knife sharpeners, sheaths, maintenance tools, handles, grips, storage solutions, and outdoor accessories, you can elevate your knife experience to new heights. Explore our range today and discover the perfect accessories to complement your knives.