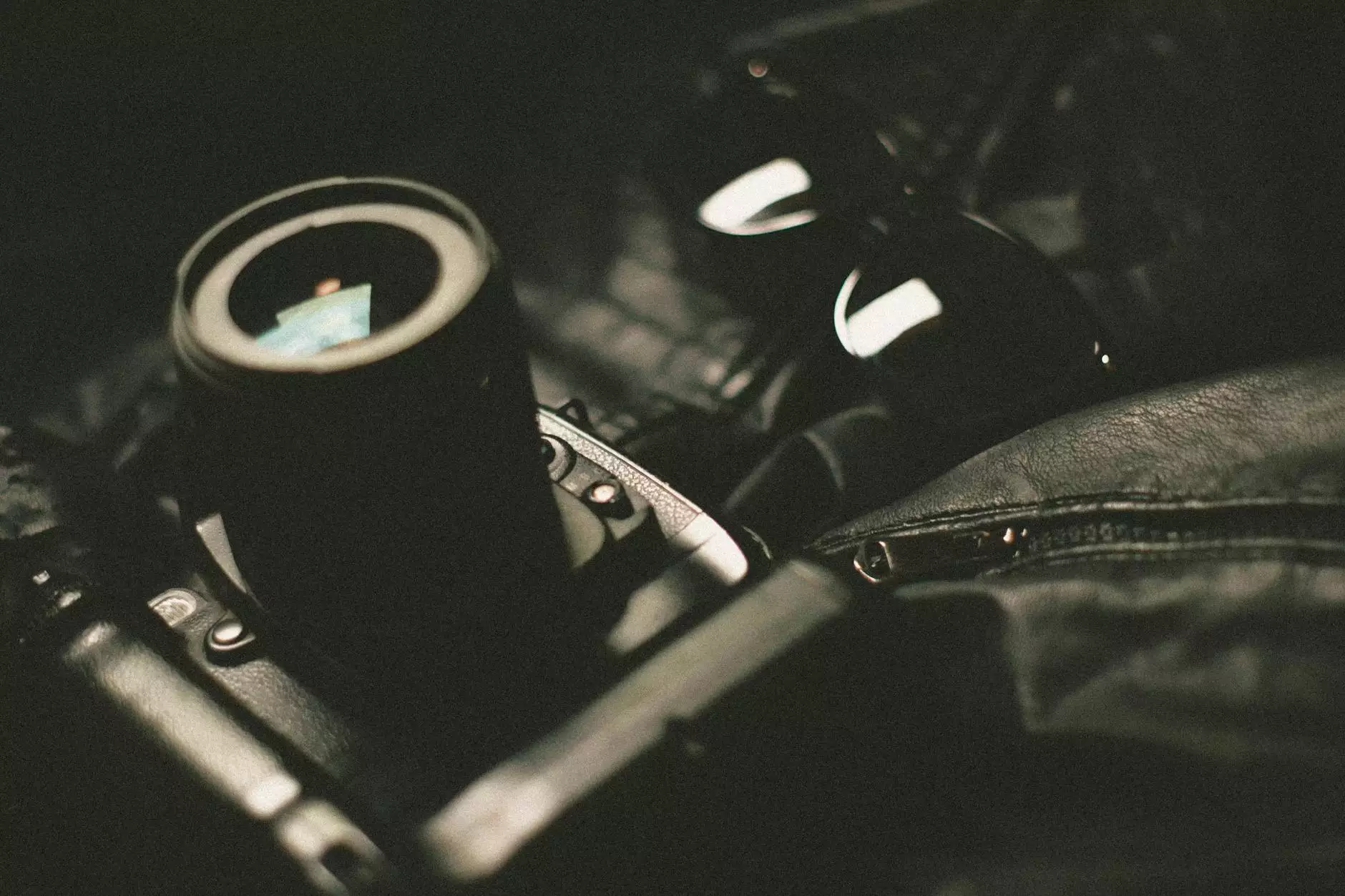 Your Source for Top-Quality Firearms in Las Vegas
Welcome to Guns 4 USA, your premier destination for firearms and related accessories in Las Vegas. We specialize in offering a diverse selection of high-quality products, including the M&P15 5.56mm 16 Optic Ready rifle. Whether you're a seasoned enthusiast or a first-time buyer, we have the perfect solution to meet your needs.
Unmatched Performance and Versatility
The M&P15 5.56mm 16 Optic Ready rifle is a top-of-the-line firearm designed to deliver unmatched performance and versatility. This rifle is expertly crafted by Smith & Wesson, a renowned manufacturer known for their commitment to quality and precision.
Key Features
Caliber: 5.56mm
Barrel Length: 16 inches
Optic Ready Design: Easily mount your preferred optics for enhanced accuracy
Reliable Operation: Built to provide consistent and reliable performance
Ergonomic Design: Comfortable and user-friendly for extended shooting sessions
Unleash Your Shooting Potential
With the M&P15 5.56mm 16 Optic Ready rifle, you can unleash your shooting potential and take your skills to new heights. Whether you're engaging in competitive shooting, home defense, or tactical training, this rifle offers the precision, reliability, and adaptability required for success.
Why Choose Guns 4 USA?
At Guns 4 USA, we understand that choosing the right firearm is a significant decision. That's why we strive to provide an unparalleled shopping experience for our customers. Here's why you should choose us:
Wide Selection
We offer an extensive range of firearms, accessories, and ammunition to cater to all your shooting needs. From handguns to rifles, we have it all.
Competitive Pricing
At Guns 4 USA, you'll find competitive pricing across our entire inventory. We believe that top-quality firearms should be accessible to all, which is why we offer attractive deals.
Exceptional Customer Service
Our team of knowledgeable professionals is dedicated to providing exceptional customer service. We are here to answer your questions, offer expert advice, and ensure a smooth purchasing process.
Secure and Convenient Shopping
Shop with confidence knowing that our online store employs the latest security measures to protect your personal information. Additionally, we offer a convenient shopping experience with fast shipping options.
Visit Our Las Vegas Storefront
If you're in the Las Vegas area, we invite you to visit our retail storefront, where you can browse our extensive collection and receive personalized assistance from our friendly staff. We look forward to serving you.
Shop the M&P15 5.56mm 16 Optic Ready Today
Don't miss out on the opportunity to own the M&P15 5.56mm 16 Optic Ready rifle. Visit Guns 4 USA today and explore our wide range of firearms. We guarantee top-notch products, competitive pricing, and exceptional customer service. Shop now and elevate your shooting experience!