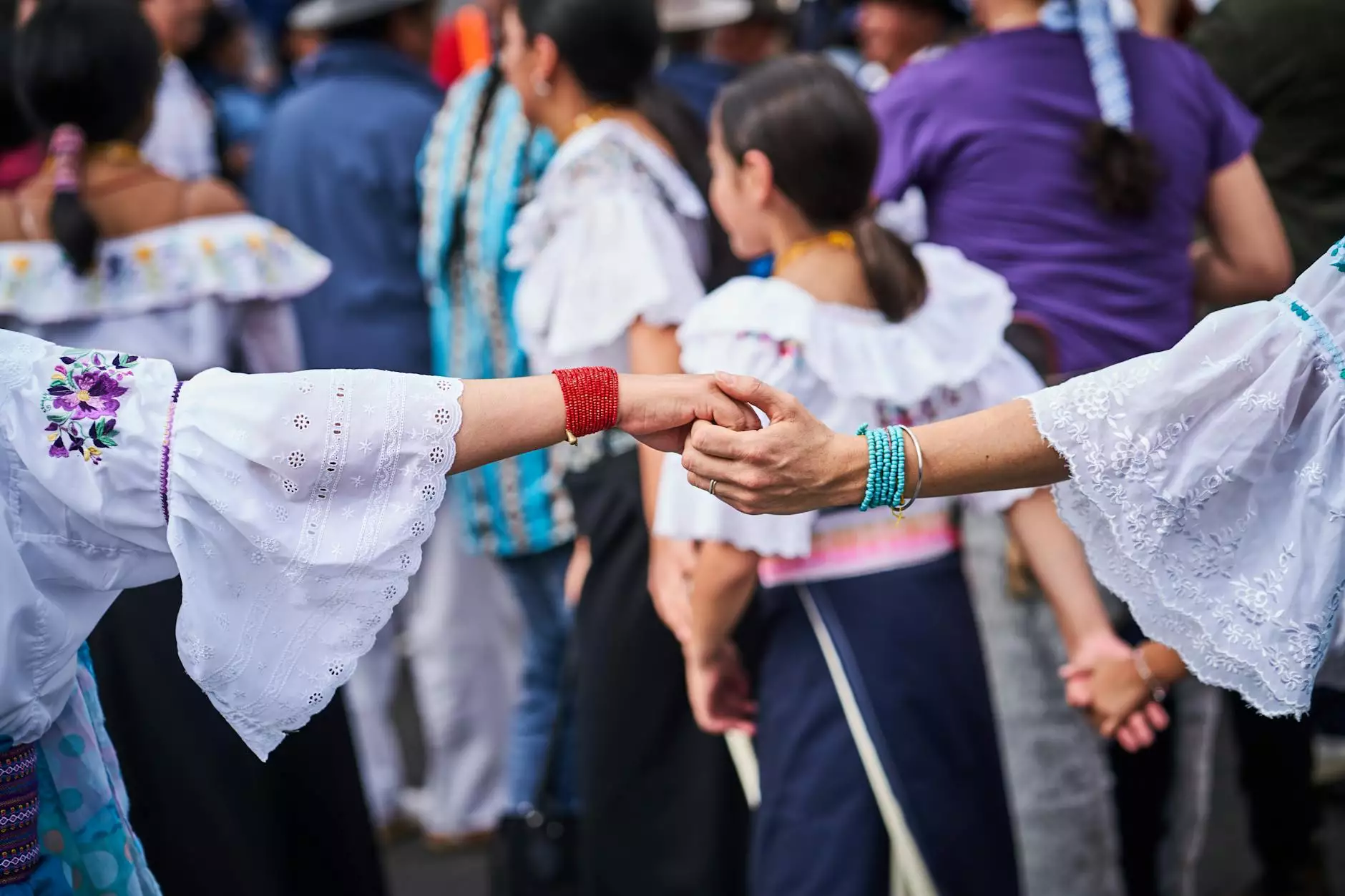 Overview
Welcome to Guns 4 USA, the leading authority in firearms and accessories. We are excited to present the Sig Sauer SRD45 Suppressor with 2 pistons, a truly remarkable addition to your firearm collection. With our commitment to quality and customer satisfaction, we guarantee that you'll be delighted with this suppressor's performance and reliability.
Unmatched Quality and Performance
Engineered to the highest standards, the Sig Sauer SRD45 Suppressor offers unparalleled quality and performance. It is designed to effectively reduce sound and recoil, providing a more enjoyable shooting experience. Made from durable materials, this suppressor ensures longevity and can withstand rigorous use.
Enhanced Versatility
The SRD45 Suppressor comes with 2 pistons, allowing you to easily adapt it to different firearms. Whether you prefer using a pistol or a rifle, this suppressor offers the versatility you need. The included pistons ensure a secure and precise fit on a variety of Sig Sauer firearms, enhancing your shooting options.
Perfect for Tactical Applications
If you're a law enforcement professional or an avid shooter, the Sig Sauer SRD45 Suppressor is an excellent addition to your tactical gear. Its superior noise reduction capabilities make it ideal for stealth operations, ensuring your shots go unnoticed. The durable construction and ease of use make it an indispensable accessory in any tactical scenario.
Trusted Supplier of Firearms and Accessories
At Northwest Arms, we take pride in being a trusted supplier of firearms and accessories. With a commitment to exceptional customer service, we strive to provide our customers with the best products available in the market. When you purchase the Sig Sauer SRD45 Suppressor from us, you become a valued member of the Guns 4 USA family.
Wide Range of Firearms and Accessories
Aside from the Sig Sauer SRD45 Suppressor, Guns 4 USA offers an extensive selection of firearms and accessories to suit your needs. Whether you're a seasoned shooter or a beginner, we have the right products for you. Explore our wide range of handguns, rifles, shotguns, ammunition, holsters, and more to enhance your shooting experience.
Enjoy Hassle-Free Shopping Experience
Shop for firearms and accessories with confidence at Guns 4 USA. Our user-friendly website and secure payment options ensure a hassle-free shopping experience. We offer fast shipping and excellent customer support to assist you every step of the way. Your satisfaction is our top priority, and we're here to make your firearm purchase as smooth as possible.
Join the Guns 4 USA Community
When you choose Guns 4 USA, you're not just a customer, you become a part of our community. Stay updated with the latest firearm news, tips, and exclusive offers by subscribing to our newsletter. Follow us on social media to connect with fellow firearm enthusiasts and share your shooting experiences.
Conclusion
The Sig Sauer SRD45 Suppressor with 2 pistons is a top choice for discerning shooters looking for quality, versatility, and performance. Trust Northwest Arms, your reliable source for firearms and accessories, to provide you with a superior product that exceeds your expectations. Join the Guns 4 USA family of satisfied customers and experience shooting like never before.