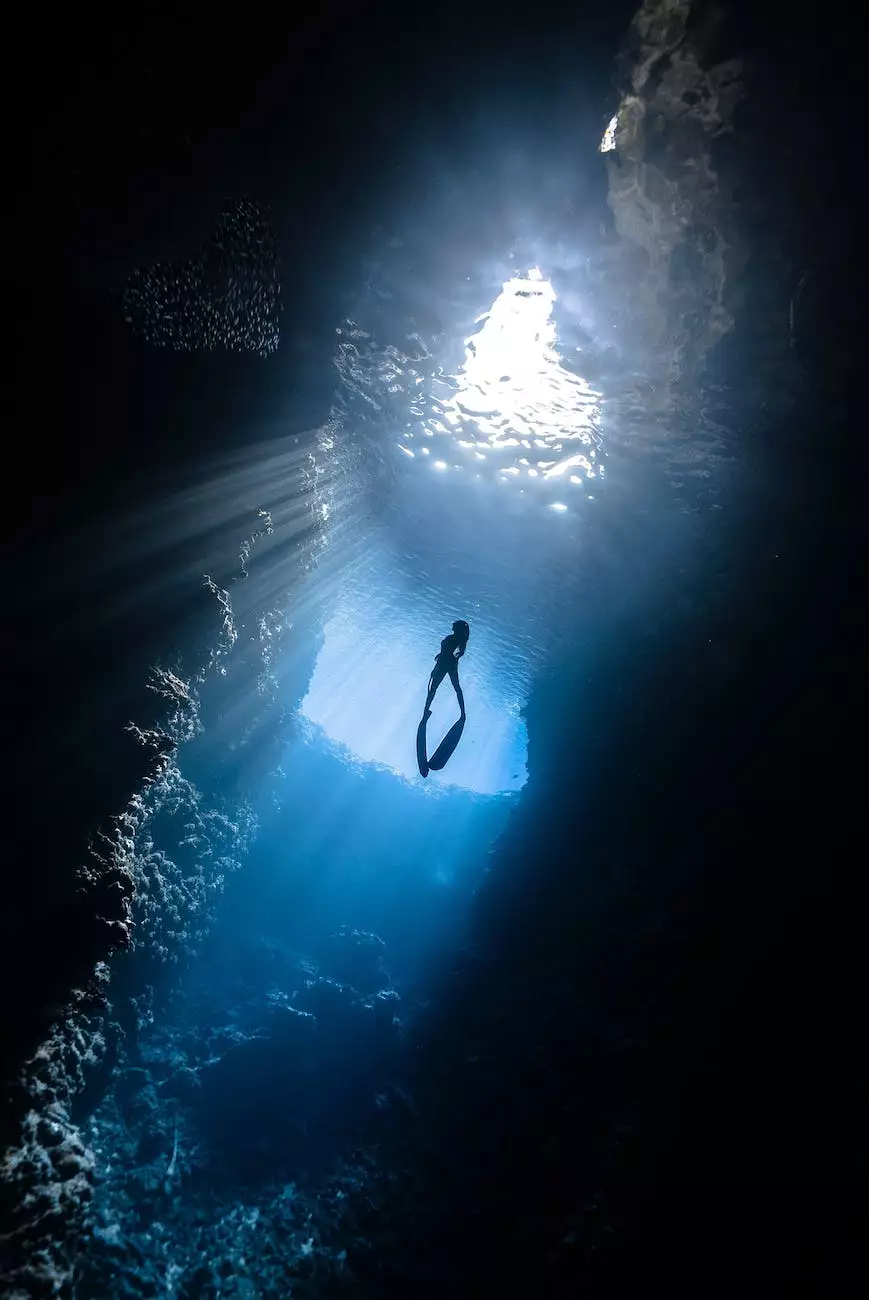 Overview
Welcome to Guns 4 USA! We are excited to introduce the C663 NX8 – 1-8x24mm F1 Capped Dark Earth Fc-DMx rifle scope, a cutting-edge product designed to elevate your shooting experience to the next level. With its exceptional build quality, advanced features, and superior performance, this rifle scope is a must-have for hunting and tactical enthusiasts.
Unmatched Precision
Designed for the most demanding shooters, the C663 NX8 features a highly precise 1-8x magnification range and a 24mm objective lens, allowing for crystal-clear visuals and optimal target acquisition. Whether you're shooting at close range or engaging targets at a distance, this rifle scope delivers unparalleled accuracy and ensures every shot counts.
Impressive Optical Performance
The C663 NX8 boasts exceptional optical performance thanks to its premium glass and innovative lens coatings. With its fully multi-coated lenses, this rifle scope provides enhanced light transmission, excellent clarity, and optimal color fidelity even in low-light conditions. You can rely on the C663 NX8 to deliver a bright and vivid sight picture every time.
Durability and Reliability
Constructed with durability in mind, the C663 NX8 is built to withstand the harshest conditions. Its rugged aircraft-grade aluminum body ensures maximum durability, while the Dark Earth finish adds a touch of style. Additionally, the scope is nitrogen purged and O-ring sealed, making it water, fog, and shockproof. You can trust the C663 NX8 to perform flawlessly in any environment.
Advanced Features
The C663 NX8 is packed with advanced features that enhance its usability and versatility. The capped windage and elevation turrets provide precise adjustments and protect the settings from accidental changes. The illuminated reticle with different brightness settings allows for quick target acquisition in various lighting conditions. With a generous eye relief and a wide field of view, this scope offers a comfortable shooting experience.
User-Friendly Design
Guns 4 USA understands the importance of a user-friendly design. The C663 NX8's ergonomic design and intuitive controls make it easy to operate and adjust on the fly. The fast-focus eyepiece enables quick and effortless reticle focusing, ensuring you never miss a critical shot. With its lightweight and compact design, this rifle scope won't weigh you down during long hunting trips or extended shooting sessions.
Conclusion
In conclusion, the C663 NX8 – 1-8x24mm F1 Capped Dark Earth Fc-DMx rifle scope offered by Guns 4 USA is a top-of-the-line product designed to meet the needs of even the most discerning shooters. Its precision, optical performance, durability, and advanced features make it an exceptional choice for any shooting enthusiast.