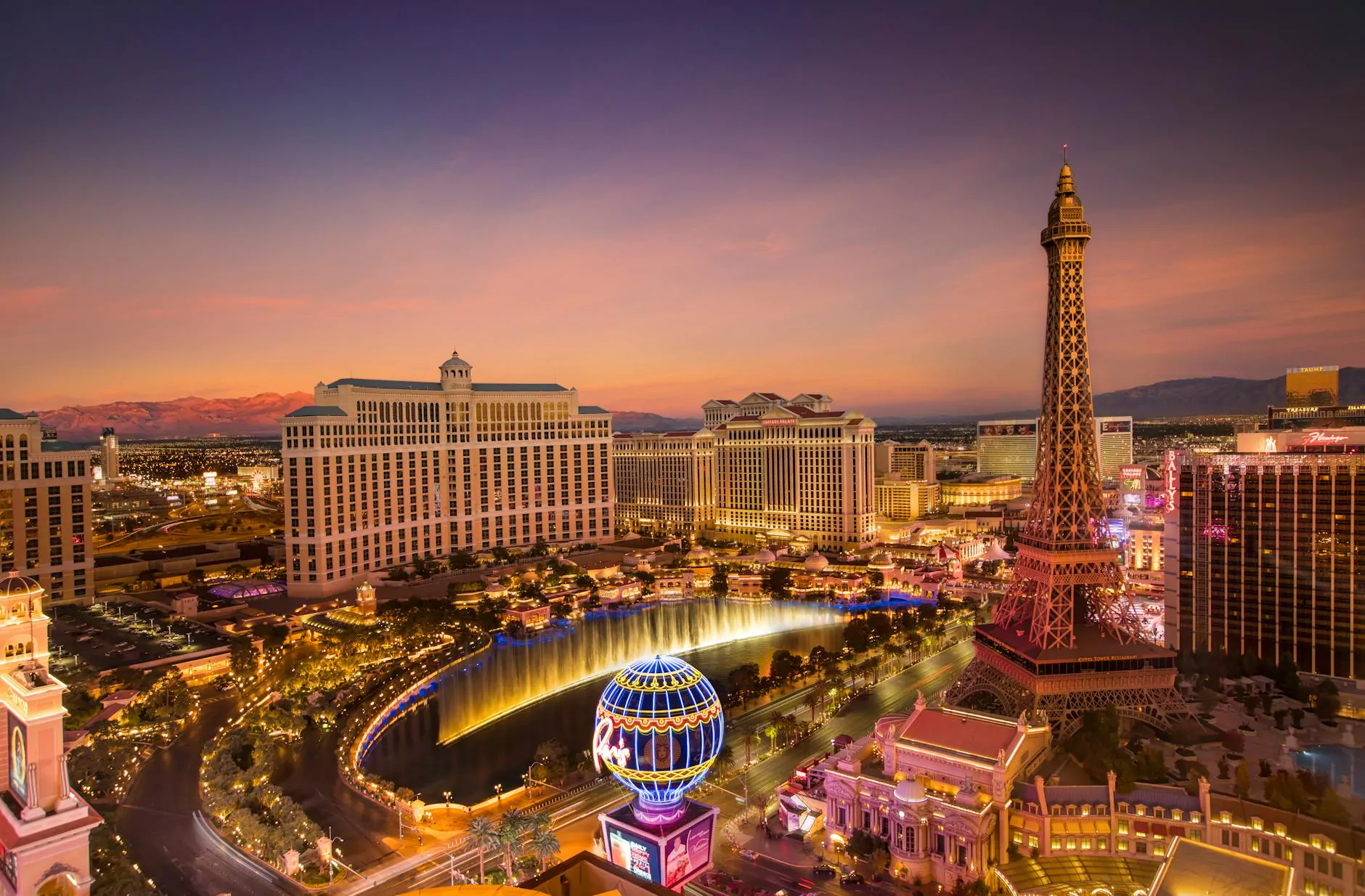 The Perfect Magazine for Glock or Vector in Las Vegas
Looking for a high-quality 40rd 9mm magazine for your Glock or Vector in Las Vegas? Look no further! At Guns 4 USA, we proudly present the KRISS USA KVA-MX290BL00-811607031294-KVA-MX290BL00-6032 magazine, designed to enhance your shooting experience.
Unmatched Quality and Performance
Our 40rd 9mm magazine is meticulously engineered to meet the demands of both gun enthusiasts and professionals. Every aspect of this magazine is designed with precision, ensuring reliable, consistent, and flawless performance.
Featuring premium construction materials, this magazine is built to withstand the toughest conditions. Its durable polymer coating offers exceptional resistance to impact, moisture, and rust. With our magazine in your arsenal, you can trust in its quality and performance, even in the harshest shooting environments.
Enhanced Capacity for Extended Shooting
With a staggering 40rd capacity, this magazine enables you to shoot for longer periods without frequently reloading. Whether you're at the range, competing in a shooting competition, or engaging in self-defense scenarios, having a higher magazine capacity significantly enhances your shooting efficiency and confidence.
Don't let limited rounds hold you back – embrace the enhanced capacity of our 9mm magazine and elevate your shooting experience to new heights.
Designed for Glock and Vector Firearms
The KRISS USA KVA-MX290BL00-811607031294-KVA-MX290BL00-6032 magazine is specifically designed to fit Glock and Vector firearms chambered in 9mm. Engineered with precision, it ensures seamless compatibility and optimal performance with these popular handgun models.
Whether you own a Glock or Vector, this magazine is an excellent addition to your firearm collection. It's designed to fit securely, allowing quick and smooth magazine changes, ensuring you stay prepared during critical moments.
Key Features of the KRISS USA KVA-MX290BL00-811607031294-KVA-MX290BL00-6032 Magazine
40-round capacity for extended shooting
Precision engineering for reliable performance
Durable polymer coating for enhanced durability
Compatible with Glock and Vector 9mm firearms
Quick and seamless magazine changes
Designed for optimal performance in various shooting environments
Why Choose Guns 4 USA?
When it comes to firearms and accessories, Guns 4 USA sets the industry standard. Here's why thousands of satisfied customers trust us:
Wide Selection
Explore our extensive inventory featuring a wide range of firearms, magazines, accessories, and more. We offer a diverse selection to cater to the unique preferences and needs of gun enthusiasts, collectors, and professionals.
Quality and Reliability
At Guns 4 USA, we prioritize quality and durability. We only offer products from reputable manufacturers known for their exceptional craftsmanship. Our products undergo rigorous testing to ensure they meet the highest industry standards.
Exceptional Customer Service
Our knowledgeable and friendly staff are here to assist you every step of the way. Whether you have questions, need recommendations, or require support for your purchase, our team is dedicated to providing you with unmatched customer service.
Fast and Secure Shipping
We understand the importance of receiving your products promptly and securely. That's why we offer fast and reliable shipping options to ensure your purchase arrives safely at your doorstep, ready to be enjoyed.
Competitive Pricing
At Guns 4 USA, we believe in offering the best value for your money. Our products are competitively priced, allowing you to enjoy premium quality firearms and accessories without breaking the bank.
Don't settle for subpar magazines – choose the KRISS USA KVA-MX290BL00-811607031294-KVA-MX290BL00-6032 40rd 9mm magazine for your Glock or Vector in Las Vegas. Upgrade your shooting experience today and trust in the expertise of Guns 4 USA.