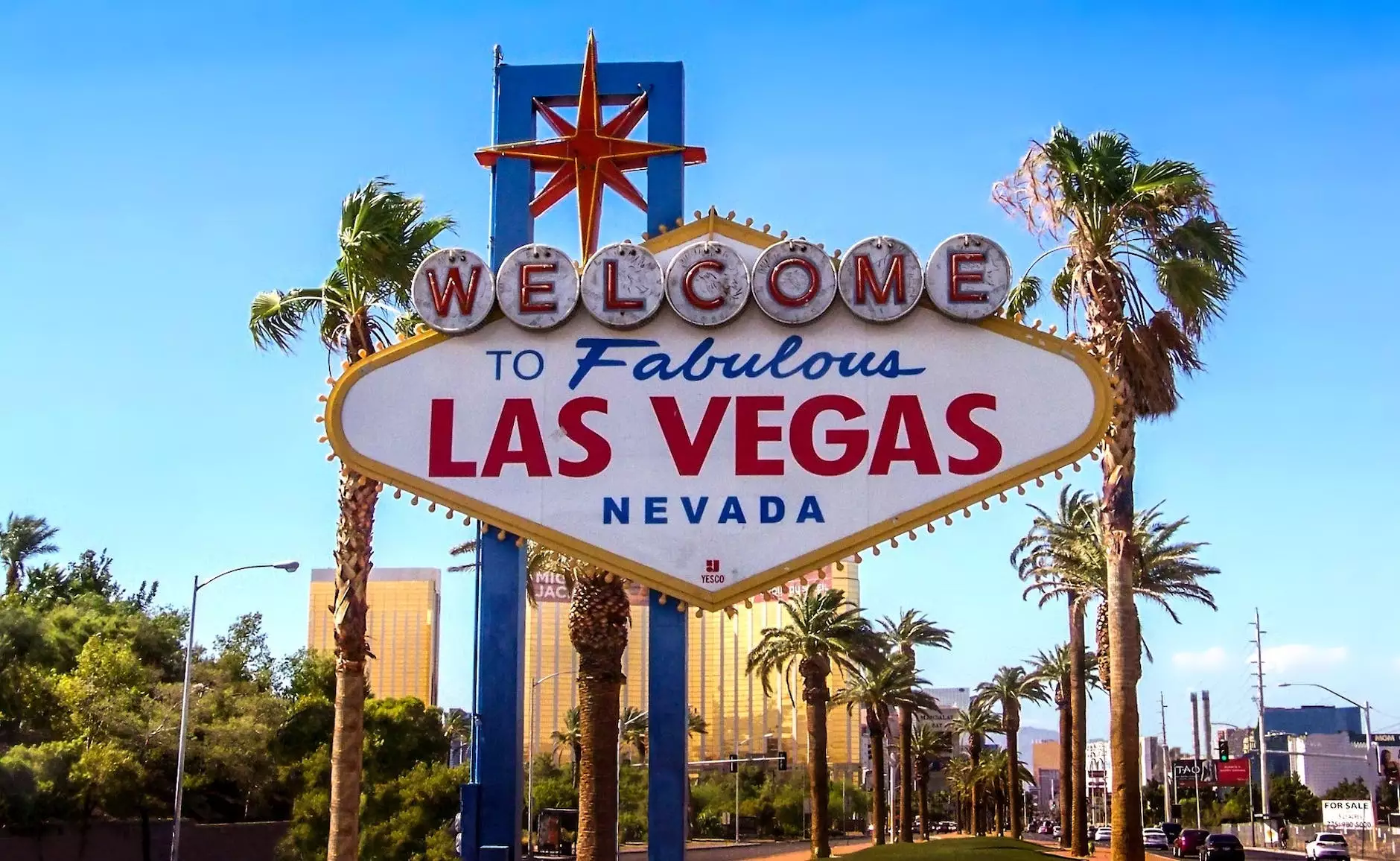 Overview
Welcome to Guns 4 USA, your trusted source for high-quality firearms in Las Vegas. If you're in the market for a reliable and powerful handgun, look no further than the Glock 45 Gen 5 9mm Threaded. Featuring top-notch performance and a host of innovative features, this firearm stands out from the competition.
Product Details
The Glock 45 Gen 5 9mm Threaded is a versatile and durable semi-automatic pistol designed for both professional and civilian use. It boasts a 4.02-inch barrel and a 17-round magazine capacity, perfect for self-defense and target shooting alike.
Key Features
Threaded Barrel: This model includes a threaded barrel that allows you to attach a suppressor, reducing recoil and noise.
Gen 5 Upgrades: With the latest generation upgrades, you can expect improved ergonomics, an ambidextrous slide stop, and a flared magwell for quick and easy reloading.
Safe Action System: The Glock 45 Gen 5 9mm Threaded features a safe action system with three independent safeties, ensuring safe and reliable operation.
Front Serrations: Front serrations provide enhanced grip and slide manipulation, making it easier to chamber rounds and perform press checks.
Why Choose Guns 4 USA?
At Guns 4 USA, we pride ourselves on offering a wide selection of firearms and accessories to meet the needs of gun enthusiasts and professionals. Here's why you should choose us:
1. Extensive Inventory
We carry a vast inventory of firearms, including handguns, rifles, shotguns, and more. You can trust us to provide you with the firearms you need, including the Glock 45 Gen 5 9mm Threaded.
2. Knowledgeable Staff
Our friendly and knowledgeable staff members are passionate about firearms and are here to assist you. Whether you have questions about our products or need recommendations, we are dedicated to providing top-notch customer service.
3. Fair Prices
At Guns 4 USA, we believe that high-quality firearms should be accessible to all. We offer competitive pricing on all our products, ensuring you get the best value for your money.
4. Convenient Location
Conveniently located in the heart of Las Vegas, our store is easily accessible. Stop by and browse our extensive selection of firearms and accessories today.
5. Exceptional Service
We are committed to providing exceptional service to our customers. From the moment you step into our store to the time you make a purchase, we strive to exceed your expectations and ensure your satisfaction.
Explore Our Inventory
Aside from the Glock 45 Gen 5 9mm Threaded, Guns 4 USA offers a wide range of firearms for various purposes. Whether you're looking for a handgun for personal defense or a rifle for hunting, we have you covered.
Our inventory includes popular brands such as Smith & Wesson, Ruger, Sig Sauer, and more. We also stock a diverse selection of ammunition, holsters, and firearm accessories to enhance your shooting experience.
Contact Guns 4 USA
Ready to take the next step in your firearm search? Contact Guns 4 USA today or visit our store in Las Vegas. Our knowledgeable team is here to assist you and provide you with the best firearms and services.
Business Name: Guns 4 USA
Category: Business and Consumer Services - Real Estate