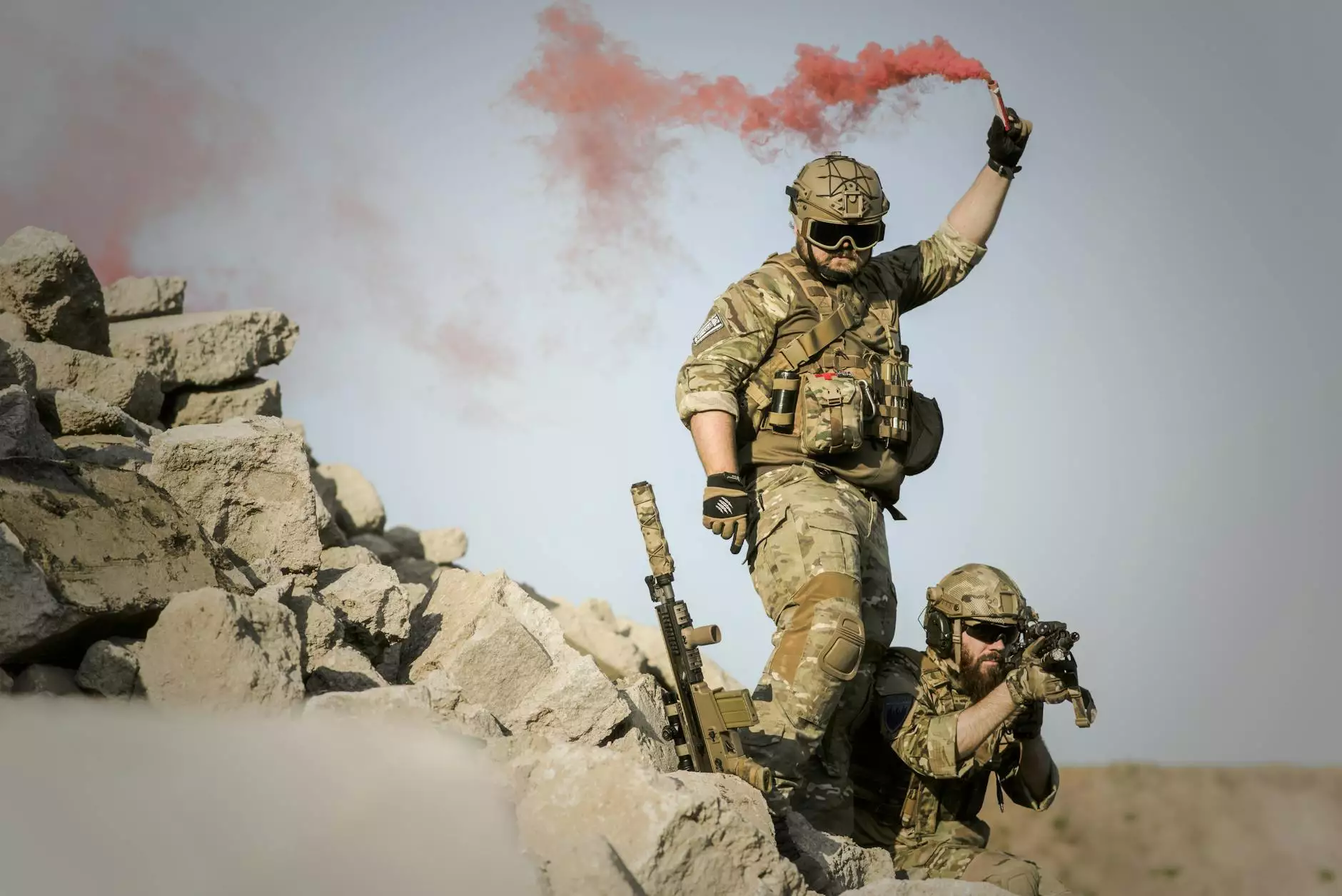 About the Sig Sauer P320 AXG Combat 9mm 4.6
The Sig Sauer P320 AXG Combat 9mm 4.6 is a top-of-the-line handgun designed for the modern shooter. This high-performance firearm combines a sleek design with exceptional durability and functionality, making it perfect for self-defense, competitive shooting, or recreational target practice.
Unmatched Performance and Accuracy
The Sig Sauer P320 AXG Combat 9mm 4.6 is built to deliver exceptional accuracy and reliability. It features a 4.6-inch barrel that enhances muzzle velocity and ensures precise shot placement. Whether you're a seasoned marksman or a novice shooter, this handgun will help you achieve outstanding performance on the range or in challenging shooting scenarios.
Ergonomic Design for Comfort and Control
Comfort and control are essential for any shooter, and the Sig Sauer P320 AXG Combat 9mm 4.6 excels in both areas. Its ergonomic design ensures a comfortable grip, allowing for extended shooting sessions without fatigue. The textured polymer frame provides a secure hold, minimizing the chances of slippage during rapid-fire sequences.
Durable Construction for Longevity
Built to withstand the rigors of regular use, the Sig Sauer P320 AXG Combat 9mm 4.6 boasts a durable stainless steel slide and frame. This construction ensures longevity and reliability, making it a wise investment for any firearm enthusiast. No matter how demanding your shooting activities may be, this handgun can handle the challenge.
Customization Options
The Sig Sauer P320 AXG Combat 9mm 4.6 offers a range of customization options, allowing you to tailor the firearm to your specific needs and preferences. From adjustable sights to various grip modules, you can personalize this handgun to enhance your shooting experience and make it truly your own.
Why Choose Guns 4 USA?
Guns 4 USA is your trusted source for high-quality firearms and accessories. As a leader in the industry, we strive to provide our customers with top-of-the-line products that meet their specific needs. When you shop with us, you can expect:
A vast selection of firearms from world-renowned manufacturers
Competitive prices to suit any budget
Expert guidance and assistance from our knowledgeable staff
Fast and secure shipping to ensure your purchase arrives promptly
Exceptional customer service to address any questions or concerns you may have
Find Your Perfect Handgun Today
If you're in the market for a high-performance handgun, look no further than the Sig Sauer P320 AXG Combat 9mm 4.6. With its unmatched performance, ergonomic design, and durable construction, this firearm is sure to exceed your expectations. Visit Guns 4 USA today to explore our wide selection and find your perfect handgun.