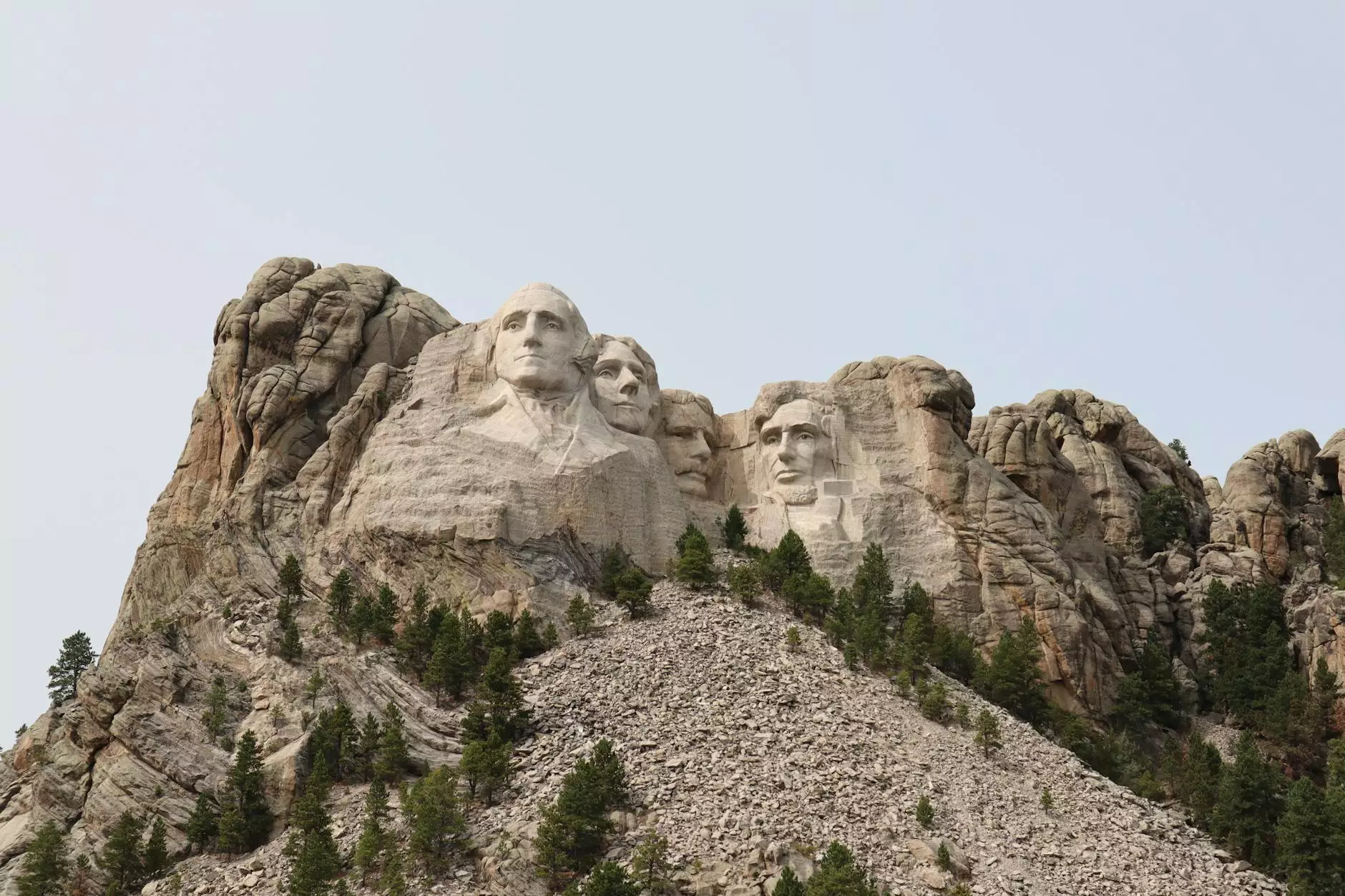 Overview
Welcome to Guns 4 USA, your premier destination for high-quality firearms and accessories. Here, we present the Kalashnikov USA KR103 SFSX 16 7.62x39 rifle, a reliable and powerful firearm designed to meet the needs of enthusiasts and professionals alike.
Quality Craftsmanship
At Guns 4 USA, we understand the importance of precision engineering and superior craftsmanship. The KR103 SFSX 16 7.62x39 rifle exemplifies these qualities, showcasing exceptional attention to detail in every aspect of its design. Crafted with meticulous care, this rifle guarantees reliability, accuracy, and durability, making it a top choice for firearm enthusiasts.
Powerful Performance
The KR103 SFSX 16 7.62x39 rifle is chambered in the renowned 7.62x39mm caliber, offering exceptional stopping power and versatility. Whether you're target shooting, engaging in competitive shooting sports, or defending your home, this rifle delivers exceptional performance with every shot.
Enhanced Features
This exceptional rifle comes equipped with a range of enhanced features that enhance usability and handling. The KR103 SFSX 16 7.62x39 rifle features a shortened barrel length of 16 inches, making it highly maneuverable while maintaining optimum accuracy. Its compact size ensures comfort during long shooting sessions and ease of storage.
Key Features:
16-inch barrel length for enhanced maneuverability
7.62x39mm caliber for superior stopping power
Exceptional reliability and accuracy
Durable construction for long-lasting performance
Comfortable and ergonomic design
Diverse Applications
The versatility of the KR103 SFSX 16 7.62x39 rifle extends to its various applications. Whether you're a seasoned hunter, a competitive shooter, or a collector, this rifle caters to a wide range of firearms enthusiasts. Its adaptability, reliability, and power make it an excellent choice for any shooting activity.
Unmatched Reliability
As a reputable firearm retailer, Guns 4 USA understands the importance of reliability and safety. The KR103 SFSX 16 7.62x39 rifle undergoes rigorous testing to ensure its performance meets our stringent standards. Rest assured that when you purchase this rifle, you are investing in a high-quality firearm that you can rely on when it matters most.
Exceptional Customer Service
At Guns 4 USA, we pride ourselves on providing exceptional customer service. Our knowledgeable and friendly staff are ready to assist you with any inquiries or concerns you may have. We strive to ensure your experience with us is hassle-free, from the moment you browse our website to the moment your firearm arrives at your doorstep.
Conclusion
Experience unparalleled craftsmanship, exceptional performance, and unmatched reliability with the Kalashnikov USA KR103 SFSX 16 7.62x39 rifle from Guns 4 USA. Whether you're a seasoned shooter or new to firearms, this rifle is designed to exceed your expectations. Shop with confidence and explore our extensive selection of firearms and accessories today!