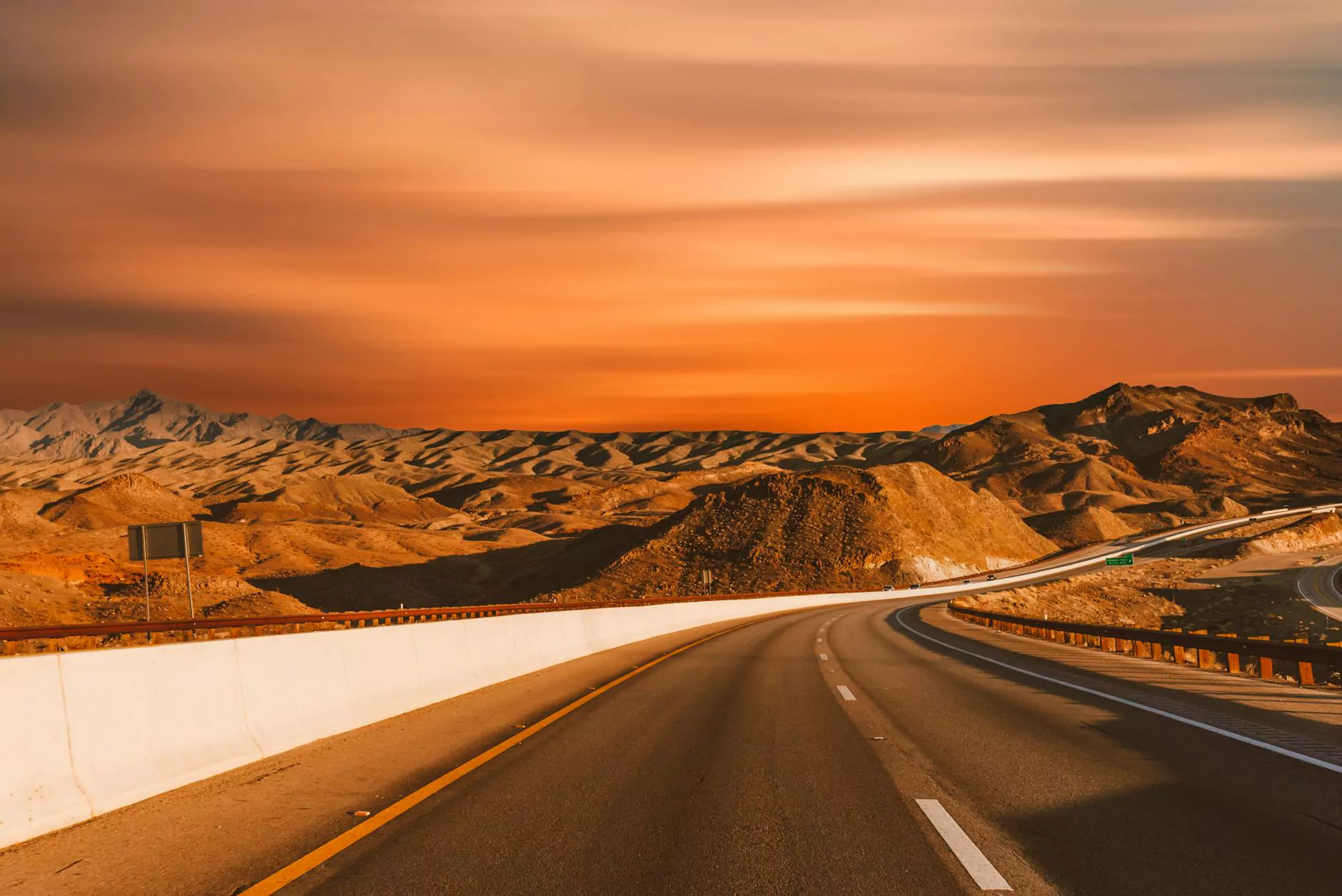 Welcome to Guns 4 USA, your premier destination for firearms in Las Vegas. We pride ourselves on offering a wide selection of top-quality firearms, and today we are proud to introduce the Colt Anaconda 44 Mag 8. This exceptional firearm combines power, precision, and style to deliver an unmatched shooting experience.
Unleash Your Shooting Potential
If you're a shooting enthusiast in Las Vegas, the Colt Anaconda 44 Mag 8 is an absolute must-have. With its impressive firepower, this revolver allows you to experience the thrill of shooting like never before. Whether you're a seasoned professional or a beginner looking to explore the world of handguns, the Anaconda 44 Mag 8 will exceed your expectations.
Powerful Performance
The Colt Anaconda 44 Mag 8 is chambered for .44 Magnum cartridges, renowned for their exceptional power and accuracy. This revolver boasts an 8-inch barrel, perfectly balanced to provide optimal precision and control. With its robust construction and impeccable craftsmanship, the Anaconda 44 Mag 8 is built to withstand the test of time.
Precision Engineering
At Guns 4 USA, we understand the importance of accuracy when it comes to firearms. That's why the Colt Anaconda 44 Mag 8 is designed with precision engineering in mind. Its adjustable rear sight and ramp front sight allow for quick and easy target acquisition, ensuring each shot is on point. Whether you're competing in shooting competitions or engaging in recreational shooting, the Anaconda 44 Mag 8 will help you achieve your goals.
Unparalleled Durability
Constructed from high-quality stainless steel, the Colt Anaconda 44 Mag 8 is built to withstand the harshest conditions. Its corrosion-resistant finish ensures long-lasting durability, making it the perfect companion for any adventure. From the shooting range to the great outdoors, this revolver will maintain its flawless performance.
Sleek Design
In addition to its exceptional performance, the Colt Anaconda 44 Mag 8 features a sleek design that is sure to turn heads. Its stainless steel construction is complemented by a beautiful brushed finish, giving it a sophisticated and modern look. The ergonomic grip provides a comfortable and secure hold, allowing for enhanced control and reducing recoil. Whether you're displaying it in your collection or carrying it for self-defense, the Anaconda 44 Mag 8 is a true work of art.
Safe and Reliable
At Guns 4 USA, safety is our top priority. The Colt Anaconda 44 Mag 8 comes equipped with a reliable double-action/single-action mechanism, ensuring quick and easy operation. The built-in safety features provide peace of mind, allowing you to focus on your shooting experience without any worries. Rest assured that the Anaconda 44 Mag 8 will keep you and those around you safe.
Get Your Colt Anaconda 44 Mag 8 Today
Don't miss out on the opportunity to own the Colt Anaconda 44 Mag 8, exclusively available at Guns 4 USA. Visit our website or stop by our store in Las Vegas to explore our extensive selection of firearms and accessories. Our knowledgeable team is dedicated to providing exceptional customer service and assisting you in finding the perfect firearm for your needs.
Contact Us
For any inquiries or assistance, please don't hesitate to reach out to us:
Phone: 555-123-4567
Email: [email protected]
Address: 123 Main Street, Las Vegas, NV 12345
Experience Excellence with Guns 4 USA
At Guns 4 USA, we strive to deliver excellence in every aspect of our business. With a commitment to quality, customer service, and a passion for firearms, we are your go-to destination for all your shooting needs. Join the Guns 4 USA community today and experience the difference.