Upgrade Your Reloading Press with the 750/650 300 Blackout Conversion Kit
Nov 24, 2018
Gun Store Las Vegas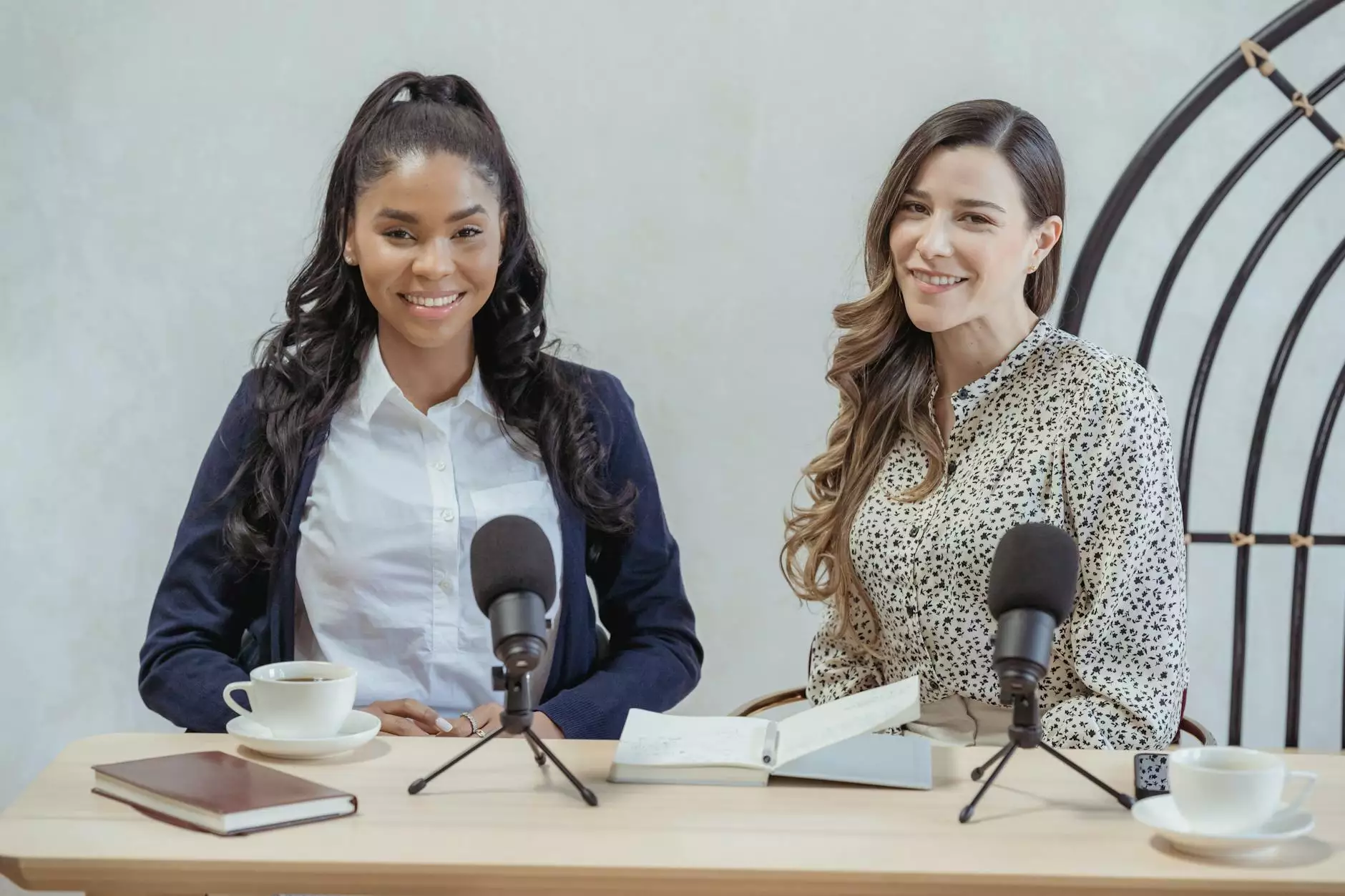 Introduction
Welcome to Guns 4 USA, your premier source for top-quality firearms and reloading supplies in Las Vegas. We are proud to offer the 750/650 300 Blackout Conversion Kit, a game-changer for reloading enthusiasts who demand exceptional performance and superior ammunition quality.
Meet the Dillon 750/650 300 Blackout Conversion Kit
Designed for avid reloaders who prefer the .300 Blackout caliber, our conversion kit for Dillon 750 or 650 reloading presses is a must-have. This kit allows you to effortlessly adapt your press to handle the .300 Blackout, expanding your ammunition options and optimizing your shooting experience.
Unleash the Power of The 300 Blackout
The 300 Blackout is a versatile and highly regarded cartridge known for its reliability, accuracy, and excellent performance in various shooting applications. Whether you are a precision shooter, sports shooter, or competitive shooter, the 300 Blackout delivers consistent results and impressive stopping power.
Superior Performance and Reliability
With our 750/650 300 Blackout Conversion Kit, you can expect optimal performance and reliability in every round you produce. Precision-engineered and manufactured to the highest standards, this conversion kit ensures seamless functionality and consistent performance, shot after shot.
Seamless Integration with Dillon 750 and 650 Presses
The 750/650 300 Blackout Conversion Kit seamlessly integrates with your Dillon 750 or 650 reloading press, making the transition smooth and hassle-free. Enjoy the convenience of reloading your favorite .300 Blackout rounds with ease and efficiency.
Produce High-Quality Ammunition
As a dedicated reloader, you understand the importance of producing high-quality ammunition. Our conversion kit empowers you to create accurate and reliable .300 Blackout rounds, meeting the highest standards of quality and precision.
Why Choose Guns 4 USA?
When it comes to firearms and reloading supplies, Guns 4 USA stands above the competition. Here's why:
Extensive Selection: We offer a wide range of firearms, parts, and accessories from leading manufacturers, ensuring you have access to the best products in the market.
Expertise: Our team consists of experienced shooting enthusiasts who are passionate about providing knowledgeable and personalized customer service.
Customer Satisfaction: We prioritize your satisfaction and strive to exceed your expectations. We are committed to delivering exceptional products and service from start to finish.
Fast Shipping: We understand that time is of the essence. We offer fast and reliable shipping, ensuring your products reach you in a timely manner.
Order Your 750/650 300 Blackout Conversion Kit Today
Upgrade your Dillon 750 or 650 reloading press with our premium 300 Blackout Conversion Kit and experience the difference in performance and reliability. Take your shooting to the next level with high-quality ammunition produced right in your own home.
Contact Guns 4 USA
For any inquiries or assistance, feel free to reach out to our friendly team at Guns 4 USA. We are here to answer your questions, provide expert advice, and help you find the perfect products to meet your shooting needs.
Thank you for choosing Guns 4 USA - your trusted source for firearms, ammunition, and reloading supplies in Las Vegas!