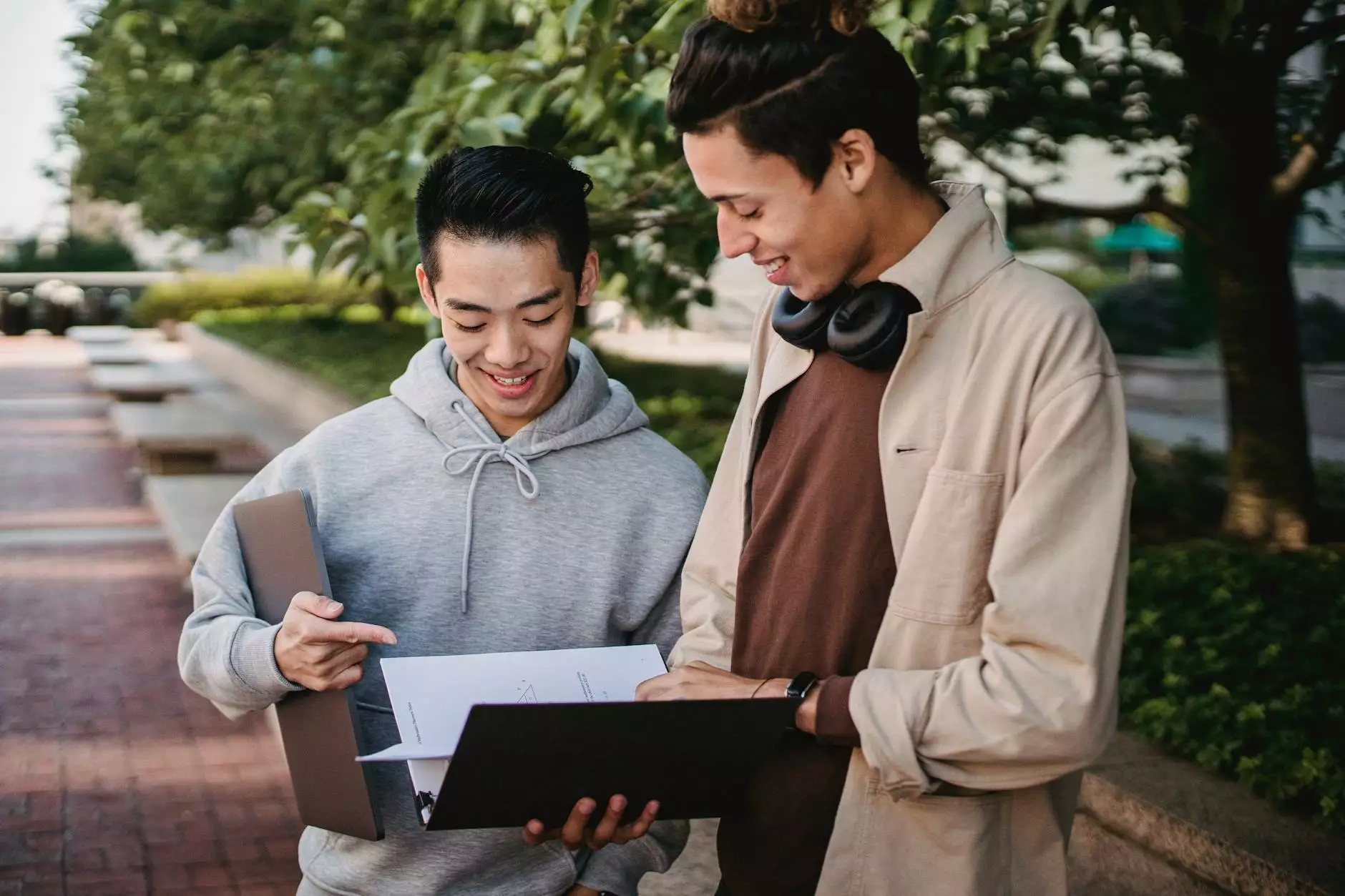 The Finest 7.62 Magazines by MAGPUL
Guns 4 USA proudly presents the MAGPUL PMAG M3 7.62 20RD BLK magazine collection, designed to meet the needs of firearm enthusiasts. Our Las Vegas location showcases the highest quality 7.62 magazines, guaranteed to enhance your shooting experience.
Exceptional Performance
At Guns 4 USA, we understand that reliable magazines are vital for every firearm owner. The MAGPUL PMAG M3 7.62 20RD BLK is engineered with precision to deliver exceptional performance in any shooting situation. Whether you're a professional shooter or a recreational enthusiast, these magazines are designed to impress.
Unrivaled Durability
MAGPUL PMAG M3 7.62 20RD BLK magazines are crafted using durable materials, ensuring their longevity and ability to withstand rough handling conditions. The robust construction guarantees resistance against impacts, corrosion, and harsh environments, making them ideal for intensive use.
Enhanced Feeding and Reloading
With the MAGPUL PMAG M3 7.62 20RD BLK, jammed cartridges and feeding issues will be a thing of the past. These magazines feature advanced design and manufacturing processes that optimize reliability, offering smooth and consistent feeding every time you pull the trigger. Reloading is also made effortless, allowing you to focus on your shooting experience.
Improved Ergonomics
The MAGPUL PMAG M3 7.62 20RD BLK is designed with user comfort in mind. The ergonomically enhanced features provide a secure and comfortable grip during handling. The textured surface promotes confident magazine manipulation, ensuring quick and efficient magazine changes.
Compatibility and Versatility
Guns 4 USA ensures that the MAGPUL PMAG M3 7.62 20RD BLK is compatible with a wide range of 7.62x51 NATO/.308 Winchester firearms. These magazines are also perfect for various rifle platforms, including the AR-10, SR-25, SCAR 17, and more. The versatility of the MAGPUL PMAG M3 7.62 20RD BLK makes it a go-to option for many shooters.
Trusted by Professionals
When it comes to choosing a reliable magazine, professionals trust MAGPUL. Their reputation for producing top-notch firearm accessories is unmatched. Experience the confidence that comes with using MAGPUL PMAG M3 7.62 20RD BLK magazines, knowing that you are utilizing the best equipment available.
Explore Our Las Vegas Collection
Guns 4 USA invites you to explore our extensive collection of firearms and accessories in Las Vegas. Our dedicated team of experts will assist you in finding the perfect 7.62 magazine for your specific needs. We offer a wide range of options to cater to various preferences and budgets.
Unparalleled Customer Service
At Guns 4 USA, we prioritize customer satisfaction above all else. Our knowledgeable staff is here to provide you with friendly assistance and answer any questions you may have. We strive to create an exceptional shopping experience for all our customers, ensuring you always leave our store with a smile.
Shop MAGPUL PMAG M3 7.62 20RD BLK at Guns 4 USA
Looking for reliable magazines that guarantee optimum performance? Look no further than Guns 4 USA in Las Vegas. Our collection of MAGPUL PMAG M3 7.62 20RD BLK magazines will exceed your expectations. Visit our store today and discover unparalleled quality and expertise.