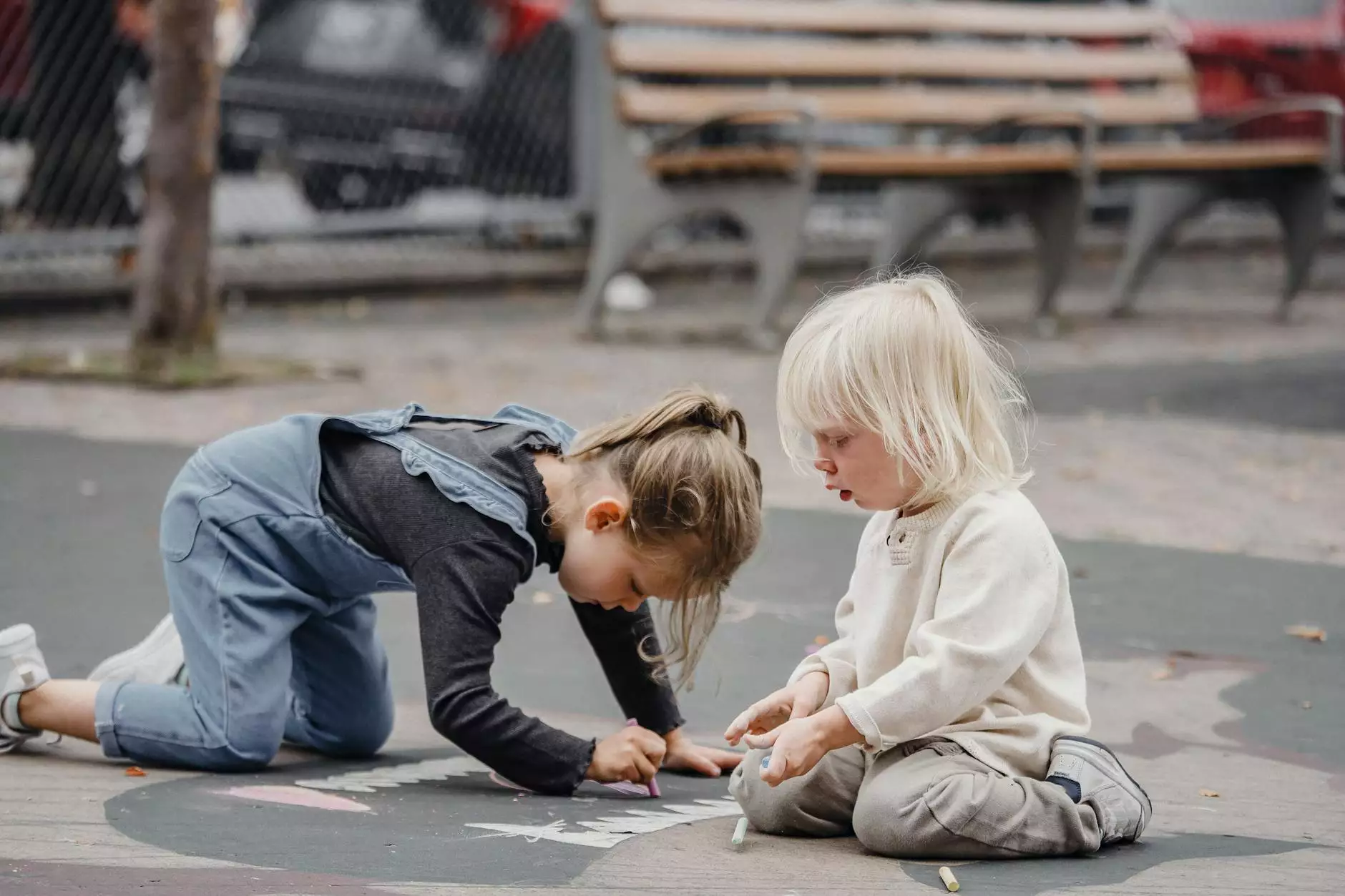 Welcome to Guns 4 USA, your trusted source for NFA/Class III firearms and accessories. In this section, we proudly present our extensive collection of B&T Silencers. Whether you are an enthusiast, professional shooter, or collector, our selection is sure to meet your needs and preferences.
Enhancing Your Shooting Experience
At Guns 4 USA, we understand the importance of a satisfying and safe shooting experience. That's why we offer a wide range of NFA/Class III B&T Silencers that are designed to enhance your shooting experience in various ways.
Superior Noise Reduction
Our B&T Silencers are meticulously crafted with state-of-the-art technology to ensure superior noise reduction. By significantly reducing the sound produced when firing your firearm, these silencers not only protect your hearing but also mitigate noise disturbances, making them ideal for hunting or shooting in residential areas.
Improved Accuracy
B&T Silencers are known for their ability to improve firearm accuracy. The reduction in recoil and muzzle rise provided by these silencers allow for better control over the weapon, resulting in enhanced precision and shot placement. Whether you're a competitive shooter looking to gain an edge or a precision shooter seeking improved consistency, our B&T Silencers have got you covered.
Compliance with Legal Requirements
Ensuring compliance with legal requirements is of utmost importance when it comes to owning NFA/Class III firearms and accessories. In line with our commitment to customer satisfaction, we offer B&T Silencers that are fully compliant with the National Firearms Act (NFA) regulations. Rest assured that when you purchase a B&T Silencer from Guns 4 USA, you are adhering to all necessary legal obligations.
Unparalleled Selection
Our collection of NFA/Class III B&T Silencers is unparalleled, guaranteeing that you can find the perfect silencer to suit your specific needs and preferences. With options ranging from different calibers, lengths, and attachment methods, we have something for everyone.
Caliber Options
At Guns 4 USA, we offer B&T Silencers for a wide range of calibers, including popular choices like 9mm, .45 ACP, and 5.56mm. No matter what firearm you own, we have a B&T Silencer that seamlessly integrates with your weapon, maximizing its performance.
Length Variations
Whether you prefer compactness or seek maximum sound reduction, our B&T Silencers come in various lengths to cater to your preference. From short and discreet silencers for concealed carry purposes to longer versions that offer optimal noise reduction, our selection covers all your needs.
Attachment Methods
Flexibility is important when it comes to firearm accessories, and our B&T Silencers offer versatile attachment methods to accommodate different firearms and user preferences. Choose from direct thread, quick-detach mounts, or piston systems to find the perfect match for your firearm platform.
Unmatched Quality and Durability
Guns 4 USA is committed to providing our customers with products of exceptional quality and durability. Our B&T Silencers undergo rigorous testing and are crafted from high-grade materials to ensure longevity and reliability. You can trust that your B&T Silencer will withstand the demands of regular use and provide you with years of reliable service.
Shop NFA/Class III B&T Silencers at Guns 4 USA
Explore our comprehensive collection of NFA/Class III B&T Silencers online or visit our store to see them in person. We take pride in offering top-notch customer service and expert advice to help you make the right choice for your shooting needs.
Experience the difference a high-quality B&T Silencer can make in your shooting activities. Enhance your shooting experience, improve accuracy, and ensure legal compliance with our selection of NFA/Class III B&T Silencers at Guns 4 USA. Shop now and take your shooting to the next level!