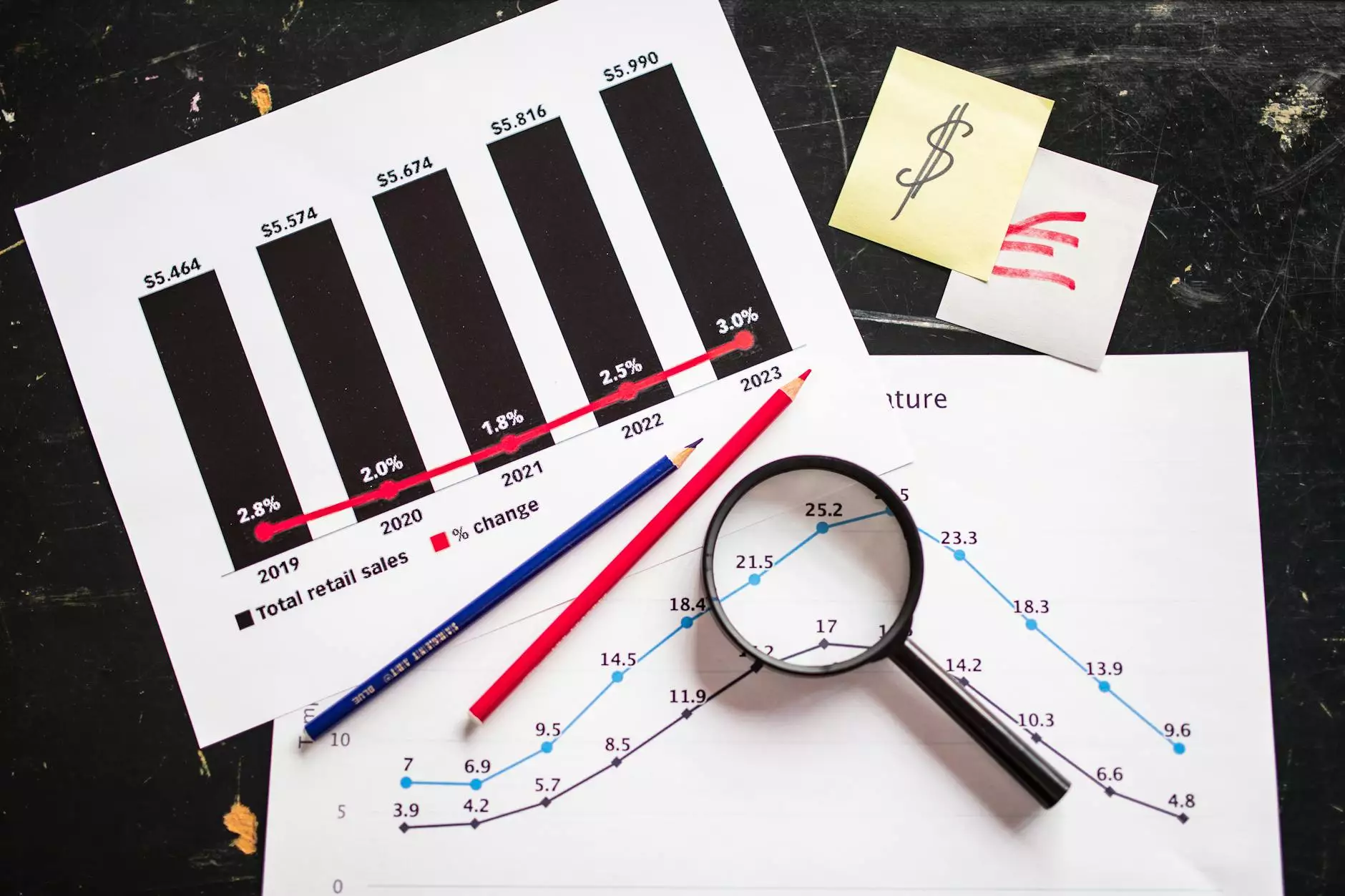 Enhance Your Rifle's Performance with the Magpul PRS LITE STOCK FDE
Guns 4 USA proudly presents the Magpul PRS LITE STOCK FDE, designed to elevate your shooting experience. Whether you're a professional shooter or a passionate enthusiast, this lightweight and durable stock promises exceptional functionality and comfort. With its innovative features and stunning design, the Magpul PRS LITE STOCK FDE stands out as an essential accessory for any rifle.
The Perfect Combination of Form and Function
As the leading provider of high-quality firearm accessories in the United States, Guns 4 USA understands the importance of having the right equipment to optimize your shooting performance. The Magpul PRS LITE STOCK FDE embodies the perfect combination of form and function. Crafted with precision, this stock offers outstanding stability, adjustability, and reliability.
Unmatched Comfort and Control
The Magpul PRS LITE STOCK FDE is ergonomically designed to provide unmatched comfort and control. Its fully adjustable length of pull and comb height allows you to customize the stock to your preferences, ensuring a perfect fit. The comfortable rubber butt pad reduces recoil and minimizes fatigue during extended shooting sessions. Experience enhanced control and accuracy with every shot.
Durable Construction That Withstands the Toughest Conditions
Engineered for durability, the Magpul PRS LITE STOCK FDE is built to withstand the toughest conditions. Made from high-strength polymer and reinforced with steel, this stock is designed to handle the demands of rigorous shooting environments. Whether you're on the range or in the field, trust the Magpul PRS LITE STOCK FDE to perform flawlessly.
Elevate Your Shooting Experience
With the Magpul PRS LITE STOCK FDE, you can elevate your shooting experience to new heights. Its cutting-edge design and advanced features provide the stability and precision you need to maximize your rifle's potential. Whether you're a competitive shooter, a hunter, or a precision marksman, this stock will enhance your performance and give you an edge in any shooting scenario.
Discover the Magpul Difference at Guns 4 USA
Guns 4 USA is the trusted name in the firearm industry, offering a wide range of high-quality accessories and products. We are committed to providing our customers with top-notch service and ensuring their complete satisfaction. When you shop with us, you can trust that you're getting the best products for your shooting needs.
Shop with Confidence
At Guns 4 USA, we prioritize your safety and satisfaction. All our products, including the Magpul PRS LITE STOCK FDE, undergo rigorous testing to ensure their reliability and performance. We only stock genuine and authentic products, giving you the peace of mind that you're purchasing from a reputable supplier.
Unparalleled Customer Service
Our team of firearm experts is passionate about what they do. They are always ready to assist you in finding the perfect products for your needs and guiding you through the buying process. We take pride in delivering unparalleled customer service and building long-lasting relationships with our valued customers.
Explore Our Extensive Selection
At Guns 4 USA, we offer a diverse range of firearm accessories, including an extensive selection of Magpul products. Browse our website to discover an array of stocks, grips, magazines, and more. We strive to provide you with the latest and most sought-after accessories to enhance your firearms and shooting experience.
Order Your Magpul PRS LITE STOCK FDE Today
Don't miss out on the opportunity to elevate your shooting performance with the Magpul PRS LITE STOCK FDE. Order yours today from Guns 4 USA, the leading provider of high-quality firearm accessories in the United States. Experience the Magpul difference and take your shooting to the next level.