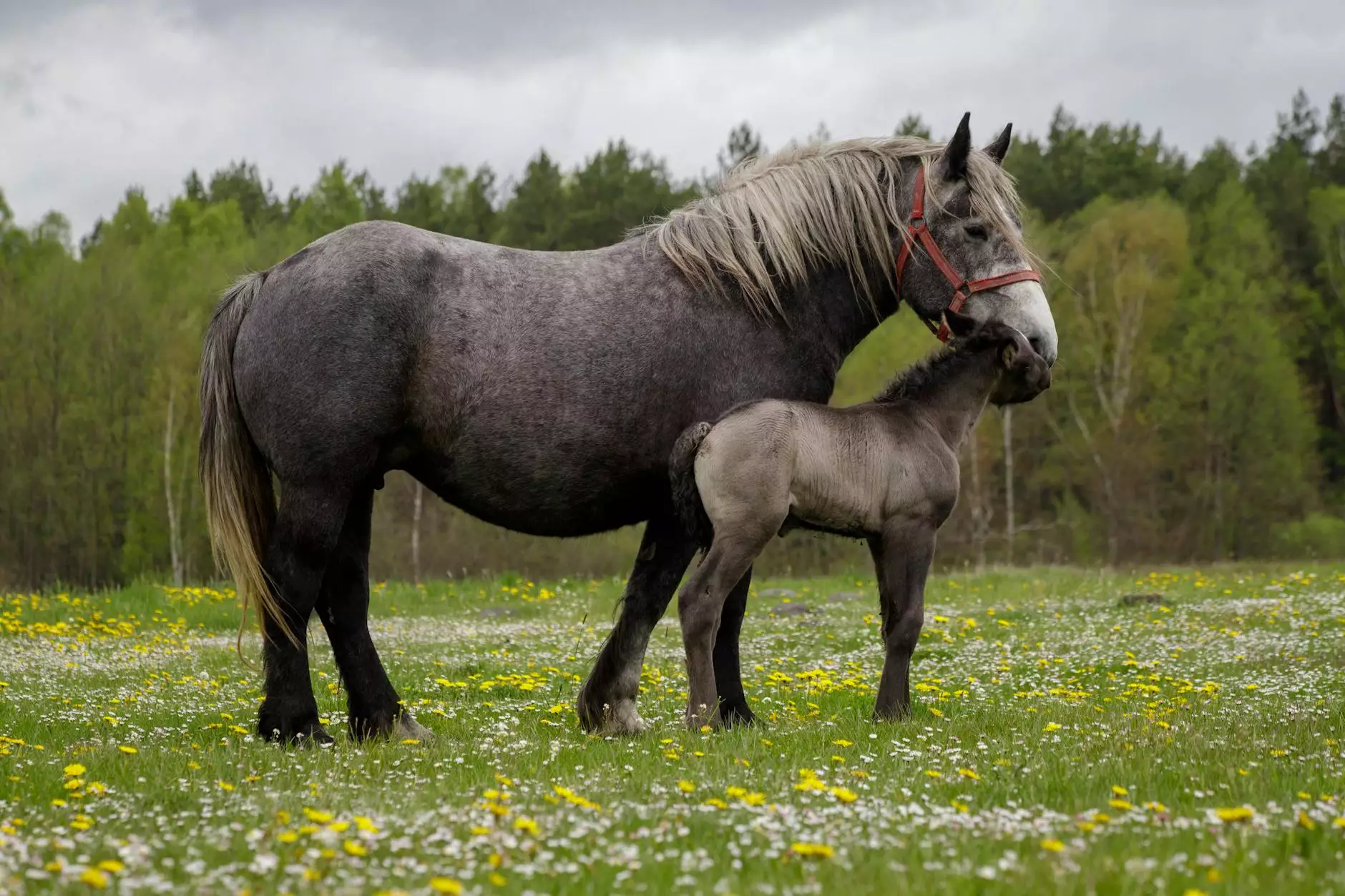 Overview
Discover the exceptional Colt LE6933 11.5 5.56mm Short Barreled Rifle (SBR) proudly available at Guns 4 USA in Las Vegas. Engineered with precision and designed for top-tier performance, this SBR is the epitome of power and reliability.
Premium Quality and Design
The Colt LE6933 is meticulously crafted using high-quality materials and cutting-edge manufacturing techniques. This ensures unparalleled durability, accuracy, and a long lifespan even under the most demanding conditions. This rifle is a true work of art, built to exceed your expectations.
Unmatched Performance
The Colt LE6933 features a compact 11.5-inch barrel, delivering exceptional maneuverability without sacrificing accuracy or stopping power. Chambered in the popular 5.56mm caliber, this rifle offers outstanding ballistic performance and versatility, making it suitable for a wide range of applications.
Superior Ergonomics
Designed with ergonomics in mind, the Colt LE6933 provides a comfortable shooting experience. The adjustable stock allows for customization, ensuring a perfect fit for shooters of all sizes. The handguard features a sleek design with Picatinny rails, offering ample space for accessories such as scopes, grips, and lights.
Reliability and Durability
When it comes to reliability, the Colt LE6933 sets the standard. Built to withstand the harshest conditions, this rifle has been extensively tested to ensure flawless performance. With proper maintenance, it will serve you faithfully for years to come, making it an excellent investment for both professionals and enthusiasts alike.
Legal Considerations
As an SBR, the Colt LE6933 falls under specific legal requirements governed by the National Firearms Act (NFA). It is crucial to familiarize yourself with relevant laws and regulations before purchasing and operating this firearm. Our knowledgeable staff at Guns 4 USA in Las Vegas can provide guidance and assist with any questions you may have.
Why Choose Guns 4 USA
Guns 4 USA takes great pride in being a trusted provider of premium firearms like the Colt LE6933 11.5 5.56mm SBR. Our commitment to exceptional customer service, extensive selection, and competitive pricing sets us apart. As a reputable dealer, we prioritize safety and compliance, ensuring a smooth and hassle-free buying experience.
Contact Us
Ready to experience the Colt LE6933 11.5 5.56mm SBR? Visit Guns 4 USA in Las Vegas today or contact our knowledgeable team for any inquiries. We are here to assist you in finding the perfect firearm to meet your needs and exceed your expectations.