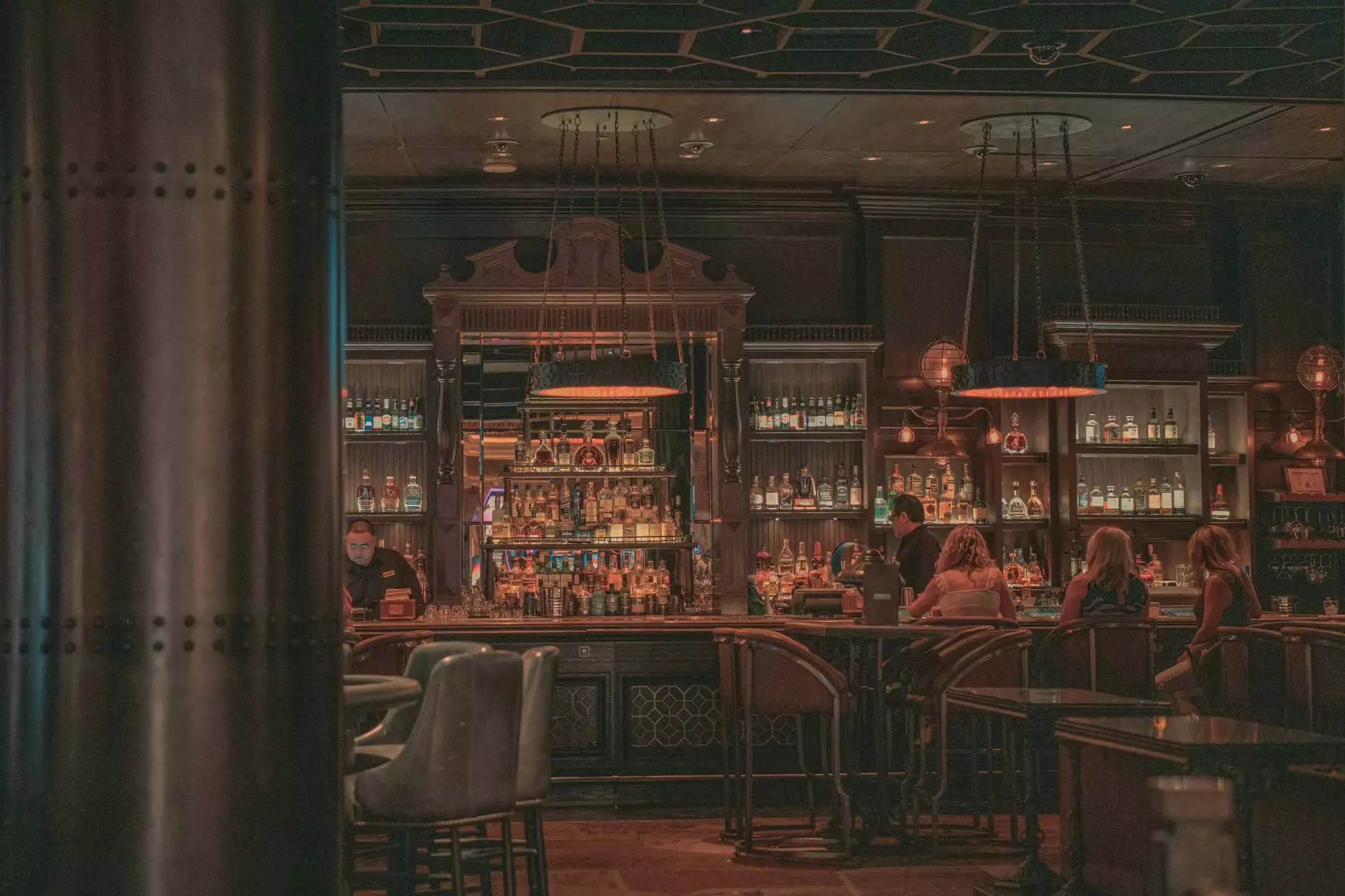 Home
Catalog
AR10 Parts
Handguards
Enhance Your AR10 with High-Quality Handguards in Las Vegas
At Guns 4 USA, we understand the importance of having top-notch AR10 handguards to optimize your shooting experience. As one of the leading providers of firearms and accessories in Las Vegas, we take pride in offering an extensive selection of handguards that deliver exceptional performance and durability.
Why Choose Our AR10 Handguards?
When it comes to choosing handguards for your AR10 rifle, it is crucial to select products that are not only aesthetically pleasing but also offer functionality and reliability. Our handguards excel in all these aspects, making them the perfect choice for both professional shooters and enthusiasts.
Quality Materials
All our handguards are crafted with the highest quality materials to ensure long-lasting performance. Whether you prefer lightweight aluminum handguards or durable polymer ones, we have the perfect options to suit your needs and preferences.
Superior Design
Our handguards are meticulously designed to provide a comfortable grip, improved control, and enhanced shooting accuracy. With various length and rail options available, you can customize your AR10 to fit your shooting style and specific requirements.
Easy Installation
We understand the importance of hassle-free installation, which is why our handguards are designed to be easily installed on your AR10 rifle without the need for specialized tools. Our user-friendly installation process ensures that you can spend more time shooting and less time assembling.
Wide Range of Handguards
At Guns 4 USA, we offer a diverse selection of handguards to cater to various preferences and shooting styles. From free-floating handguards to drop-in handguards, we have options to suit every shooter's needs.
Key Features
Lightweight yet sturdy construction
Multiple mounting options
Picatinny or M-LOK compatible rails
Ergonomic designs for improved handling
Heat resistance for prolonged shooting sessions
Optimal airflow to prevent overheating
Unleash Your AR10's Potential
Investing in high-quality handguards for your AR10 not only enhances its visual appeal but also unlocks its true potential. A well-designed handguard improves ergonomics, allows for easy attachment of accessories such as optics, foregrips, and laser sights, and ensures consistent and accurate shooting performance.
Visit Guns 4 USA in Las Vegas
If you're in Las Vegas and looking for the best AR10 handguards, visit Guns 4 USA today. Our knowledgeable staff will assist you in finding the perfect handguards to elevate your shooting experience. With our commitment to customer satisfaction and top-tier products, we are the go-to destination for firearms and accessories in Las Vegas.
© 2022 Guns 4 USA | Business and Consumer Services - Real Estate