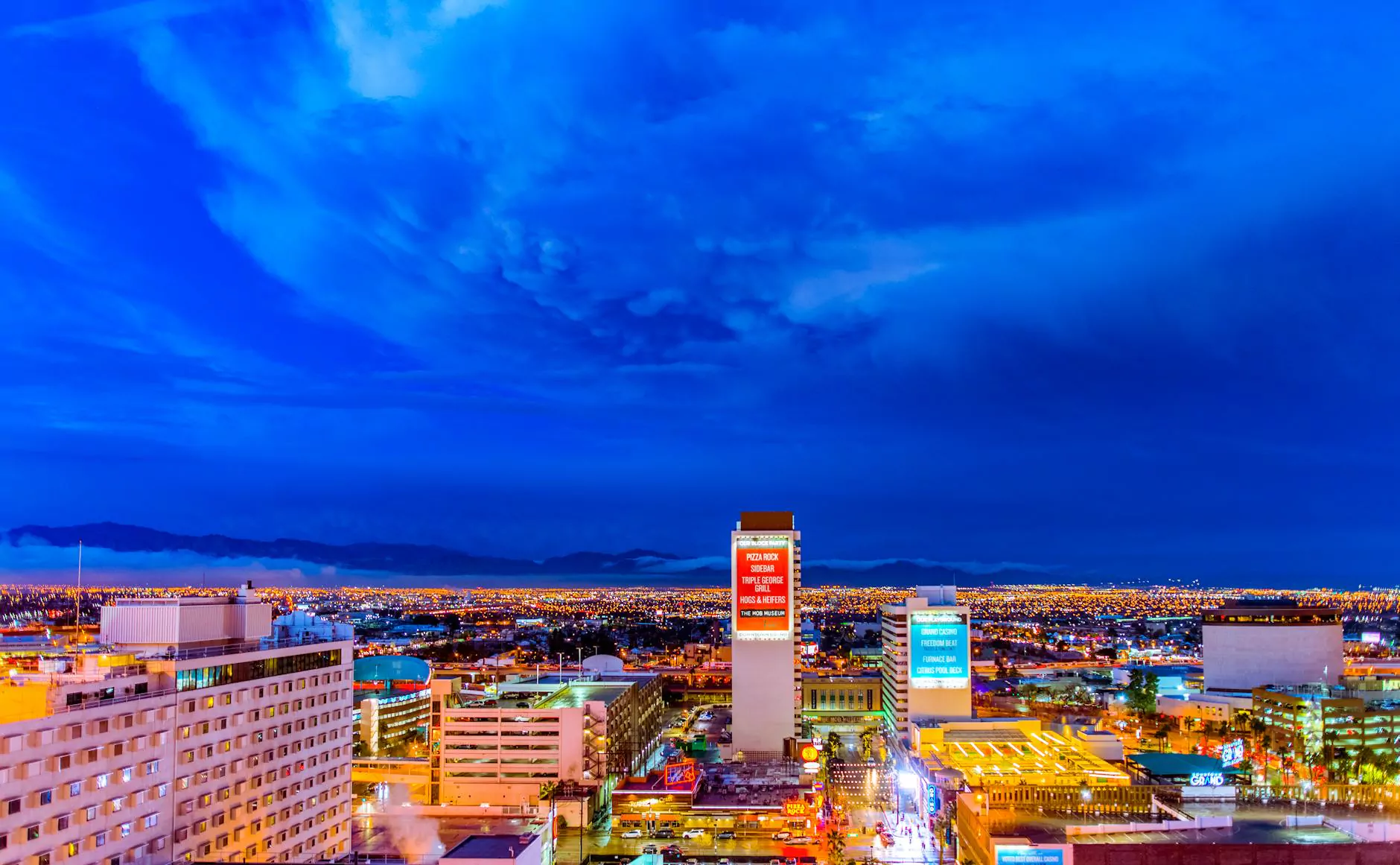 The Finest 5.56mm 12.5 FSP Modern Series Barrel for Shooting Enthusiasts in Las Vegas
Welcome to Guns 4 USA, your ultimate destination for top-notch firearms and accessories. In our diverse range of high-quality products, we proudly present the exceptional 5.56mm 12.5 FSP Modern Series Barrel. If you're a shooting enthusiast in Las Vegas or anywhere else, this barrel is designed to enhance your shooting experience with its exceptional performance and reliability.
Unparalleled Craftsmanship and Quality
At Guns 4 USA, we understand the importance of precision and quality in firearms. That's why the 5.56mm 12.5 FSP Modern Series Barrel is meticulously crafted with utmost attention to detail. Our team of expert engineers and gunsmiths utilizes state-of-the-art technology and premium materials to ensure the highest level of performance and durability.
Whether you're a seasoned shooter or a beginner, this barrel is designed to meet and exceed your expectations. Its flawless construction ensures consistent accuracy and exceptional reliability, allowing you to achieve superior results with every shot.
Ultimate Performance Tailored to the 5.56mm Platform
The 5.56mm 12.5 FSP Modern Series Barrel is optimized for the 5.56mm platform, offering exceptional compatibility and performance. Its carefully engineered design focuses on maximizing both accuracy and versatility, making it ideal for various shooting applications such as target shooting, competition, and self-defense.
Whether you're looking to improve your shooting skills or take part in competitive shooting events in Las Vegas, this barrel is a game-changer. Its performance-enhancing features will elevate your shooting abilities to new heights, ensuring you stay ahead of the competition.
Uncompromising Reliability and Durability
When it comes to firearms, reliability is of utmost importance. The 5.56mm 12.5 FSP Modern Series Barrel is engineered to deliver unmatched reliability in any situation. Its superior construction and advanced materials provide enhanced resistance to heat, corrosion, and wear, guaranteeing longevity and consistent performance.
Designed with avid shooters in mind, this barrel endures rigorous testing to withstand the harshest conditions without compromising its functionality. Be it extreme weather or intense shooting sessions, this barrel will stand the test of time, ensuring you can always rely on it when it matters the most.
Exceptional Features and Specifications
The 5.56mm 12.5 FSP Modern Series Barrel boasts an array of remarkable features and specifications, setting it apart from the competition. Here are some key highlights:
Caliber: 5.56mm
Barrel Length: 12.5 inches
Front Sight Post (FSP)
Material: High-grade steel
Finish: Black Nitride
Thread Pitch: 1/2x28
Rifling: 1:7 Twist
Gas System: Carbine Length
Compatibility: AR-15 platform
These are just a few of the exceptional features that make the 5.56mm 12.5 FSP Modern Series Barrel a must-have for shooting enthusiasts. With cutting-edge technology and precise engineering, we have created the perfect barrel for those who demand the best.
Experience Shooting Excellence with Guns 4 USA
At Guns 4 USA, we are dedicated to providing you with the highest quality firearms, accessories, and customer service. Our commitment to excellence is evident in every product we offer, including the 5.56mm 12.5 FSP Modern Series Barrel.
By choosing Guns 4 USA, you are investing in a trusted brand that prioritizes your shooting experience. With our state-of-the-art products, you can unleash your true potential and enjoy shooting like never before.
Order your 5.56mm 12.5 FSP Modern Series Barrel today and elevate your shooting game to the next level. Join the community of satisfied shooters across Las Vegas and beyond who trust Guns 4 USA for all their firearms needs.