3XMag-1 Magnifier with FlipMount 39 mm & TwistMount Base
Jul 11, 2021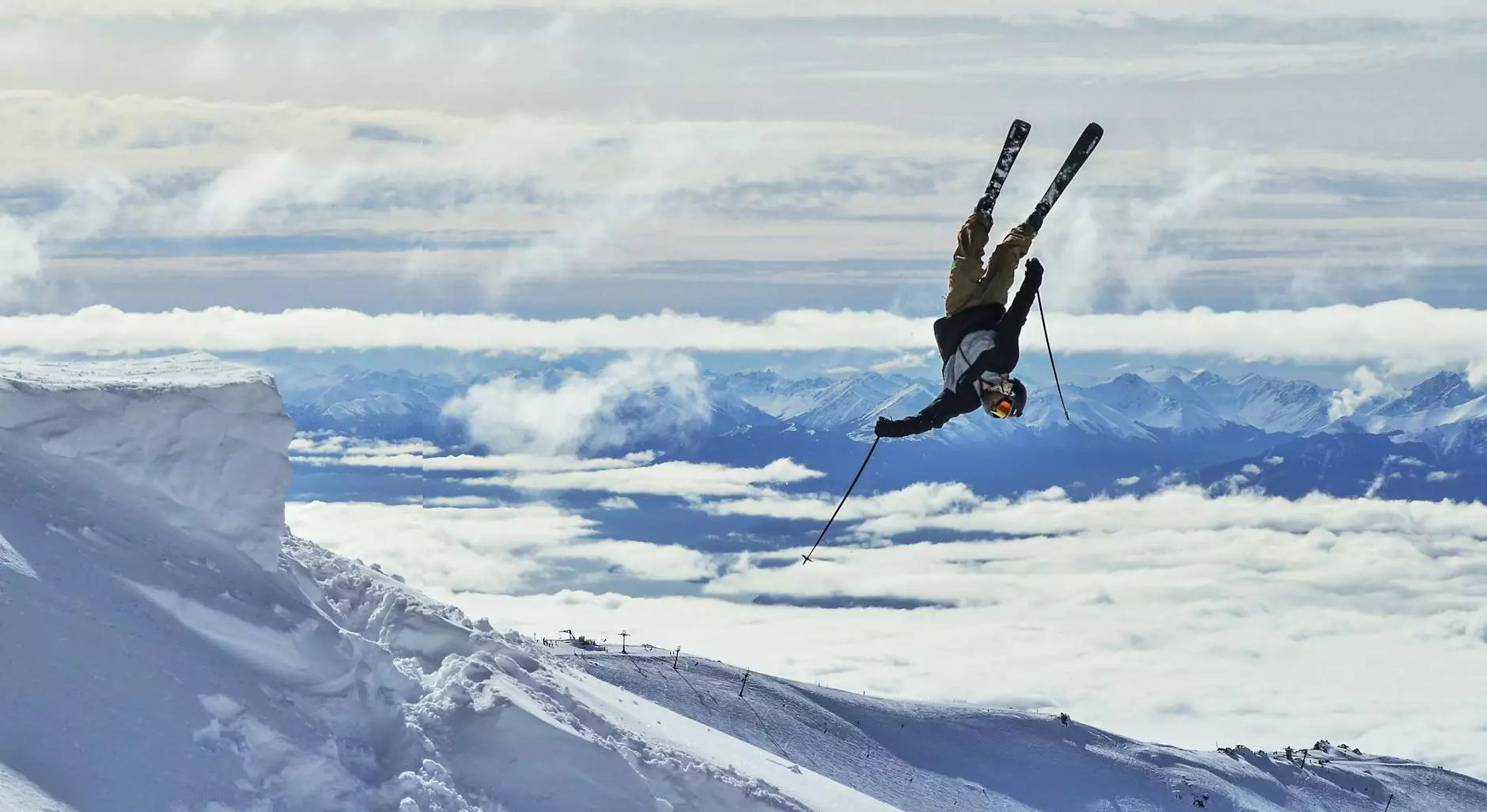 Overview
Welcome to Guns 4 USA, your trusted source for high-quality shooting accessories and equipment. We are proud to introduce the 3XMag-1 Magnifier with FlipMount 39 mm & TwistMount Base, a top-of-the-line magnifier designed to enhance your shooting experience.
Product Features
The 3XMag-1 Magnifier is crafted with precision and attention to detail. Its compact design and durable construction make it the perfect addition to your arsenal. Let's explore the key features of this remarkable magnifier:
Crystal Clear Optics: Experience superior clarity with the 3X magnification power, allowing you to see targets and details with exceptional precision.
FlipMount 39 mm: Easily attach the magnifier to your firearm using the FlipMount 39 mm, providing a secure fit and quick transition between magnified and non-magnified views.
TwistMount Base: The TwistMount Base offers a reliable and convenient mounting solution, allowing for easy installation and adjustment on various firearms.
Durable Construction: Built to withstand the rigors of shooting, the magnifier features a robust housing made from high-quality materials, ensuring longevity and reliability.
Enhanced Precision: Improve your accuracy and shooting performance by utilizing the 3XMag-1 magnifier, which enables you to engage targets more effectively at extended ranges.
Ergonomic Design: The magnifier's ergonomic design ensures comfortable handling and easy adjustment, making it suitable for both beginners and experienced shooters.
Why Choose Guns 4 USA?
As a leading provider of shooting equipment, Guns 4 USA is dedicated to offering our customers the finest products available. Here's why you should choose us for your firearm accessories:
Extensive Selection: Browse our wide range of merchandise, including firearms, optics, ammunition, and more. We offer a comprehensive selection to meet the specific needs of shooting enthusiasts, law enforcement professionals, and hunters.
Quality Assurance: At Guns 4 USA, quality is our top priority. We source our products from reputable manufacturers, ensuring that each item meets the highest standards of performance and durability.
Expert Guidance: Our knowledgeable team is passionate about firearms and shooting sports. We are here to assist you in finding the right accessories to enhance your shooting experience.
Competitive Pricing: We strive to provide our customers with competitive prices without compromising on quality. Enjoy great value for your money when you shop with us.
Convenient Online Shopping: Visit our website and explore our user-friendly online store. It's quick, easy, and secure to place your order and have your items shipped directly to your door.
Outstanding Customer Service: We pride ourselves on delivering exceptional customer service. Our team is dedicated to addressing your inquiries, offering assistance, and ensuring your satisfaction throughout the purchasing process.
Shop with Confidence
Whether you are a professional shooter, an avid hobbyist, or a first-time firearm owner, Guns 4 USA is your trusted partner for all your shooting needs. We are committed to providing top-of-the-line products, exceptional service, and a seamless shopping experience.
Don't miss out on the opportunity to elevate your shooting performance with the 3XMag-1 Magnifier with FlipMount 39 mm & TwistMount Base. Order yours today and experience the difference that premium-quality shooting accessories can make.