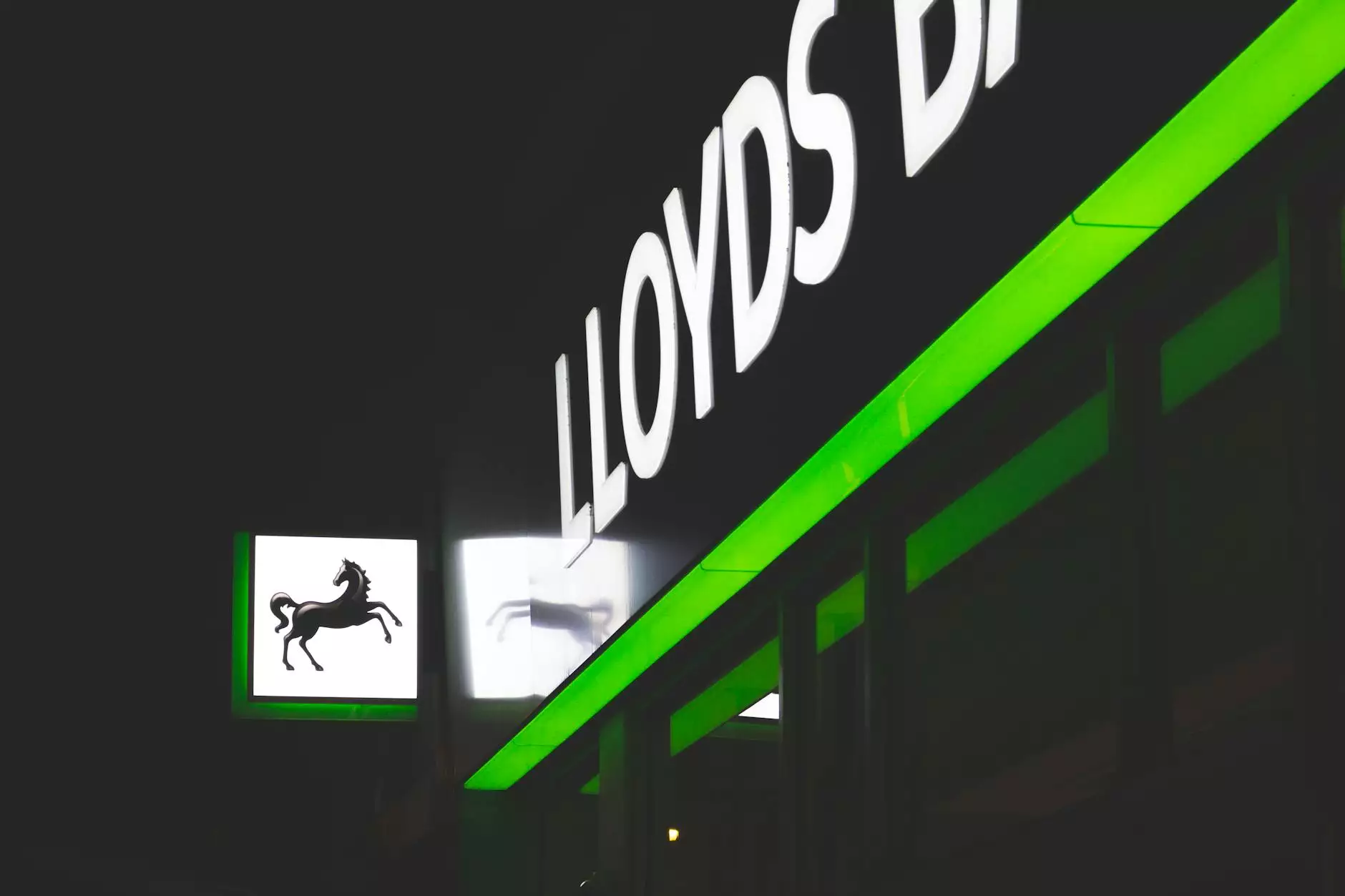 Enhance Your Tactical Skills with Dark Horse Tactical
Welcome to the Dark Horse Tactical LVPO Development Course, offered exclusively by Guns 4 USA. If you're looking to improve your tactical skills and take your shooting abilities to the next level, you're in the right place.
Why Choose Dark Horse Tactical?
At Dark Horse Tactical, we understand the importance of top-notch training when it comes to firearms. Our LVPO (Low Variable Power Optic) Development Course is designed to provide you with an immersive and comprehensive learning experience that will leave you with increased confidence and proficiency.
Comprehensive Curriculum
Our development course covers a wide range of topics, ensuring that you receive a well-rounded education in LVPO usage and tactical shooting. From the fundamentals of optic selection and zeroing to advanced shooting techniques and target engagement, we leave no stone unturned.
Industry Experts
Our team of experienced instructors consists of industry experts who have years of practical experience in the field. They will guide you through each step of the course, providing valuable insights and personalized instruction to help you master LVPO utilization.
State-of-the-Art Facilities
Dark Horse Tactical takes pride in offering state-of-the-art facilities equipped with cutting-edge equipment. You'll have access to a variety of LVPOs and shooting ranges designed to simulate different scenarios, ensuring that you gain real-world, hands-on experience.
Hands-On Training
We believe in learning through practice, which is why our LVPO Development Course emphasizes hands-on training. You'll have ample opportunities to apply the skills and techniques you learn in a controlled and safe environment, enhancing your muscle memory and overall shooting abilities.
Individualized Attention
We prioritize individualized attention to enhance your learning experience. Our class sizes are kept small to ensure that each participant receives personalized guidance and feedback. This approach allows us to tailor the course to your specific needs and address any areas requiring further improvement.
Networking Opportunities
In addition to the invaluable skills you'll gain, our LVPO Development Course also provides networking opportunities with fellow firearm enthusiasts. Connecting with like-minded individuals and sharing experiences can lead to lifelong friendships and a stronger community within the industry.
Sign Up Now
If you're ready to take your tactical skills to new heights, don't miss out on the Dark Horse Tactical LVPO Development Course. Sign up today and join our community of skilled shooters. The skills you acquire here will serve you well in various shooting scenarios and provide a foundation for your future growth as a tactical shooter.
Remember, at Dark Horse Tactical, we go the extra mile to ensure your success!