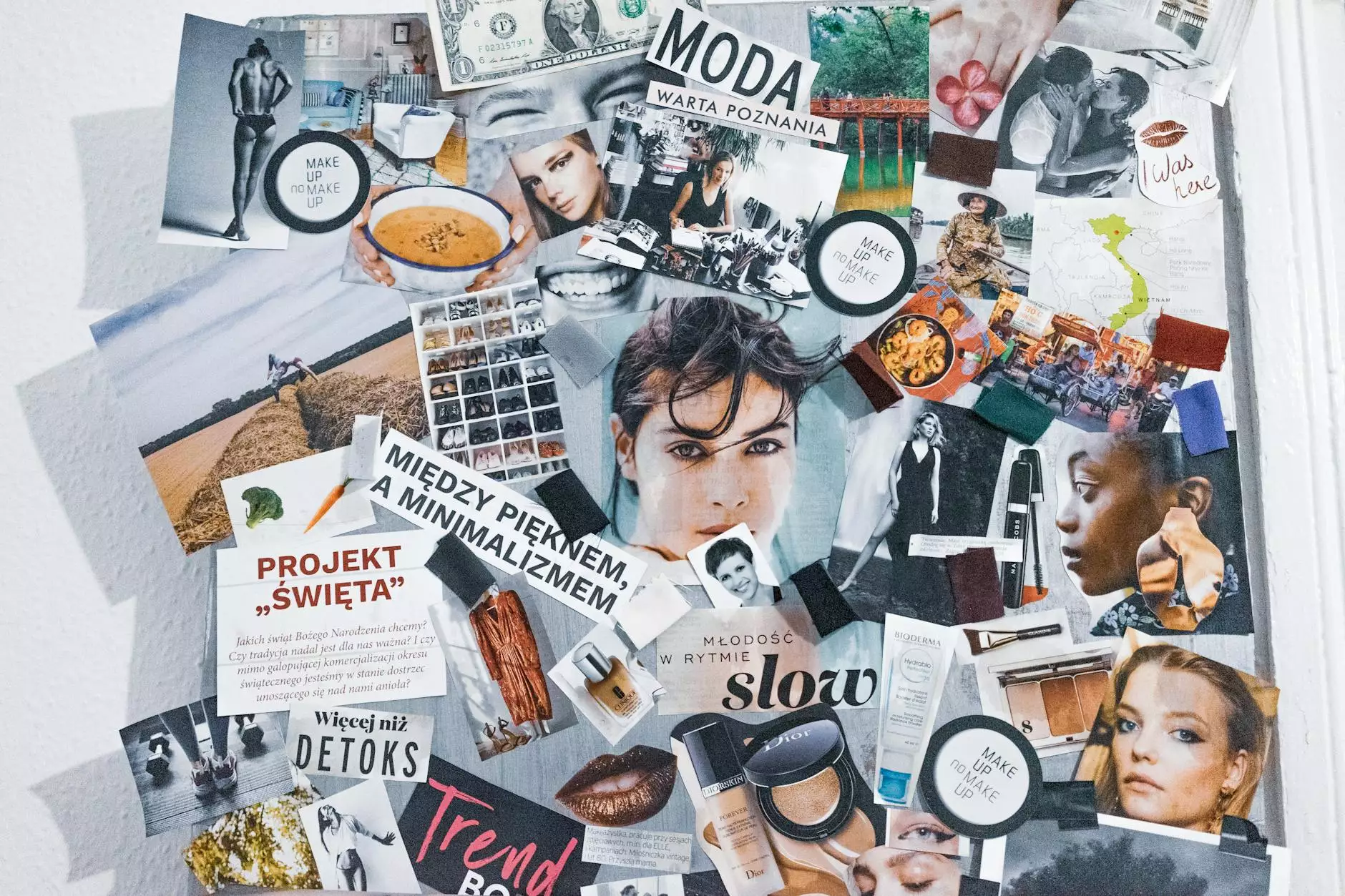 About Magpul MIAD Pistol Grip
The Magpul MIAD Mission Adaptable Pistol Grip is a top-of-the-line firearm accessory designed specifically for AR-15 rifles. It offers gun owners enhanced control, comfort, and customization options to optimize their shooting experience. Guns 4 USA is proud to offer this high-quality product to our customers.
Enhanced Firearm Control
When it comes to handling firearms, having a firm grip and control over the weapon is essential. The Magpul MIAD Pistol Grip is ergonomically designed to provide maximum comfort and stability, allowing shooters to maintain better accuracy and control during every shot. Its textured surface enhances grip even in adverse conditions, ensuring a secure and confident hold on the firearm.
Customization Options
Every shooter is unique, with different preferences when it comes to how their firearm feels in their hands. The MIAD Pistol Grip offers a range of customizable features, allowing users to adjust the grip to their liking. It comes with three different front and rear straps, enabling users to choose between different sizes and textures to find the perfect fit. Additionally, the grip offers storage for small items like batteries or tools, providing added convenience to the shooter.
Easy Installation
The Magpul MIAD Pistol Grip is designed with user-friendly installation in mind. It fits perfectly on AR-15 rifles, ensuring a seamless integration with the firearm. The grip can be easily installed using basic tools, making it accessible to both experienced gun owners and beginners. Detailed instructions are included, guiding users through the installation process step by step.
Durability and Longevity
Quality is paramount when it comes to firearm accessories, and the Magpul MIAD Pistol Grip excels in this regard. Crafted from high-strength polymer, it is built to withstand the rigorous demands of shooting activities. The grip is resistant to impact, temperature variations, and chemical exposure, ensuring its longevity even under challenging environments. Invest in this grip, and it will accompany you through countless shooting sessions without compromising on performance.
Why Choose Guns 4 USA
Guns 4 USA is a leading provider of top-quality firearm accessories, dedicated to meeting the needs and preferences of gun enthusiasts. Here's why customers choose us:
Wide Range of Products: We offer a vast selection of firearm accessories, ensuring our customers have access to the latest and most sought-after items in the industry.
Quality Assurance: Our products undergo rigorous testing to meet the highest standards of quality and performance. We only work with trusted manufacturers to ensure customer satisfaction.
Expert Customer Support: Our knowledgeable team of firearm experts is always ready to assist customers with any questions or concerns they may have. We are committed to providing exceptional customer service and ensuring a smooth shopping experience.
Fast and Secure Shipping: We understand the importance of timely delivery, and our shipping process is designed to get your purchased items to you quickly and securely.
Customer Reviews: Don't just take our word for it! Our satisfied customers have shared their positive experiences with our products and services through their reviews. Check them out!
Shop the Magpul MIAD Pistol Grip at Guns 4 USA
Invest in your shooting experience today and enhance your firearm control with the Magpul MIAD Mission Adaptable Pistol Grip. Shop now on Guns 4 USA, a reputable provider of top-quality firearm accessories. Don't settle for anything less than perfection when it comes to your shooting gear. Order your Magpul MIAD Pistol Grip now and experience the difference it makes.