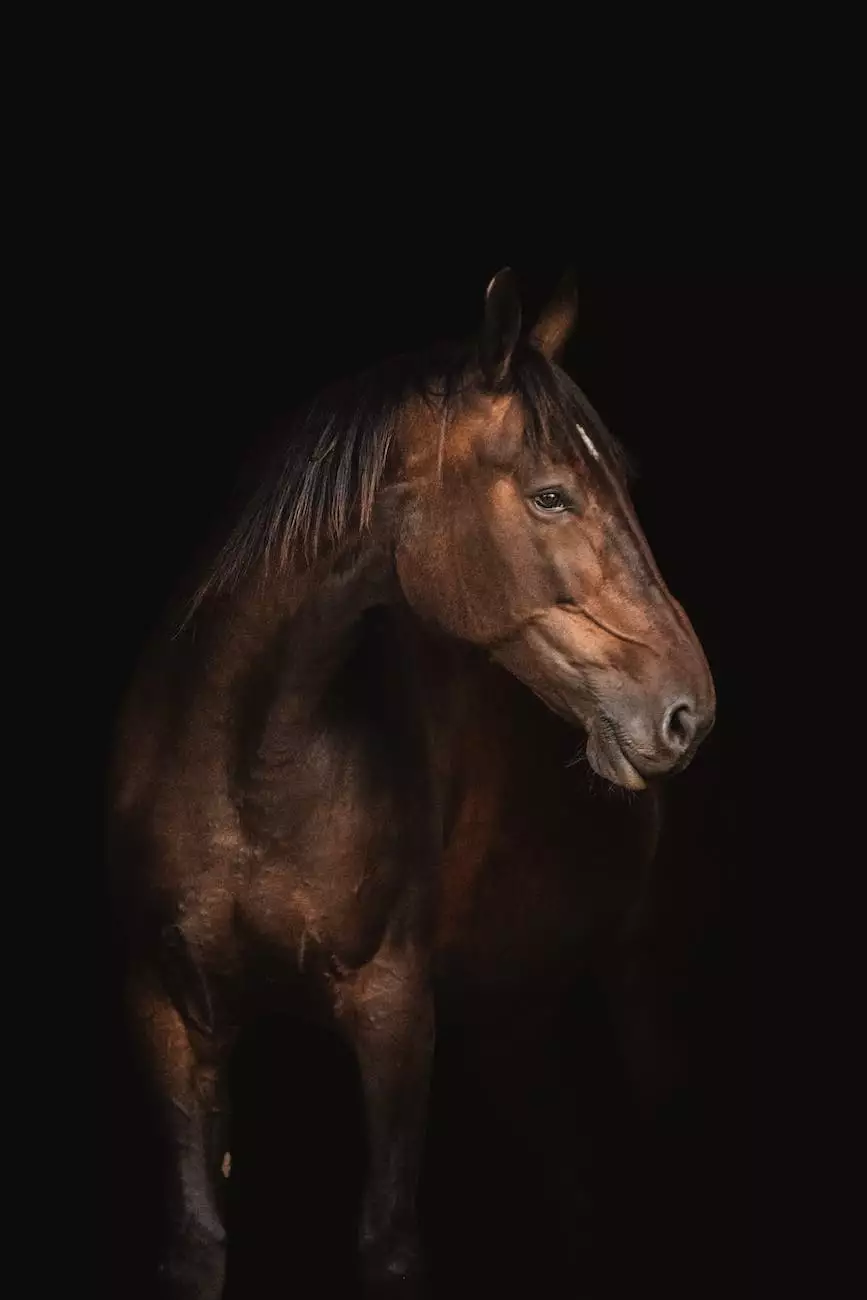 Unleash the Power of Your AR15 with Dark Horse Tactical
Welcome to Guns 4 USA, your go-to source for top-quality firearms and accessories. As a leading provider in the business and consumer services - real estate category, we pride ourselves on offering a wide range of products to meet the diverse needs of our customers.
The Perfect Handguard for Your AR15
Introducing the Dark Horse Tactical AR15 Handguard M-LOK, a high-performance accessory designed to take your AR15 to the next level. Built with precision and durability in mind, this handguard offers exceptional functionality and unmatched versatility.
Enhance Your Shooting Experience
Whether you're a professional shooter or a dedicated enthusiast, the Dark Horse Tactical AR15 Handguard M-LOK is engineered to enhance your shooting experience. With its innovative design and M-LOK compatibility, this handguard allows for seamless attachment of accessories such as lights, lasers, foregrips, and more. The modular system enables you to customize your AR15 according to your specific needs and preferences.
Durability and Performance
Crafted from high-grade materials, the Dark Horse Tactical AR15 Handguard M-LOK is built to withstand the toughest conditions. Its robust construction ensures long-lasting durability, making it the ideal choice for tactical applications.
Easy Installation
At Guns 4 USA, we understand the importance of convenience. That's why the Dark Horse Tactical AR15 Handguard M-LOK is designed for easy installation. With straightforward instructions and a user-friendly interface, you can quickly and efficiently upgrade your AR15 without any hassle.
Unparalleled Versatility
One of the standout features of the Dark Horse Tactical AR15 Handguard M-LOK is its unparalleled versatility. The M-LOK system allows for easy attachment and detachment of accessories, giving you the freedom to adapt your AR15 for various shooting scenarios. Whether you're engaging in close-quarters combat or long-range precision shooting, this handguard ensures optimal performance every time.
Why Choose Guns 4 USA?
At Guns 4 USA, we strive to be your trusted partner when it comes to firearms and accessories. With years of experience in the industry, we understand the needs and expectations of our customers. Here's why you should choose us:
Wide Selection: We offer a diverse range of products to cater to different preferences and budgets.
Quality Assurance: All our products undergo stringent quality checks to ensure superior performance and durability.
Exceptional Customer Service: Our team of knowledgeable experts is dedicated to providing top-notch customer service and assistance.
Competitive Pricing: We offer competitive prices without compromising on quality.
Secure and Convenient Shopping: Our website provides a secure and user-friendly shopping experience, ensuring your personal information is protected.
Upgrade Your AR15 Today
Don't miss out on the opportunity to upgrade your AR15 with the Dark Horse Tactical AR15 Handguard M-LOK from Guns 4 USA. Experience the difference in performance and versatility. Shop now and take your shooting to the next level!