Black Powder Bullets
Jun 11, 2020
Ammo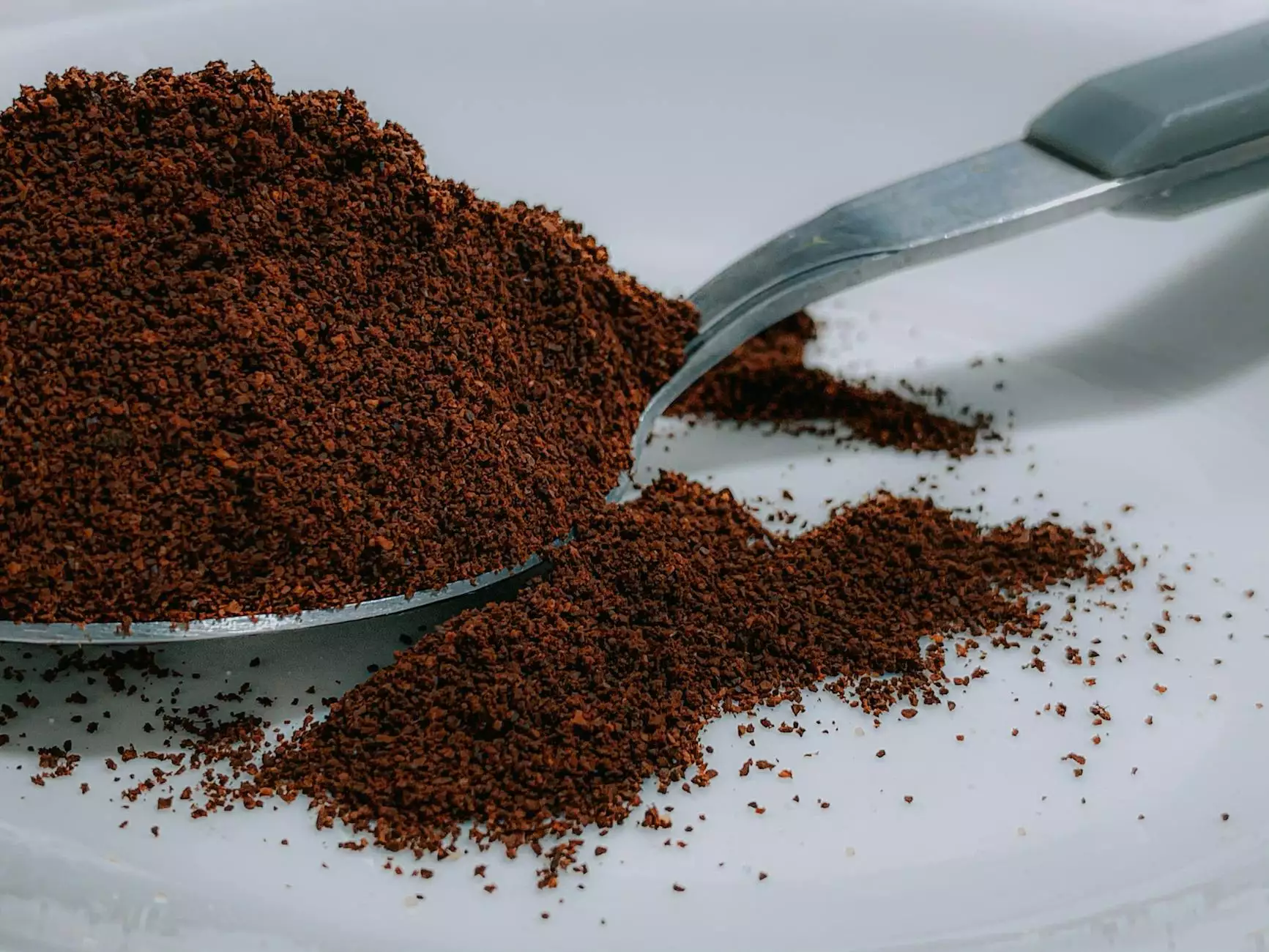 Introduction
Welcome to Guns 4 USA, your go-to destination for all things related to firearms and ammunition! In this section, we will dive into the world of black powder bullets and explore the various options available for shooting enthusiasts. Whether you're a seasoned marksman or just starting your journey, we have the perfect black powder bullets for you.
The Importance of Black Powder Bullets
Black powder bullets play a crucial role in the proper functioning of black powder firearms. These bullets are specifically designed to withstand the unique characteristics and requirements of black powder shooting. Unlike modern smokeless powder, black powder is a low explosive propellant that requires a different approach for safe and effective shooting.
At Guns 4 USA, we understand the significance of using the right ammunition for your black powder firearms. That's why we offer a wide variety of black powder bullets to meet the specific needs of our customers. Whether you're a hunter, competitive shooter, or simply enjoy recreational shooting, we have the perfect bullets to enhance your shooting experience.
Types of Black Powder Bullets
1. Round Ball Bullets
Round ball bullets are a classic choice for black powder shooting. These bullets are spherical in shape, providing consistent performance and accuracy. They are popular among traditional black powder enthusiasts and are suitable for both hunting and target shooting. We offer a wide range of round ball bullets in various calibers to accommodate different firearms.
2. Conical Bullets
Conical bullets, also known as "minie balls," are elongated projectiles with a conical shape. These bullets have improved aerodynamics compared to round ball bullets and offer enhanced long-range accuracy. Conical bullets are ideal for hunting larger game or engaging targets at extended distances. Explore our selection of conical bullets to find the perfect match for your shooting needs.
3. Saboted Bullets
Saboted bullets are a modern innovation in black powder shooting. These bullets consist of a smaller projectile enclosed in a plastic sabot. The sabot serves as a seal and provides better stabilization, allowing for increased velocity and accuracy. Saboted bullets are particularly popular among hunters who require maximum bullet performance and expansion. Discover our range of saboted bullets and take your hunting game to the next level.
Tips for Choosing Black Powder Bullets
When choosing black powder bullets, there are several factors to consider. Let's take a look at some essential tips to help you make the right decision:
1. Caliber Compatibility
Ensure that the black powder bullets you select are compatible with the caliber of your black powder firearm. Using the correct caliber is crucial for both safety and optimal performance.
2. Intended Use
Consider your intended use for the bullets. Are you planning to hunt, engage in target shooting, or participate in competitions? Different bullet types excel in specific applications, so choose accordingly.
3. Weight and Grain
Bullet weight, measured in grains, affects flight trajectory and terminal performance. Determine the desired weight based on your shooting needs and preferences.
4. Brand Reputation
Opt for bullets from reputable brands known for their quality and performance. Trusted manufacturers often invest in research and development to offer superior products.
Conclusion
At Guns 4 USA, we take pride in providing shooters with top-notch black powder bullets. Whether you're a seasoned black powder enthusiast or a beginner looking to explore this niche, our extensive selection guarantees a satisfying shooting experience. Browse through our website to find the perfect black powder bullets that meet your requirements. Get ready to elevate your shooting game with Guns 4 USA!