Blank Rounds - Guns 4 USA
Aug 24, 2021
Ammo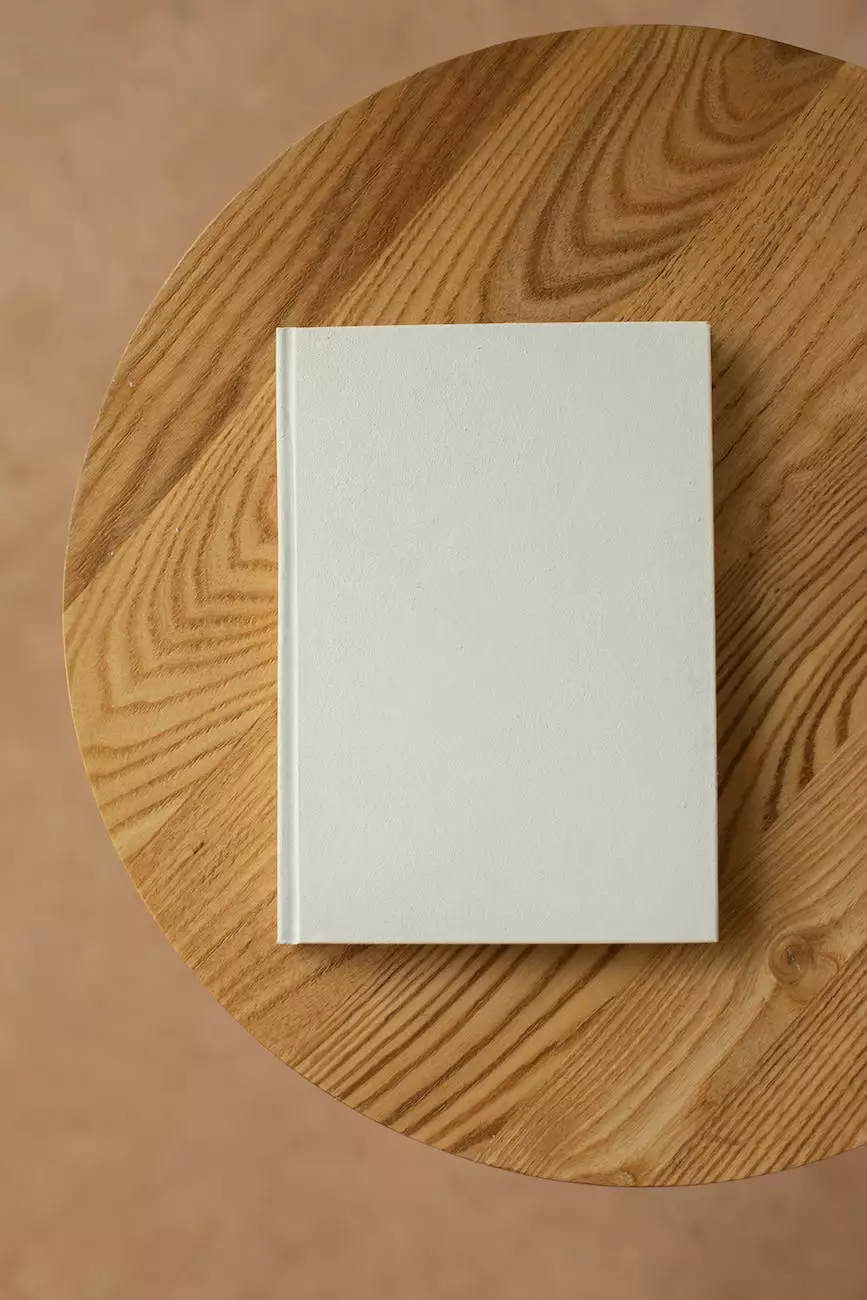 Introduction to Blank Rounds
At Guns 4 USA, we take pride in offering a diverse selection of blank rounds that cater to the needs of firearm enthusiasts, law enforcement agencies, and military personnel. Whether you are looking for blank rounds for training purposes or theatrical performances, our extensive collection has you covered.
The Importance of Blank Rounds
Blank rounds play a crucial role in training scenarios where live ammunition is not required but realistic firearm simulation is essential. These rounds contain propellant powder without a bullet, producing a loud bang and muzzle flash, simulating the firing of a real bullet. They are commonly used in military drills, police training exercises, self-defense classes, and theatrical productions.
Wide Range of Blank Rounds
At Guns 4 USA, we offer a wide range of blank rounds suitable for different firearms and training purposes. Our selection includes blank rounds for pistols, rifles, shotguns, and revolvers. We stock various calibers to ensure compatibility with popular firearm models.
Pistol Blank Rounds
We carry blank rounds specifically designed for pistols, including popular calibers such as 9mm, .40 S&W, and .45 ACP. These rounds are suitable for both semi-automatic and single-shot pistol models. Whether you need them for law enforcement training or recreational purposes, you can find the perfect pistol blank rounds at Guns 4 USA.
Rifle Blank Rounds
If you're in the market for rifle blank rounds, look no further. We offer blank rounds in calibers like .223 Remington, .308 Winchester, and 7.62x39mm. These rounds are suitable for both bolt-action and semi-automatic rifles, ensuring a realistic training experience for marksmanship and tactical drills.
Shotgun Blank Rounds
Shotgun enthusiasts will find a variety of blank rounds tailored to their needs. Our selection includes 12-gauge and 20-gauge blank rounds, allowing you to practice with shotguns without the need for live ammunition. These rounds are suitable for both pump-action and semi-automatic shotgun models.
Revolver Blank Rounds
For those who prefer revolvers, we offer blank rounds compatible with popular revolver calibers, including .38 Special and .357 Magnum. These rounds provide an authentic shooting experience, allowing revolver owners to practice their shooting skills safely and effectively.
Quality and Safety
At Guns 4 USA, we understand the importance of quality and safety when it comes to blank rounds. All our products are sourced from reputable manufacturers who comply with strict quality standards. Each blank round undergoes rigorous testing to ensure reliable performance and consistent ignition.
Additionally, we advise all customers to handle blank rounds with the same level of safety precautions as live ammunition. Although blank rounds lack bullets, they still produce muzzle blasts and can cause injury if mishandled. It's essential to follow proper firearm safety protocols and always wear appropriate eye and ear protection while using blank rounds.
Conclusion
As the leading provider of blank rounds, Guns 4 USA is committed to meeting the diverse needs of firearm enthusiasts, law enforcement agencies, and military personnel. Our extensive selection, coupled with our emphasis on quality and safety, sets us apart in the industry. Browse our collection of blank rounds today and take your training and performance experiences to the next level!