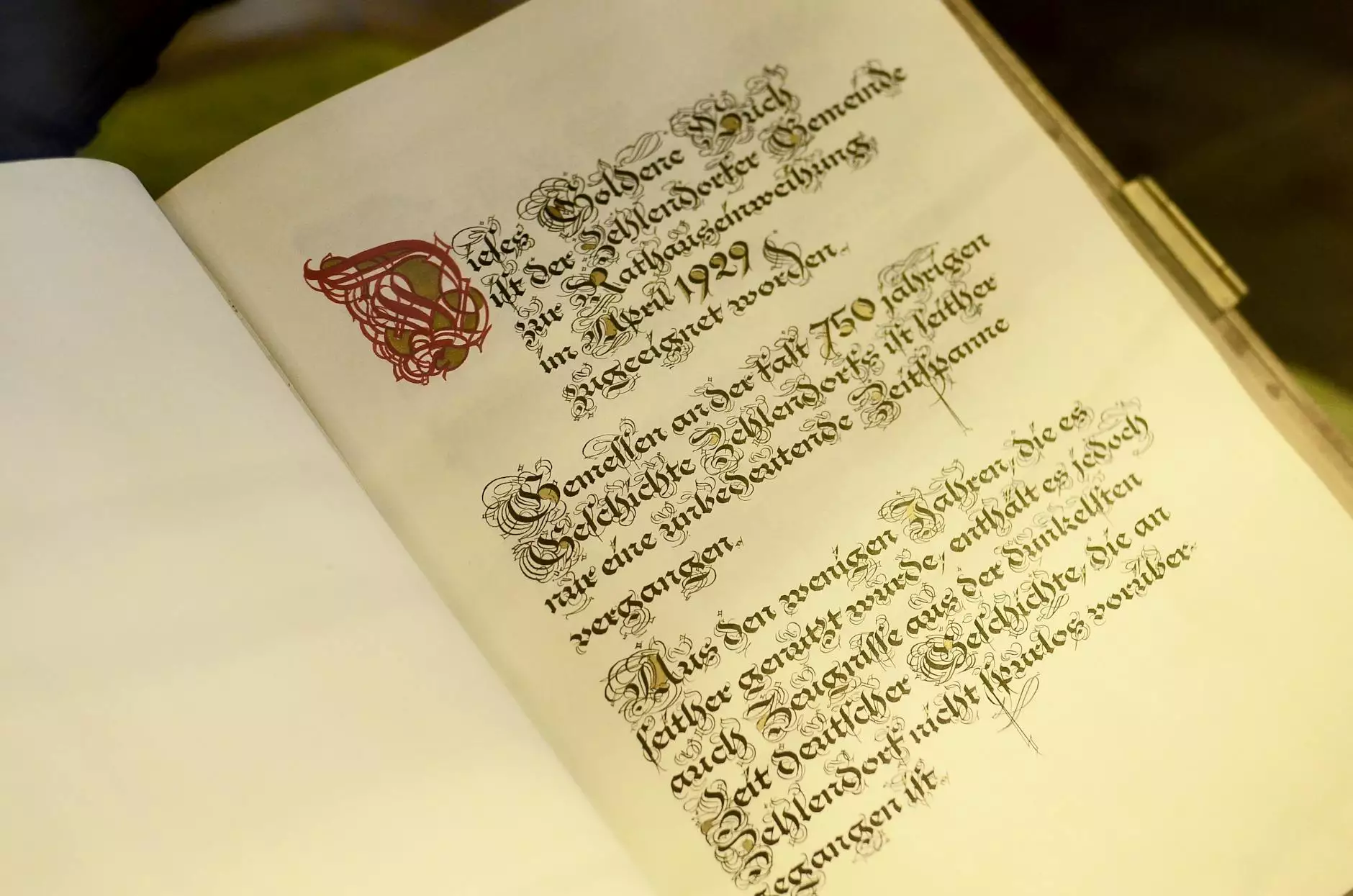 Welcome to Guns 4 USA, your ultimate destination for black powder firearms. We are proud to offer a wide range of high-quality black powder weapons, perfect for collectors, enthusiasts, and anyone looking to experience the rich history and unique power of these remarkable firearms.
Unlock the Past with Black Powder Firearms
At Guns 4 USA, we understand the importance of preserving history and exploring the roots of our country's firearm heritage. Black powder firearms, also known as muzzleloaders, provide a direct connection to the early days of firearm technology. These guns played a significant role in shaping our nation's history, from the Revolutionary War to the American frontier.
Our collection spans an array of black powder firearms including muskets, rifles, pistols, and more. Each weapon is crafted with meticulous attention to detail, ensuring the utmost authenticity and historical accuracy. Whether you are a seasoned collector or a history enthusiast, our black powder firearms will transport you back in time, allowing you to experience the unmatched craftsmanship and power of these iconic weapons.
Unparalleled Quality and Craftsmanship
At Guns 4 USA, we take pride in offering only the finest black powder firearms available on the market. We work closely with renowned manufacturers who share our passion for historical accuracy and quality craftsmanship. From the moment you hold one of our black powder firearms in your hands, you will be captivated by its impeccable construction, precision engineering, and exquisite design.
Our diverse selection of black powder firearms caters to various shooting styles, preferences, and collector needs. From smoothbore muskets to finely rifled long rifles, each firearm offers a unique shooting experience. The careful attention to detail in the production process ensures that every shot fired from our black powder firearms is a true testament to the mastery of the gunsmiths who crafted them centuries ago.
A Journey into the Past
When you own a black powder firearm, you hold a piece of history in your hands. The distinctive smell of black powder, the thick cloud of smoke that follows each shot, and the thunderous boom are all elements that transport you to a different era. Owning and shooting black powder firearms is not just a hobby; it is a journey into the past, where you can embrace the spirit of adventure and experience the traditions of our forefathers.
Expanding Your Collection
If you are a dedicated collector, exploring our black powder firearms collection will undoubtedly pique your interest. Our inventory includes a wide range of historical replicas and limited editions, making it a treasure trove for collectors looking to expand their portfolios. Whether you collect firearms from a specific era or have a general appreciation for historical weaponry, Guns 4 USA has the perfect black powder firearm waiting for you.
Each black powder firearm in our collection is a testament to the dedication and passion of the original gunsmiths. The level of authenticity and attention to detail ensures that your collection not only reflects historical accuracy but also becomes a source of pride and admiration among fellow enthusiasts.
Your Source for Black Powder Firearms
As the leading provider of black powder firearms, Guns 4 USA is committed to offering an unparalleled shopping experience. We understand the unique needs of our customers and have worked tirelessly to curate a collection that caters to both beginners and seasoned shooters alike. Our commitment to customer satisfaction is unwavering, and we strive to go above and beyond to ensure that you find the perfect black powder firearm for your collection or shooting endeavors.
When you shop with us, you can rest assured that you are getting not only the highest quality black powder firearms but also exceptional customer service. Our team of knowledgeable experts is ready to assist you every step of the way, providing guidance, recommendations, and answering any questions you may have. We believe that owning a black powder firearm is an investment in history, and we aim to make your journey into the past as smooth and enjoyable as possible.
Order Your Black Powder Firearm Today
Now is the perfect time to start or expand your black powder firearms collection. With our extensive range of premium weapons, finding your next prized possession is just a few clicks away. Visit Guns 4 USA online or browse our inventory in person to discover the black powder firearm that captures your imagination and transports you back in time.
Experience the unmatched power, historical significance, and exceptional craftsmanship of black powder firearms. Trust Guns 4 USA to be your go-to destination for all your black powder firearm needs. Start your journey into the past today!