Atv Accessories - Guns 4 USA
Nov 14, 2021
Apparel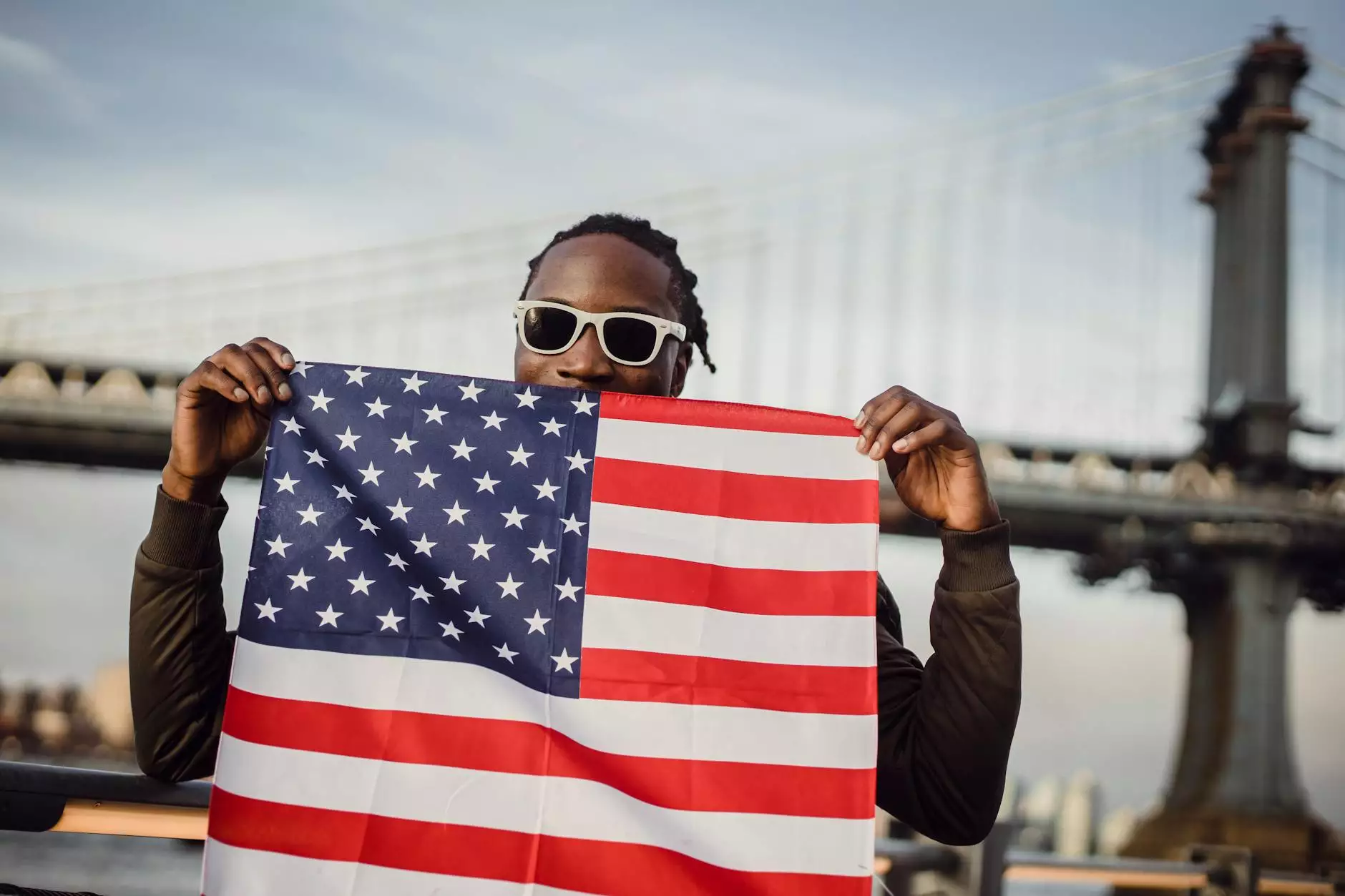 Enhance Your Off-Road Adventures with Premium ATV Accessories
Are you a passionate ATV enthusiast looking to take your off-road adventures to the next level? Look no further than Guns 4 USA, your go-to destination for top-quality ATV accessories. We understand your need for reliable, durable, and high-performance gear to maximize the thrill and functionality of your ATV. With our extensive range of accessories, you can personalize your vehicle and ensure the best possible experience every time you hit the trails.
Explore a Wide Range of Top-Quality ATV Accessories
At Guns 4 USA, we are committed to offering you a comprehensive selection of ATV accessories to meet your diverse needs. Whether you are an experienced rider or a beginner, our wide range of products caters to various preferences and budgets. From protective gear to utility items, we have got you covered in all aspects of ATV enhancement.
1. Safety First - Protect Yourself and Your ATV
Your safety is our top priority. We provide a variety of safety gear options to ensure a worry-free ride every time. Our collection includes durable helmets, rugged gloves, sturdy boots, and impact-resistant body armor. Invest in these essential accessories to protect yourself from potential hazards and enjoy peace of mind during your ATV adventures.
2. Maximize Performance with Premium ATV Parts
Looking to optimize the performance of your ATV? Our inventory boasts a wide selection of high-quality parts designed to enhance power, speed, and handling. Whether you need performance exhaust systems, high-flow air filters, or suspension upgrades, we have the right parts to transform your ATV into a trail-blazing machine.
3. Take Your ATV to the Next Level with Customization Options
Your ATV is an extension of your personality. Express yourself through customization options available at Guns 4 USA. From stylish decals and graphics to custom seating and handlebars, our accessories allow you to create a unique look that sets your ATV apart from the crowd.
4. Utility and Convenience for Off-Roading Enthusiasts
We understand that off-road adventures often require additional storage and practical solutions. That's why we offer a wide range of utility accessories to cater to your specific needs. From rugged cargo boxes to versatile rack systems, you can enhance your ATV's functionality to carry gear, equipment, and personal belongings with ease.
Why Choose Guns 4 USA for Your ATV Accessories?
At Guns 4 USA, we pride ourselves on being the top choice for ATV enthusiasts when it comes to high-quality accessories. Here's why customers trust us with their ATV enhancement needs:
Quality and Durability: All our accessories are built to withstand the toughest off-road conditions, ensuring longevity and reliability.
Wide Selection: With our vast inventory, we cater to a broad range of ATV models and specifications, ensuring compatibility and availability for all riders.
Expert Guidance: Our knowledgeable team is dedicated to assisting you in selecting the right accessories based on your riding style and preferences. We are here to answer your questions and provide valuable advice.
Competitive Prices: We believe that premium-quality ATV accessories shouldn't break the bank. That's why we offer competitive prices without compromising on quality.
Customer Satisfaction: Our ultimate goal is your satisfaction. We strive to ensure that every customer has a positive experience with us, from browsing our website to receiving their order promptly and in perfect condition.
Unleash the Full Potential of Your ATV Today!
Don't settle for an average off-road experience. Upgrade your ATV with the best accessories from Guns 4 USA and experience the thrill of maximum performance and customization. Browse our extensive range of top-quality ATV accessories today and embark on unforgettable adventures with confidence.