Great Lakes .450 Bushmaster AR-15 Semi Auto Rifle 18 ... - MJR
Apr 13, 2021
Gun Store Las Vegas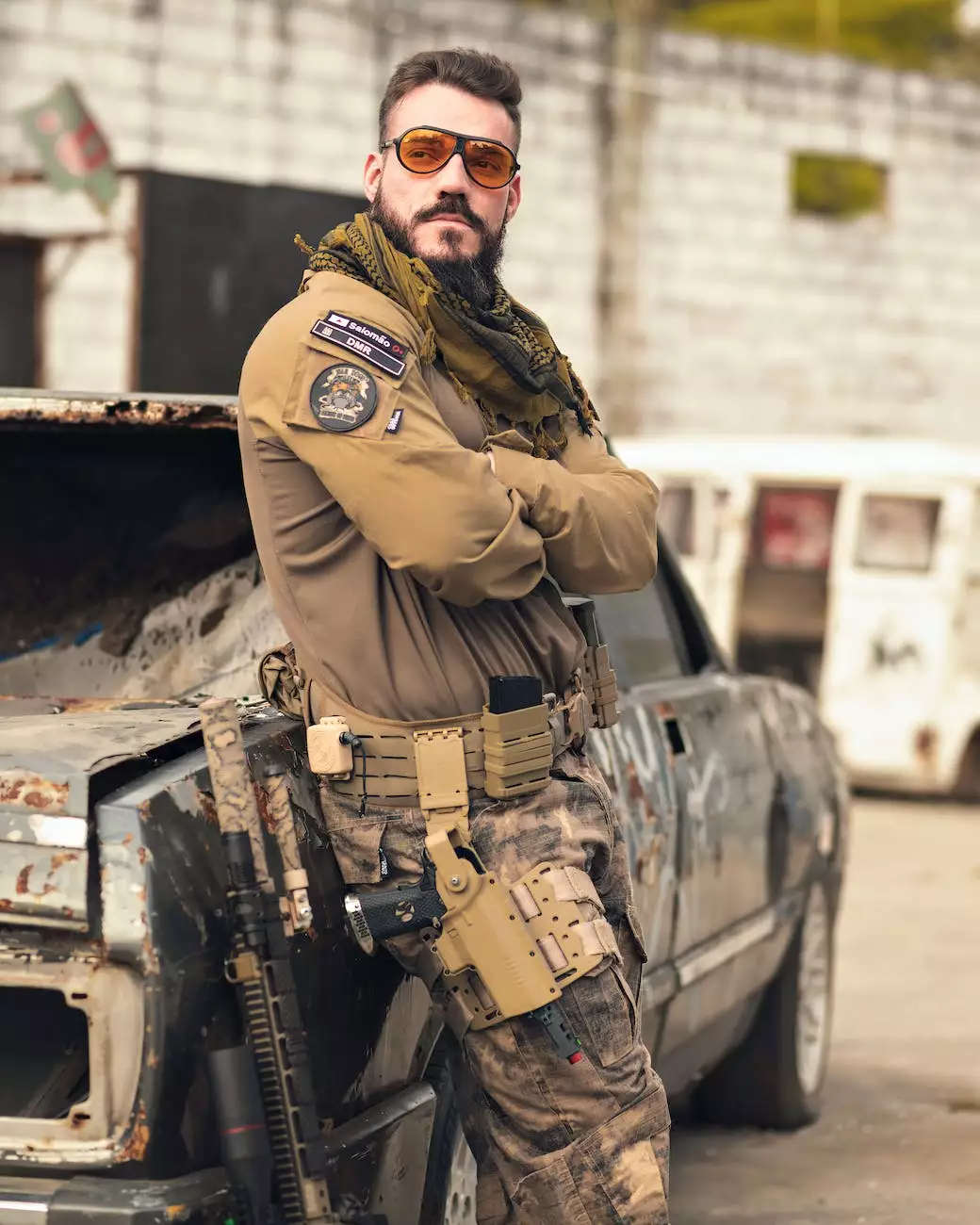 Overview
Looking for a powerful and versatile semi-automatic rifle? Look no further than the Great Lakes .450 Bushmaster AR-15. Combining exceptional performance, durability, and precision, this rifle is perfect for both hunting and competitive shooting.
Unmatched Power
The Great Lakes .450 Bushmaster AR-15 features a robust design that delivers exceptional power. With its 18-inch nitride barrel, this rifle offers impressive muzzle velocity and energy, ensuring superior stopping power against large game.
Precision and Accuracy
Equipped with advanced sighting options and a free-floating M-LOK handguard, the Great Lakes .450 Bushmaster AR-15 enables precise and accurate shooting. Its ergonomic design and adjustable stock provide enhanced stability, allowing for consistent aim and follow-up shots.
Reliability and Durability
Manufactured with high-quality materials and components, the Great Lakes .450 Bushmaster AR-15 is built to withstand the toughest conditions. Its Cerakote white finish not only enhances its aesthetics but also provides added protection against corrosion and wear.
Versatility
With its semi-automatic action and detachable magazine, the Great Lakes .450 Bushmaster AR-15 offers quick and easy reloading, allowing for uninterrupted shooting. Whether you're hunting, participating in competitive shooting events, or simply enjoying some range time, this rifle adapts to your needs.
Quality Craftsmanship
Guns 4 USA takes pride in offering firearms of the highest quality, and the Great Lakes .450 Bushmaster AR-15 is no exception. Each rifle undergoes rigorous testing and inspection to ensure it meets our strict standards. You can trust in the craftsmanship and reliability of our products.
Shop with Confidence at Guns 4 USA
As a leading online retailer of firearms and accessories, Guns 4 USA is dedicated to providing an exceptional shopping experience. We offer a vast selection of high-quality firearms, ammunition, optics, and more. With our secure ordering process and fast shipping, you can shop with confidence.
Conclusion
If you're in the market for a powerful and reliable semi-automatic rifle, look no further than the Great Lakes .450 Bushmaster AR-15. With its unmatched power, precision, and durability, it is sure to elevate your shooting experience. Shop now at Guns 4 USA and take advantage of our wide range of firearms and accessories.