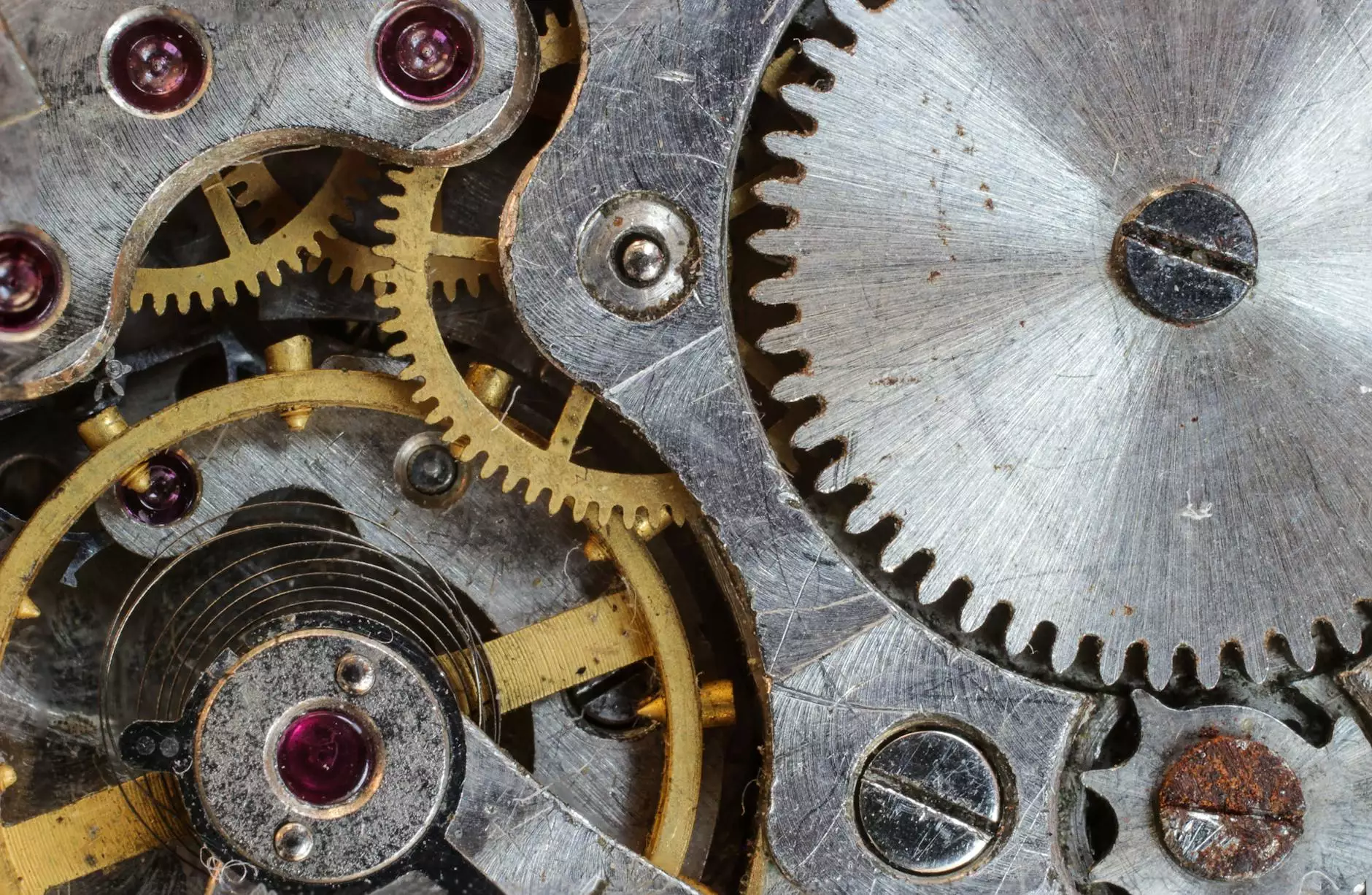 Enhance Your AR-15 Performance with the AR-15 GI Lower Parts Kit Bulk 500ct
Welcome to Guns 4 USA, your trusted source for top-notch firearms and accessories. In this page, we introduce you to the AR-15 GI Lower Parts Kit Bulk 500ct by MJR, a must-have for any AR-15 enthusiast or professional. Let's dive into the comprehensive details of this exceptional kit and discover how it can improve the performance of your AR-15.
Unmatched Quality and Durability
At Guns 4 USA, we are committed to providing only the highest quality products to our customers. The AR-15 GI Lower Parts Kit Bulk 500ct is no exception. Crafted with precision and attention to detail, this kit is built to withstand the most demanding shooting conditions.
Each part of the kit is meticulously manufactured using durable materials, ensuring longevity and reliability. From the trigger group to the pistol grip, every component is designed to function flawlessly, enhancing your shooting experience and providing peace of mind.
Comprehensive Kit for Complete Customization
The AR-15 GI Lower Parts Kit Bulk 500ct offers a comprehensive range of parts, allowing you to customize your AR-15 according to your preferences and shooting style. Whether you're an avid competitor, a law enforcement professional, or a dedicated enthusiast, this kit offers everything you need to optimize your AR-15.
Trigger Group:
Trigger: The trigger in this kit ensures a crisp, clean break, allowing for improved shot placement and overall accuracy.
Hammer: The hammer provides reliable ignition and consistent performance, essential for every successful shot.
Disconnector: The disconnector works in conjunction with the trigger and hammer to facilitate proper cycling and reset.
Pistol Grip:
The included pistol grip offers superior ergonomics, providing comfort and control during extended shooting sessions. Its textured surface ensures a secure grip, even in adverse conditions, allowing for enhanced accuracy.
Selector:
The selector allows for easy switching between different firing modes, ensuring versatility and adaptability to various shooting scenarios. Its smooth operation and precise alignment offer confidence and ease of use.
Buffer Tube Assembly:
The buffer tube assembly in this kit is designed for optimal recoil management, providing improved stability and control. Its high-quality construction guarantees consistent performance over extended periods of use.
Spring and Detents:
The kit includes carefully selected springs and detents to ensure reliable functioning of critical components. These small yet essential parts contribute to the overall smoothness and reliability of your AR-15.
Customer Satisfaction Guaranteed
At Guns 4 USA, we value customer satisfaction above all else. The AR-15 GI Lower Parts Kit Bulk 500ct by MJR has been thoroughly tested and proven to meet our stringent quality standards. We are confident that this kit will exceed your expectations and enhance your shooting experience.
Order your AR-15 GI Lower Parts Kit Bulk 500ct from Guns 4 USA today and take your AR-15 to the next level. Experience improved performance, reliability, and customization like never before. Trust MJR and Guns 4 USA for all your firearms and accessories needs.