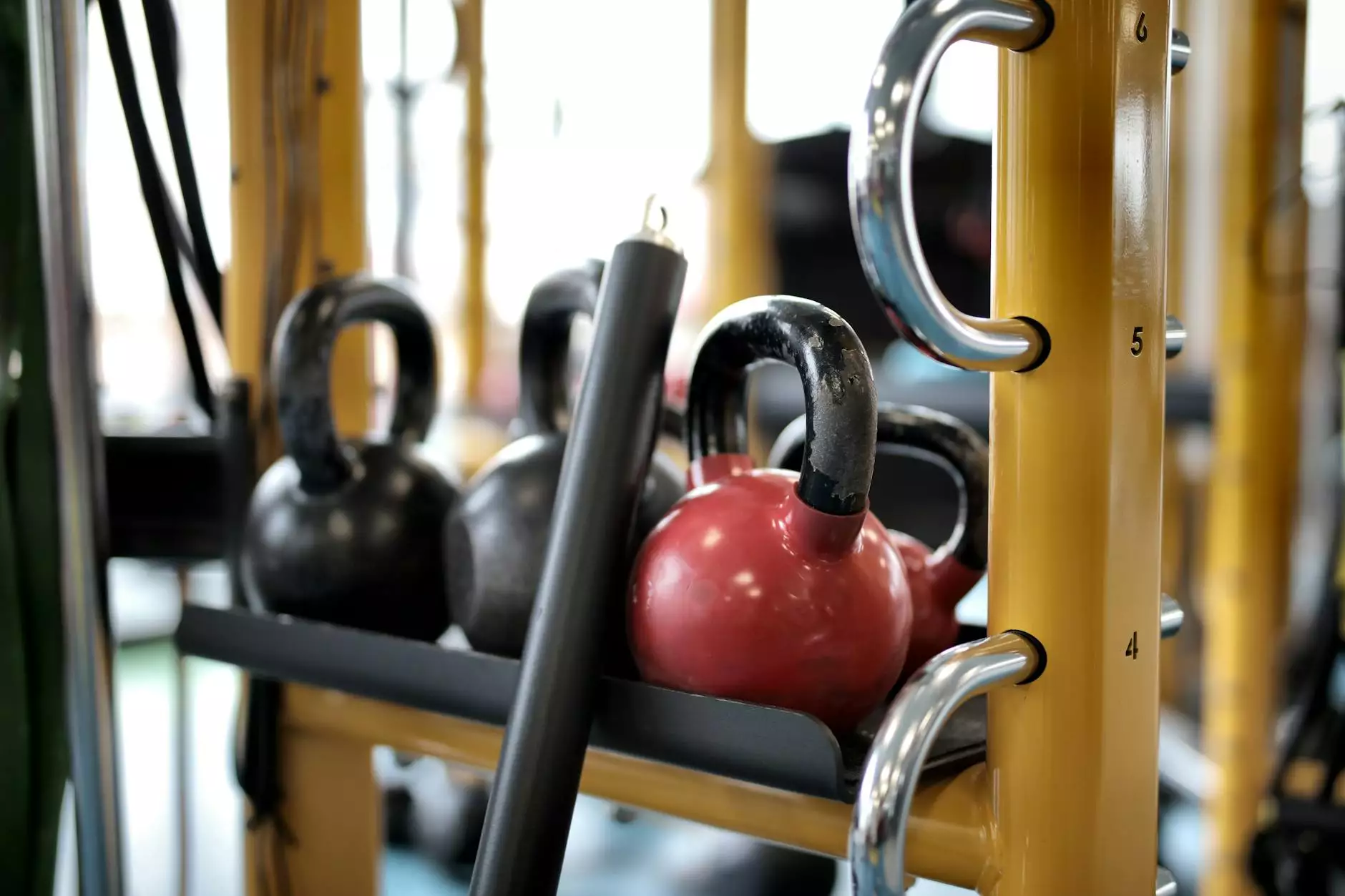 Enhance Your Rifle with the Ruger SR-556 Magazine
Looking for a reliable and high-capacity magazine for your Ruger SR-556 rifle? Look no further! Guns 4 USA proudly presents the Ruger SR-556 Magazine in 5.56NATO with a generous capacity of 30 rounds. This black steel magazine is designed to provide you with superior performance and durability, ensuring a seamless shooting experience.
Unmatched Quality and Reliability
At Guns 4 USA, we understand the importance of quality when it comes to firearm accessories. Our Ruger SR-556 Magazine is meticulously crafted using premium-grade steel, making it highly resistant to wear and tear. The sturdy construction ensures that the magazine withstands the rigors of frequent use, granting you peace of mind and long-lasting performance.
Ample Capacity for Continuous Shooting
With a capacity of 30 rounds, the Ruger SR-556 Magazine allows you to engage in continuous shooting without the need for frequent reloads. Whether you're on the range or in a competitive shooting match, this high-capacity magazine ensures that you have enough ammunition to stay focused on your target. Say goodbye to interruptions and maximize your shooting experience with our reliable and efficient magazine.
Smooth Feeding and Easy Maintenance
Efficient feeding is crucial when it comes to magazines, and our Ruger SR-556 Magazine excels in this regard. The carefully designed follower and feed lips guarantee smooth and reliable ammunition feeding for optimal performance. Additionally, the magazine is easy to disassemble and clean, ensuring hassle-free maintenance and upkeep. Keep your rifle operating flawlessly and maintain its peak performance without unnecessary hassle.
Seamless Compatibility and Easy Handling
The Ruger SR-556 Magazine is specifically designed for use with your Ruger SR-556 rifle. Its precise dimensions and impeccable craftsmanship ensure a perfect fit, eliminating any wobbling or misalignments. The ergonomic design includes a user-friendly and durable polymer base plate for easy gripping and quick magazine changes. Experience enhanced control and confidence with our well-designed magazine that perfectly complements your rifle.
The Perfect Addition to Your Firearm Collection
Whether you are a seasoned sports shooter, a dedicated hunter, or simply an enthusiast, the Ruger SR-556 Magazine will indisputably elevate your shooting experience. Its high capacity, impeccable quality, and user-friendly features make it an ideal choice for any shooting activity. As a proud gun owner, you deserve the best, and Guns 4 USA is here to provide you with just that.
Invest in Quality, Choose Guns 4 USA
Guns 4 USA is a leading provider of top-notch firearm accessories, ensuring that our customers receive nothing but the best. We prioritize quality, reliability, and customer satisfaction. With our Ruger SR-556 Magazine, you can trust that your shooting needs are met with excellence. Our commitment to exceptional products and unparalleled service sets us apart as a trusted name in the industry.
Order Your Ruger SR-556 Magazine Today
Don't settle for subpar magazines that may compromise your shooting performance. Upgrade your Ruger SR-556 rifle with our Ruger SR-556 Magazine, delivering reliability, durability, and a high-capacity design. At Guns 4 USA, we strive to provide you with the finest firearm accessories available on the market. Place your order today and revolutionize your shooting experience!