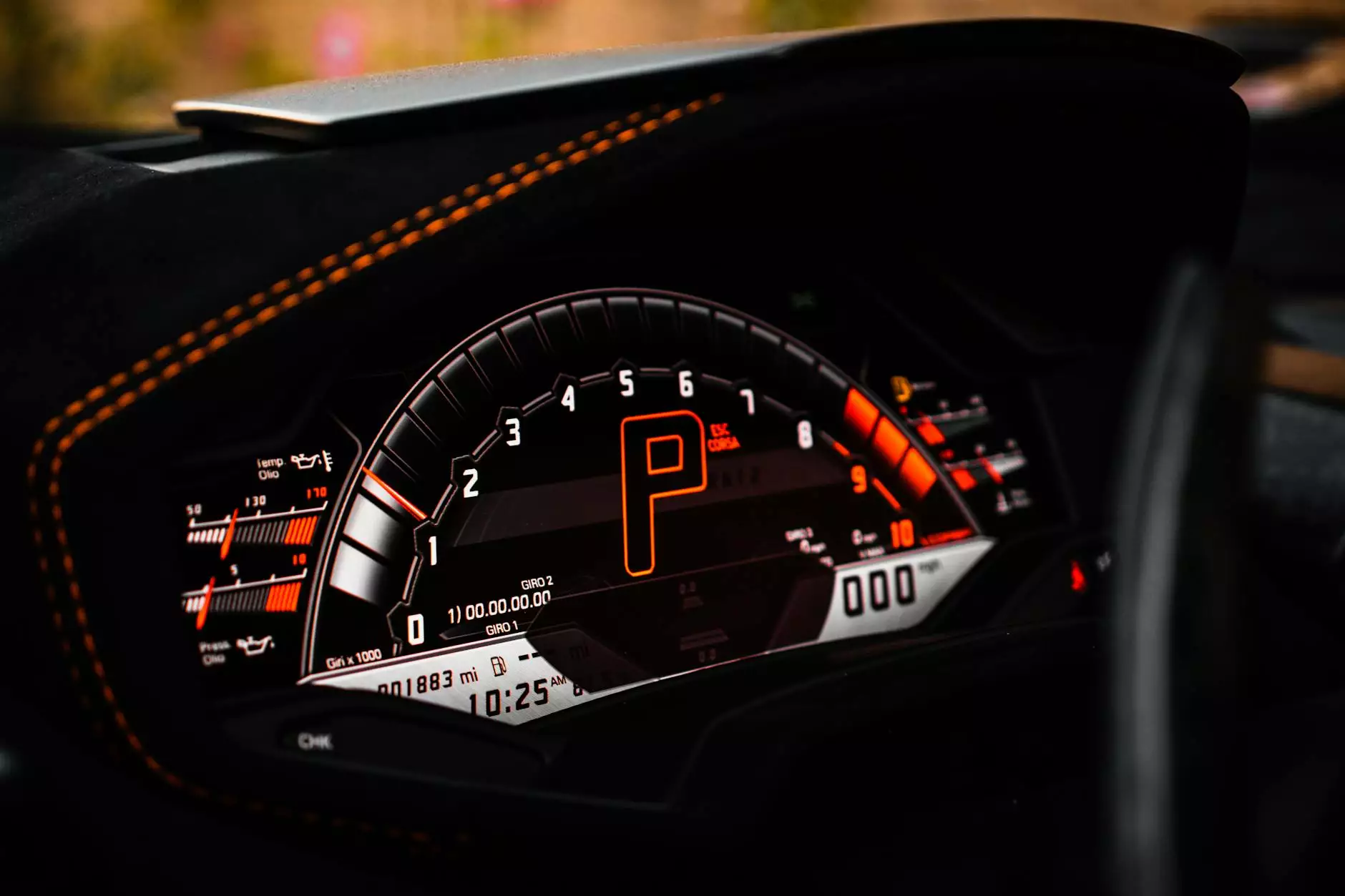 Are you in search of a reliable and high-performing semi-automatic shotgun? Look no further than the Hatsan Escort Xtrememax 12 Gauge shotgun, available exclusively at Guns 4 USA! Designed for shooters who require a dependable firearm, this shotgun combines power, accuracy, and durability to provide an exceptional shooting experience.
Unmatched Performance
The Hatsan Escort Xtrememax semi-automatic shotgun is engineered to deliver unmatched performance in the field or at the shooting range. With its 12 Gauge chamber, it is capable of handling a variety of loads, making it suitable for various shooting applications.
Equipped with a 28-inch barrel, the Hatsan Escort Xtrememax provides excellent accuracy and long-range shooting capabilities. Whether you're shooting clay targets, hunting game, or engaging in competitive shooting events, this shotgun proves to be highly versatile and reliable.
Reliability and Durability
Guns 4 USA understands the importance of reliability and durability when it comes to firearms. The Hatsan Escort Xtrememax is built to withstand harsh shooting conditions and frequent use without compromising its performance.
The shotgun features a durable synthetic stock, designed to resist scratches and impacts. Its advanced 5+1 magazine capacity ensures ample rounds for continuous shooting while the gas-operated system ensures reliable cycling with minimal recoil.
Additionally, Hatsan Escort Xtrememax incorporates reliable and smooth-loading technology to prevent potential malfunctions or misfires, allowing you to focus on your shooting skills and performance.
Comfort and Ergonomics
The Hatsan Escort Xtrememax is ergonomically designed to enhance comfort and ease of use. Its synthetic stock is specifically molded to provide a comfortable grip, ensuring better control and maneuverability.
Equipped with a soft rubber recoil pad, this shotgun minimizes recoil impact, improving overall shooting experience. The easy-to-reach safety button and user-friendly controls add another layer of convenience, making it suitable for both novice and experienced shooters.
Customization Options
At Guns 4 USA, we understand that firearm enthusiasts have varying preferences. The Hatsan Escort Xtrememax semi-automatic shotgun offers various customization options, allowing you to personalize your firearm according to your style and shooting requirements.
With multiple accessory attachment points, you can easily add optics, lights, or other accessories to enhance your shooting experience. The adjustable stock and forend enable you to achieve a comfortable shooting position, further enhancing accuracy and control.
Buy the Hatsan Escort Xtrememax Semi Automatic Shotgun
Ready to take your shooting skills to the next level? Guns 4 USA is proud to offer the Hatsan Escort Xtrememax Semi Automatic Shotgun 12 Gauge for sale. As a trusted firearms retailer, we provide a seamless buying experience along with exceptional customer service.
Visit our website or stop by our store to explore our vast selection of firearms and shooting accessories. Our knowledgeable team is always ready to assist you in finding the perfect firearm.
Invest in the Hatsan Escort Xtrememax and experience its exceptional performance, reliability, and customization options. Discover the perfect shotgun for your shooting needs at Guns 4 USA today!