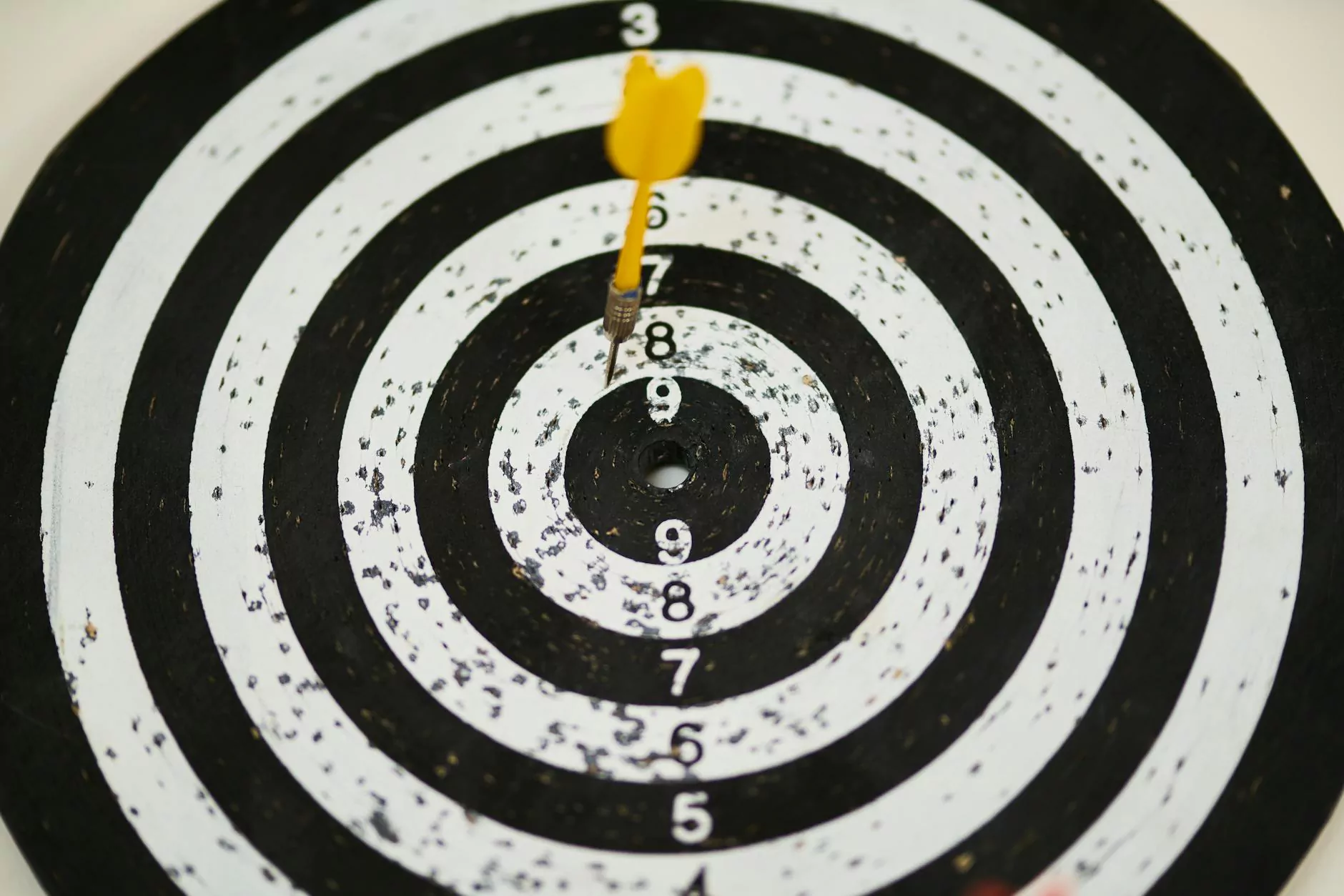 Welcome to Guns 4 USA, your one-stop shop for firearms and accessories. In this page, we present to you the Promag SKS Magazine, a reliable and high-quality magazine designed specifically for the popular SKS rifle chambered in 7.62X39 caliber.
Reliable and Durable Construction
When it comes to magazines, reliability is of utmost importance. The Promag SKS Magazine boasts a sturdy construction that ensures flawless feeding and long-lasting performance. This magazine is made from durable materials, allowing it to withstand the rigors of regular use.
Perfect Fit for your SKS Rifle
The Promag SKS Magazine is designed to perfectly fit your SKS rifle. Its ergonomic design ensures a comfortable grip and easy insertion into the rifle. With a 10-round capacity, you can maximize your range time without worrying about frequent reloading.
Enhance Your Shooting Experience
With the Promag SKS Magazine, you can enjoy extended shooting sessions without interruptions. The 10-round capacity allows you to focus on your target, whether you're in a competition or out in the field.
Quality Assurance
Here at Guns 4 USA, we prioritize quality products that exceed our customers' expectations. The Promag SKS Magazine has undergone rigorous testing to ensure its reliability and functionality. You can trust this magazine to deliver exceptional performance every single time.
Order the Promag SKS Magazine Today
If you're in the market for a reliable SKS magazine, look no further than the Promag SKS Magazine. Order yours today from Guns 4 USA and experience the difference in performance and durability. We offer competitive prices and fast shipping, ensuring you get your hands on this top-notch magazine without delay.
Contact Us
For any questions or inquiries, feel free to reach out to our knowledgeable team at Guns 4 USA. We're more than happy to assist you in finding the perfect firearm accessories to suit your needs.
Conclusion
The Promag SKS Magazine is an excellent choice for any SKS rifle owner. Its reliable performance, sturdy construction, and perfect fit make it a must-have accessory for shooting enthusiasts. Order your Promag SKS Magazine from Guns 4 USA today and enjoy a seamless shooting experience!
Business and Consumer Services - Real Estate | Guns 4 USA | © 2021. All rights reserved.