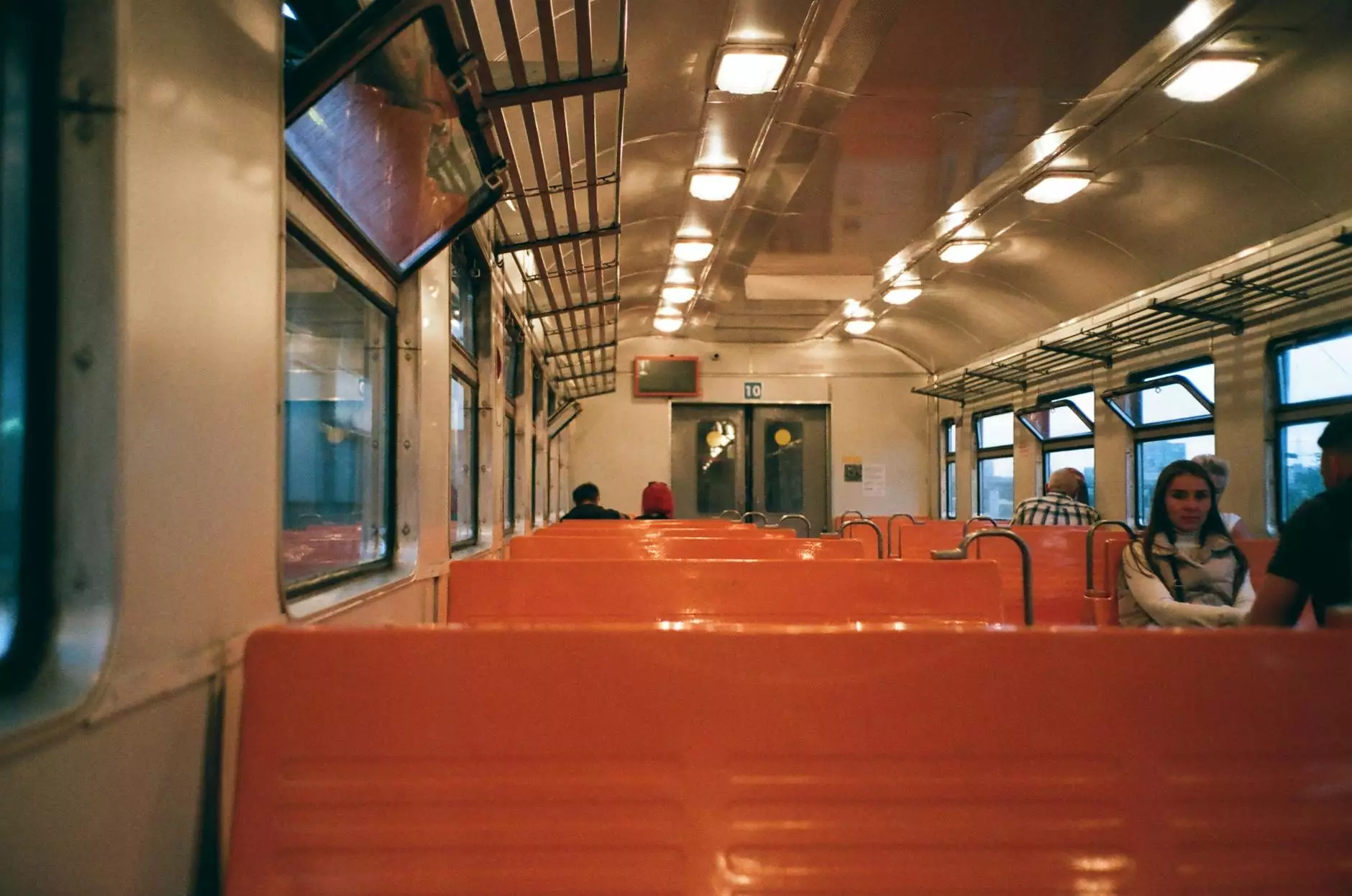 Guns 4 USA, a trusted name in the firearms industry, is proud to bring you the Elzetta ZRX Picatinny (M1913) Rail Mount for 1-Inch Flashlight. This cutting-edge accessory is designed to enhance your shooting experience by providing a secure and reliable mounting solution for your flashlight.
Unparalleled Durability and Compatibility
When it comes to rail mounts, durability and compatibility are crucial factors to consider. The Elzetta ZRX Picatinny Rail Mount excels in both areas, making it an ideal choice for gun enthusiasts and professionals alike.
Constructed from high-quality materials, this rail mount is built to withstand the harshest conditions and endure rough handling. Its rugged design ensures that your flashlight stays securely attached during recoil and intense shooting sessions.
The ZRX Picatinny Rail Mount is compatible with any firearm that features a Picatinny (M1913) rail. Whether you own a pistol, rifle, or shotgun, this mount will seamlessly integrate with your weapon, providing a solid platform to attach your flashlight.
Easy Installation and Secure Attachment
At Guns 4 USA, we understand the importance of easy installation and a secure attachment system. The Elzetta ZRX Picatinny Rail Mount offers a hassle-free installation process, allowing you to spend more time on the range and less time with complicated setups.
Equipped with a quick-release lever, this rail mount allows for swift and effortless attachment and detachment. It eliminates the need for additional tools or specialized knowledge, making it user-friendly for shooters of all skill levels.
Once attached, the ZRX Rail Mount provides a rock-solid platform for your flashlight. Say goodbye to wobbly attachments or unreliable mounting systems – the Elzetta ZRX ensures a secure fit, allowing you to focus on your target without any distractions.
Enhance your Shooting Experience
With the Elzetta ZRX Picatinny Rail Mount, you can take your shooting experience to the next level. Aside from providing a stable base for your flashlight, this mount offers additional advantages that will greatly benefit your shooting performance.
The ZRX Rail Mount is meticulously designed to keep your flashlight aligned with your weapon's bore axis. This alignment ensures that the beam of light coincides with the direction of your shots, eliminating any potential offset and improving accuracy.
Additionally, the ZRX Rail Mount features multiple attachment points, allowing you to easily position your flashlight in the most convenient and ergonomic location. This flexibility ensures optimal accessibility and ease of use, allowing you to swiftly activate your flashlight when needed.
Explore Our Product Range
At Guns 4 USA, we strive to provide our customers with top-quality firearms and accessories. We offer an extensive selection of products to cater to all your shooting needs. Browse our website to discover a wide range of firearms, ammunition, tactical gear, and more.
Whether you're a seasoned professional or a firearms enthusiast, Guns 4 USA has everything you need to enhance your shooting experience. Our knowledgeable team is always ready to assist you with any inquiries or product recommendations.
Experience Unrivaled Quality with Guns 4 USA
As a leading provider of firearms and related services in the United States, Guns 4 USA is committed to delivering unrivaled quality and customer satisfaction. We understand the importance of reliable and high-performing equipment, which is why we only offer products from trusted brands like Elzetta.
Visit Guns 4 USA today and explore our wide range of firearms and accessories. With our Elzetta ZRX Picatinny (M1913) Rail Mount for 1-Inch Flashlight, you can take your shooting experience to new heights. Invest in the best and outshine your competition on the range.