12 Gauge Action Trainer Dummy Rounds 5rds/Pack
May 10, 2022
Ammo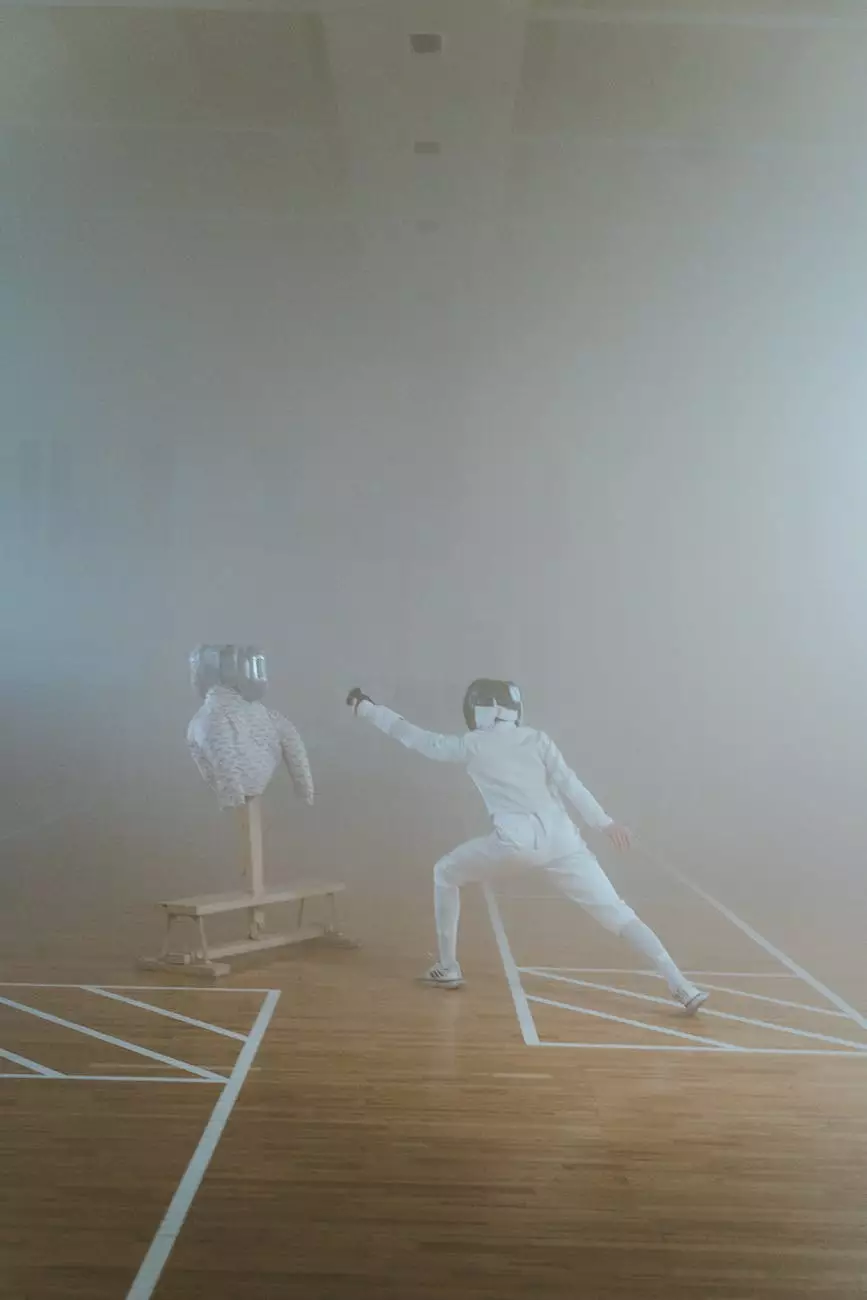 The Best Firearm Training Dummy Rounds for Shotgun Enthusiasts
Welcome to Guns 4 USA, your one-stop destination for quality firearm accessories. In this article, we will introduce you to our highly recommended 12 Gauge Action Trainer Dummy Rounds 5rds/Pack. These dummy rounds are perfect for shotgun enthusiasts who are looking to improve their firearm training skills.
Why Choose Our 12 Gauge Action Trainer Dummy Rounds?
When it comes to firearm training, having the right tools is crucial. Our 12 Gauge Action Trainer Dummy Rounds are designed to provide a realistic shooting experience without the potential dangers associated with live ammunition. Here's why they are the best choice for all shotgun enthusiasts:
1. Realistic Design
Our dummy rounds are meticulously designed to closely resemble live 12 Gauge rounds. They are made from high-quality materials and feature a bright orange color to easily differentiate them from actual ammunition. This design allows for effective training, ensuring a safe and authentic shooting experience.
2. Safe Training
By using our action trainer dummy rounds, you can safely practice various shotgun handling skills. Whether you're practicing loading, unloading, or performing malfunction drills, these dummy rounds will enable you to enhance your skills while eliminating the risk of accidental discharge.
3. Cost-Effective
Live ammunition can be costly, especially for extensive training sessions. Our 12 Gauge Action Trainer Dummy Rounds offer a cost-effective solution. Train for longer periods without worrying about the expenses associated with using live rounds. These dummy rounds are reusable, making them a smart investment for any shotgun enthusiast.
4. Versatile Training Aid
Regardless of your level of experience, our dummy rounds are suitable for all skill levels. Whether you're a beginner learning the basics or an experienced shooter looking to fine-tune your skills, these dummy rounds provide a valuable training aid.
How to Use Our 12 Gauge Action Trainer Dummy Rounds
Using our dummy rounds is straightforward and easy. Here's a step-by-step guide to help you get started:
Ensure your shotgun is unloaded and all live ammunition is removed from the area.
Insert the 12 Gauge Action Trainer Dummy Rounds into the shotgun's chamber.
Practice various shooting drills, such as reloading, target acquisition, and firearm manipulation.
After the training session, remove the dummy rounds and store them safely for future use.
The Importance of Firearm Training
Investing time in firearm training is essential for anyone who owns or handles a shotgun. Training with our 12 Gauge Action Trainer Dummy Rounds allows you to develop and maintain the necessary skills to handle your firearm safely and effectively. Regular practice builds muscle memory, improves accuracy, and enhances overall shooting proficiency.
Where to Buy 12 Gauge Action Trainer Dummy Rounds
Ready to enhance your firearm training with our 12 Gauge Action Trainer Dummy Rounds? Visit our website, Guns4USA.com, and browse our extensive range of firearm accessories. We offer high-quality products, competitive prices, and exceptional customer service. Order your dummy rounds today and take your shotgun skills to the next level!
Disclaimer: Dummy rounds should only be used for training and never be used as live ammunition. Always follow proper firearm safety procedures and consult local laws and regulations.