BOBB MOD3 VELCRO BACK HOLSTER
Jun 30, 2018
Apparel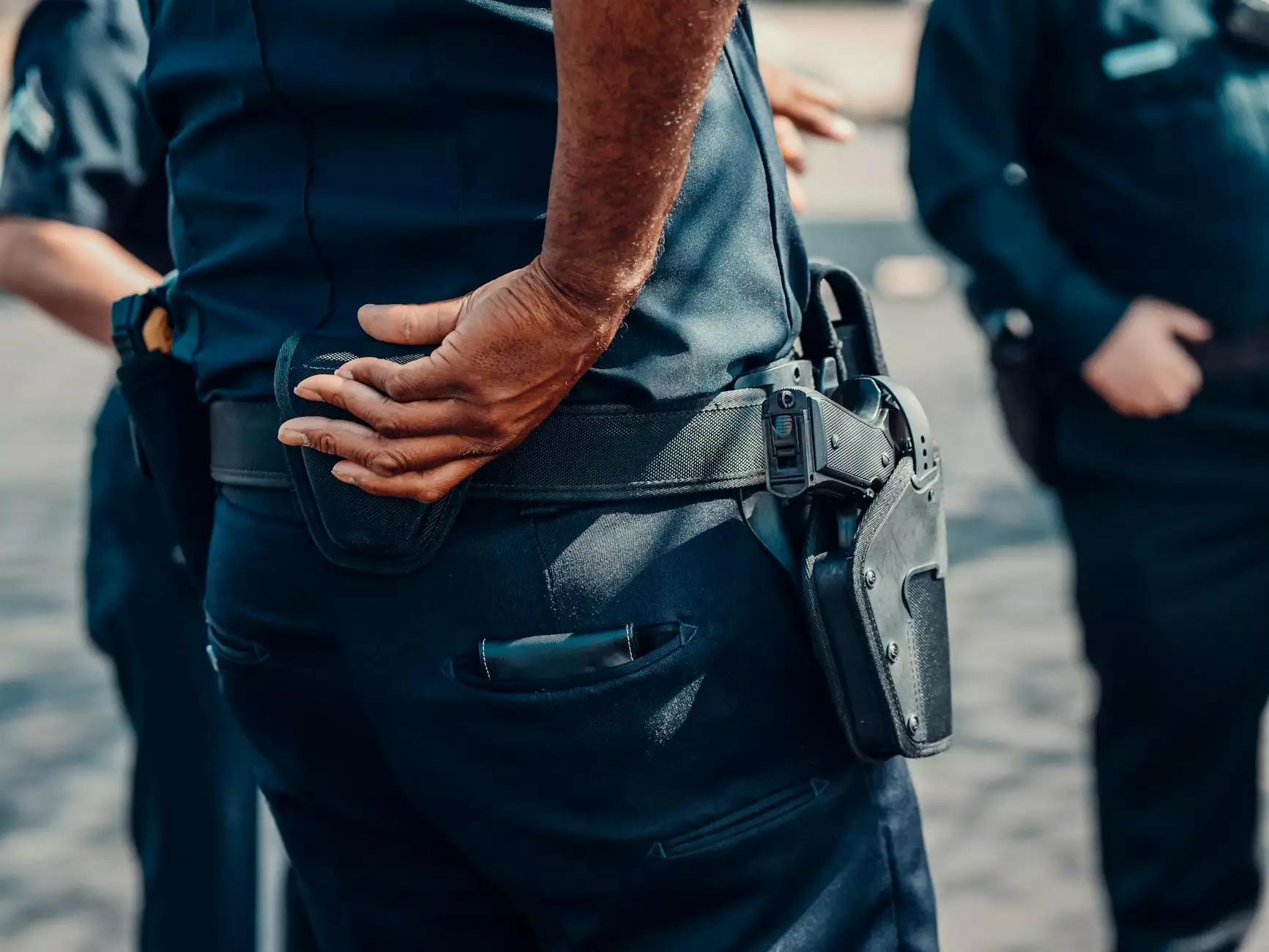 Welcome to Guns 4 USA, your ultimate destination for high-quality holsters and firearm accessories. We are proud to present the BOBB MOD3 Velcro Back Holster, a revolutionary holster that offers unparalleled comfort and functionality for gun enthusiasts.
The Perfect Fit for Your Firearm
At Guns 4 USA, we understand the importance of finding a holster that provides a secure and comfortable fit for your firearm. The BOBB MOD3 Velcro Back Holster is carefully designed to accommodate a wide range of handguns, ensuring a perfect fit for your specific model.
Unmatched Comfort and Convenience
With its innovative design, the BOBB MOD3 Velcro Back Holster offers superior comfort and convenience. The velcro back panel ensures a snug fit against your body, eliminating any potential discomfort or shifting while carrying your firearm.
Additionally, the holster features an adjustable strap that allows you to customize the positioning and angle of your handgun. This ensures easy access and a smooth draw, giving you the confidence and speed you need in critical situations.
Durable and Reliable Construction
Constructed from high-quality materials, the BOBB MOD3 Velcro Back Holster is built to withstand the rigors of everyday carry. The durable nylon exterior and reinforced stitching ensure longevity, so you can rely on your holster for years to come.
Furthermore, the holster's retention system provides a secure hold on your firearm, keeping it in place even during vigorous movement. Whether you're on a demanding outdoor adventure or navigating through crowded urban environments, this holster will never let you down.
Versatile and Concealable
Designed with versatility in mind, the BOBB MOD3 Velcro Back Holster offers multiple carry options to suit your preferences. Its ambidextrous design allows for both left and right-handed users, ensuring universal compatibility.
In addition, the slim and low-profile design allows for easy concealment under clothing, making it ideal for everyday carry and discreet usage. You can confidently go about your daily routine, knowing that your firearm is secure and hidden from view.
Customer Satisfaction Guaranteed
At Guns 4 USA, customer satisfaction is our top priority. We are confident that the BOBB MOD3 Velcro Back Holster will meet and exceed your expectations, but if for any reason you are not completely satisfied, we offer a hassle-free return policy.
Order Your BOBB MOD3 Velcro Back Holster Today
Don't settle for anything less than the best when it comes to holstering your firearm. Order the BOBB MOD3 Velcro Back Holster from Guns 4 USA today and experience the ultimate in comfort, reliability, and functionality.
With our fast shipping and excellent customer service, you'll soon discover why Guns 4 USA is the preferred choice of firearm enthusiasts nationwide. Place your order now and take your handgun carrying experience to the next level!