Spyderco, Delica 4 Folding Knife Gray Handle
Apr 17, 2023
Apparel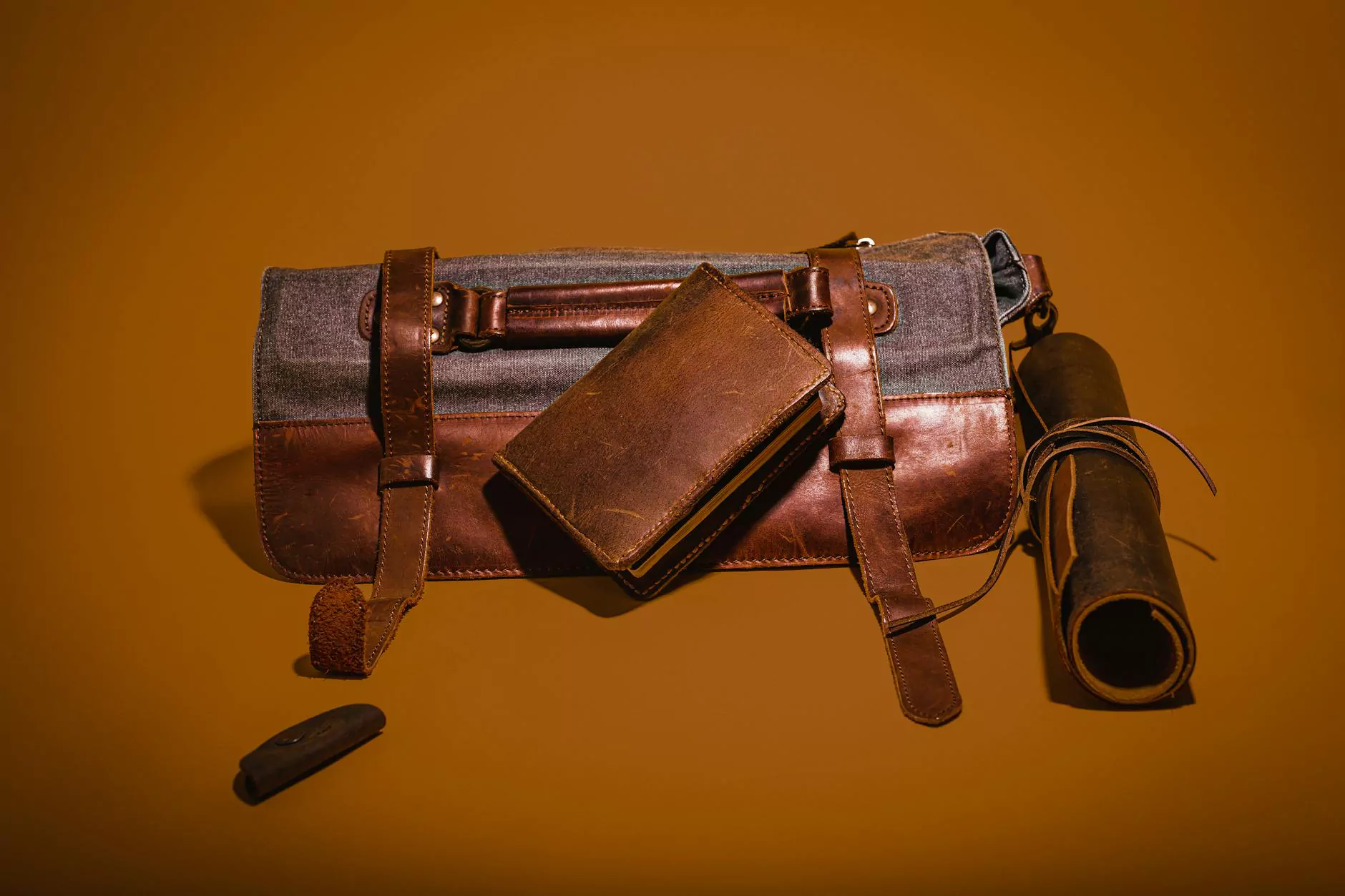 About the Spyderco Delica 4 Folding Knife
The Spyderco Delica 4 Folding Knife Gray Handle is a high-performance folding knife that offers exceptional functionality, durability, and style. With its sleek design and superior craftsmanship, it has become a popular choice among both outdoor enthusiasts and everyday carry (EDC) enthusiasts.
Unmatched Quality and Durability
At Guns 4 USA, we take pride in offering our customers the highest quality products, and the Spyderco Delica 4 Folding Knife Gray Handle is no exception. This folding knife is constructed with premium materials, including a durable stainless steel blade and a sturdy gray handle.
Features and Specifications
Blade
The Delica 4 features a 2.9-inch blade made from high-quality stainless steel. Known for its exceptional strength and corrosion resistance, this blade is designed to withstand heavy use and provide reliable cutting performance in various conditions.
Handle
The gray handle of the Delica 4 is ergonomically designed for a comfortable and secure grip. Its lightweight yet robust construction makes it ideal for both outdoor adventures and everyday tasks.
Locking Mechanism
The knife is equipped with a reliable locking mechanism that ensures the blade remains securely in place during use, providing enhanced safety and peace of mind.
Opening and Closing
The Delica 4 features a smooth opening and closing action, thanks to its precision-machined pivot and high-quality bearings. This allows for effortless one-handed operation, making it convenient for a wide range of tasks.
Pocket Clip
For easy and secure carry, the Delica 4 is equipped with a sturdy pocket clip. The clip can be positioned for both tip-up and tip-down carry, providing versatility based on your personal preference and needs.
Uses and Applications
The Spyderco Delica 4 Folding Knife Gray Handle is a versatile tool suitable for various applications. Whether you are an outdoor enthusiast, a professional in need of a reliable cutting instrument, or simply an individual who appreciates fine craftsmanship, this folding knife is designed to meet your needs.
Outdoor Activities
From camping and hiking to fishing and hunting, the Delica 4 is designed to stand up to the demands of outdoor activities. Its compact size and durable construction make it a reliable companion for any adventure.
Everyday Carry
With its sleek design and lightweight construction, the Delica 4 is an excellent choice for everyday carry. Whether you need a reliable cutting tool for opening boxes, cutting ropes, or performing everyday tasks, this folding knife offers convenience and practicality.
Why Choose Guns 4 USA
At Guns 4 USA, we understand the importance of quality and performance when it comes to choosing the right folding knife. That's why we carefully select our products to ensure they meet the highest standards of excellence. Our commitment to customer satisfaction is reflected in our unparalleled selection, competitive prices, and exceptional customer service.
Order Your Spyderco Delica 4 Folding Knife Gray Handle Today
Don't settle for anything less than the best. Discover the outstanding quality and performance of the Spyderco Delica 4 Folding Knife Gray Handle. Place your order now at Guns 4 USA and experience the difference first-hand.