MAGPUL LADDER RAIL PROTECTOR BLK
Dec 29, 2018
Ammo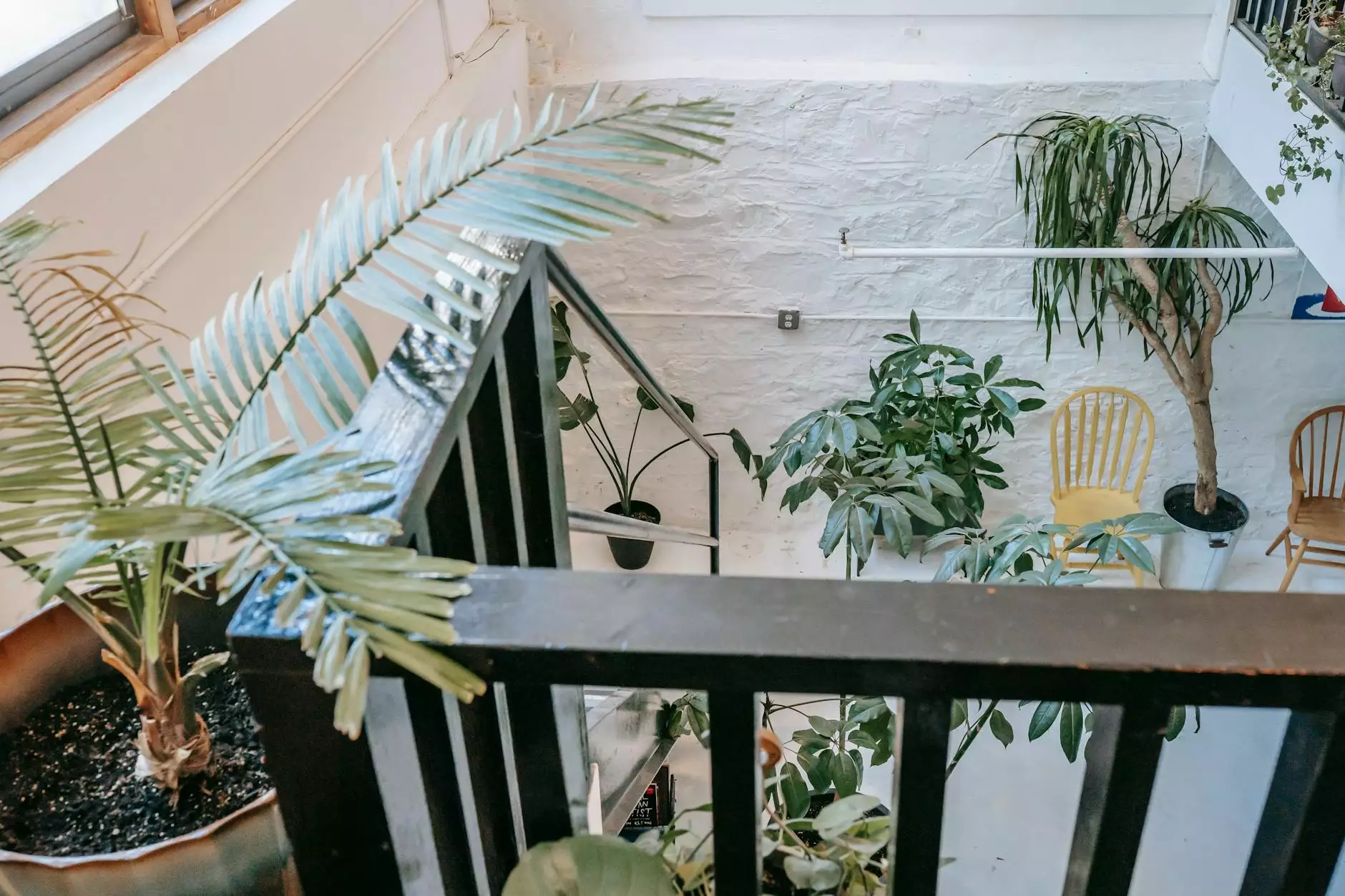 Enhance Your Firearm with the MAGPUL LADDER RAIL PROTECTOR BLK
Welcome to Guns 4 USA, your premier destination for top-of-the-line firearm accessories and gear. We proudly present the MAGPUL LADDER RAIL PROTECTOR BLK, a must-have accessory for firearm owners who prioritize functionality, durability, and style.
Unparalleled Protection and Versatility
The MAGPUL LADDER RAIL PROTECTOR BLK is expertly designed to provide unparalleled protection for your firearm's rail system. Crafted with precision from high-quality materials, this rail protector offers a reliable shield against wear and tear, impacts, and harsh environmental conditions. Its sleek and low-profile design seamlessly integrates with your weapon, enhancing both functionality and aesthetics.
Durable Construction for Longevity
When it comes to investing in firearm accessories, durability is paramount. The MAGPUL LADDER RAIL PROTECTOR BLK excels in this aspect, employing a robust construction that ensures its longevity even under extreme conditions. Whether you're engaged in uncompromising tactical operations or seeking leisurely shooting experiences, this rail protector is built to withstand the rigors of various environments and maintain its superior performance over time.
Easy Installation and Compatibility
At Guns 4 USA, we understand the importance of convenience and compatibility. The MAGPUL LADDER RAIL PROTECTOR BLK is designed for easy installation, allowing firearm owners of all experience levels to effortlessly outfit their weapons. Its compatibility with a wide range of rail systems further enhances its appeal, ensuring it seamlessly integrates with popular firearm models.
Enhanced Grip and Control
The MAGPUL LADDER RAIL PROTECTOR BLK not only protects your firearm's rail system but also enhances your grip and control. Its textured surface provides improved traction, allowing for a secure and comfortable hold during extended shooting sessions or critical moments. This added stability can significantly impact accuracy and overall shooting performance.
Customization Options for Personalization
We understand that firearm enthusiasts value individuality. That's why the MAGPUL LADDER RAIL PROTECTOR BLK offers customization options to suit your personal preferences. With an array of available colors and finishes, you can enhance the visual appeal of your weapon while maintaining the utmost functionality. Stand out from the crowd with a personalized firearm that reflects your style and attention to detail.
Discover the Best Firearm Accessories at Guns 4 USA
At Guns 4 USA, we are committed to providing our customers with top-quality firearm accessories and gear. Whether you're an avid shooter, a law enforcement professional, or a firearm enthusiast, we have everything you need to optimize your weapon's performance. Our extensive selection, exceptional customer service, and competitive prices set us apart as the go-to source for firearm enthusiasts across the nation.
Choose Guns 4 USA for Unmatched Quality and Service
As a leading provider of firearm accessories, Guns 4 USA is dedicated to ensuring customer satisfaction. With a team of knowledgeable experts, we are here to assist you in finding the perfect products for your specific needs. From the MAGPUL LADDER RAIL PROTECTOR BLK to a wide range of other accessories, we prioritize quality, functionality, and innovation, ensuring you get the best value for your investment.
Shop with Confidence
When you choose Guns 4 USA, you can shop with confidence. We guarantee the authenticity and quality of our products, and your satisfaction is our top priority. Explore our online catalog today and discover the world of top-tier firearm accessories, including the highly sought-after MAGPUL LADDER RAIL PROTECTOR BLK.
Contact Us
Have questions or need assistance? Our team at Guns 4 USA is always ready to help. Contact us today via phone or email, and we'll provide you with the support you need.