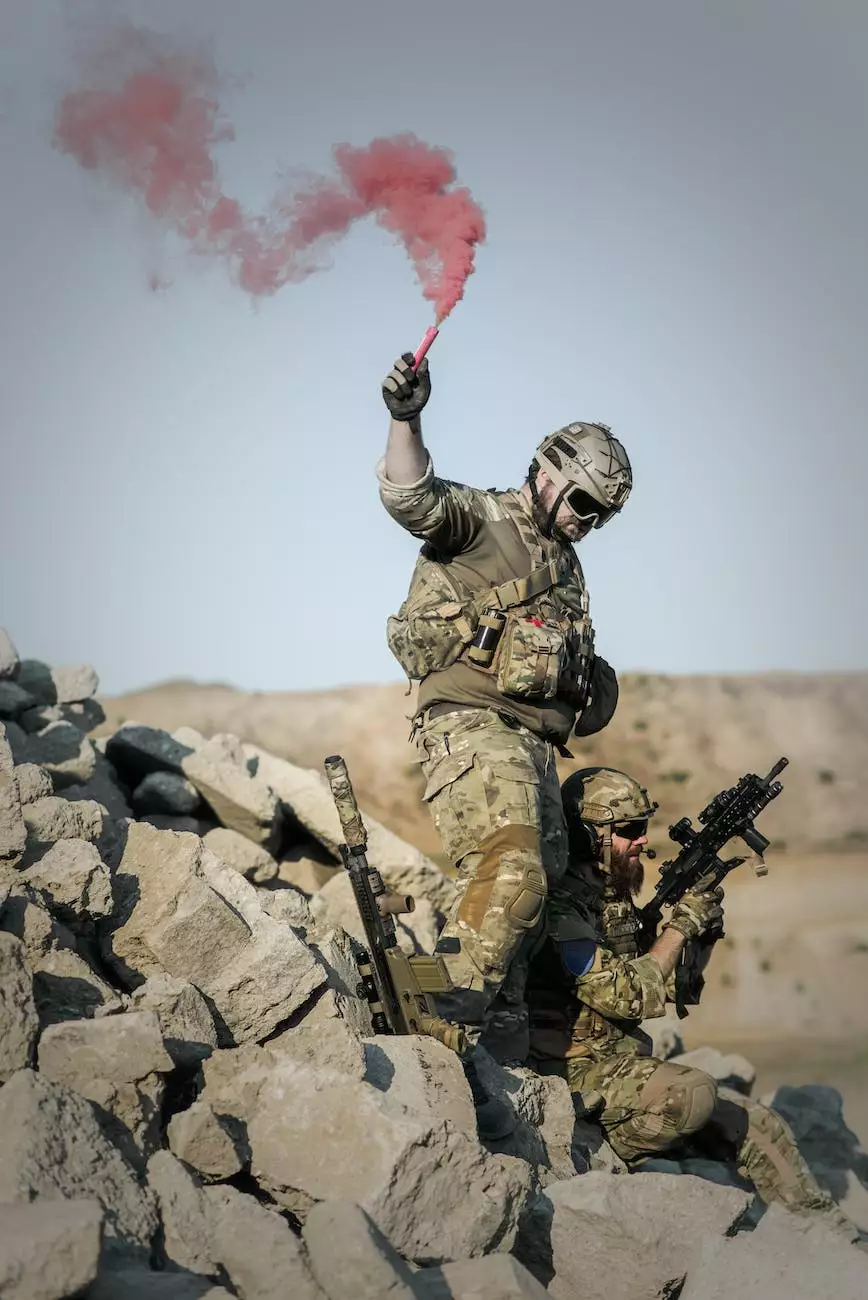 Enhance Your Shooting Experience with Midwest Industries MI-CRS Set
At Guns 4 USA, we are proud to offer you the exceptional Combat Rifle Sight Set - Las Vegas manufactured by Midwest Industries. Whether you are an avid shooter or a professional marksman, upgrading your firearm with the MI-CRS Set can significantly enhance your shooting experience, accuracy, and overall performance.
Unparalleled Quality and Craftsmanship
The Midwest Industries MI-CRS Set embodies the commitment to excellence that Guns 4 USA stands for. Crafted with precision and expertise, this sight set is designed to withstand the most demanding shooting conditions. Its durable construction ensures long-lasting performance, enabling you to rely on your firearm with confidence.
Exceptional Features and Benefits
1. Enhanced Accuracy
Featuring ultra-fine adjustment mechanisms, the MI-CRS Set allows you to achieve unparalleled accuracy with your combat rifle. The precision windage and elevation adjustments ensure consistent shot placement, allowing you to hit your target with remarkable precision.
2. Versatile Sight Configuration
The Combat Rifle Sight Set offers a versatile sight configuration suitable for various shooting scenarios. With its adjustable front and rear sights, you can easily adapt to different distances, lighting conditions, and shooting styles. Whether you need a close-quarters combat sight or a precise long-range setup, the MI-CRS Set has you covered.
3. Rapid Target Acquisition
Designed for quick target acquisition, the MI-CRS Set features a user-friendly design that allows for rapid sight alignment. With its intuitive layout and easy adjustment options, you can acquire targets swiftly and efficiently, eliminating any delays or hindrances during critical shooting situations.
4. Durability and Reliability
Made from robust materials and subjected to rigorous testing, the MI-CRS Set offers exceptional durability and reliability. It can withstand the harsh conditions and demanding use often encountered in tactical operations or competitive shooting events. Rest assured that your sight set will perform flawlessly even in the harshest environments.
Elevate Your Shooting Performance with Guns 4 USA
As a premier provider of premium firearms and accessories, Guns 4 USA is committed to offering you the finest products to elevate your shooting performance. The Combat Rifle Sight Set - Las Vegas, manufactured by Midwest Industries, is a testament to our dedication to providing top-notch equipment for shooting enthusiasts, law enforcement, and military personnel.
Order Your Midwest Industries MI-CRS Set Today
Ready to take your shooting skills to the next level? Order your Midwest Industries MI-CRS Set from Guns 4 USA today. Experience the difference these high-quality rifle sights can make in enhancing your accuracy, precision, and overall shooting performance. Join the ranks of satisfied customers who have chosen Guns 4 USA as their trusted firearms supplier.