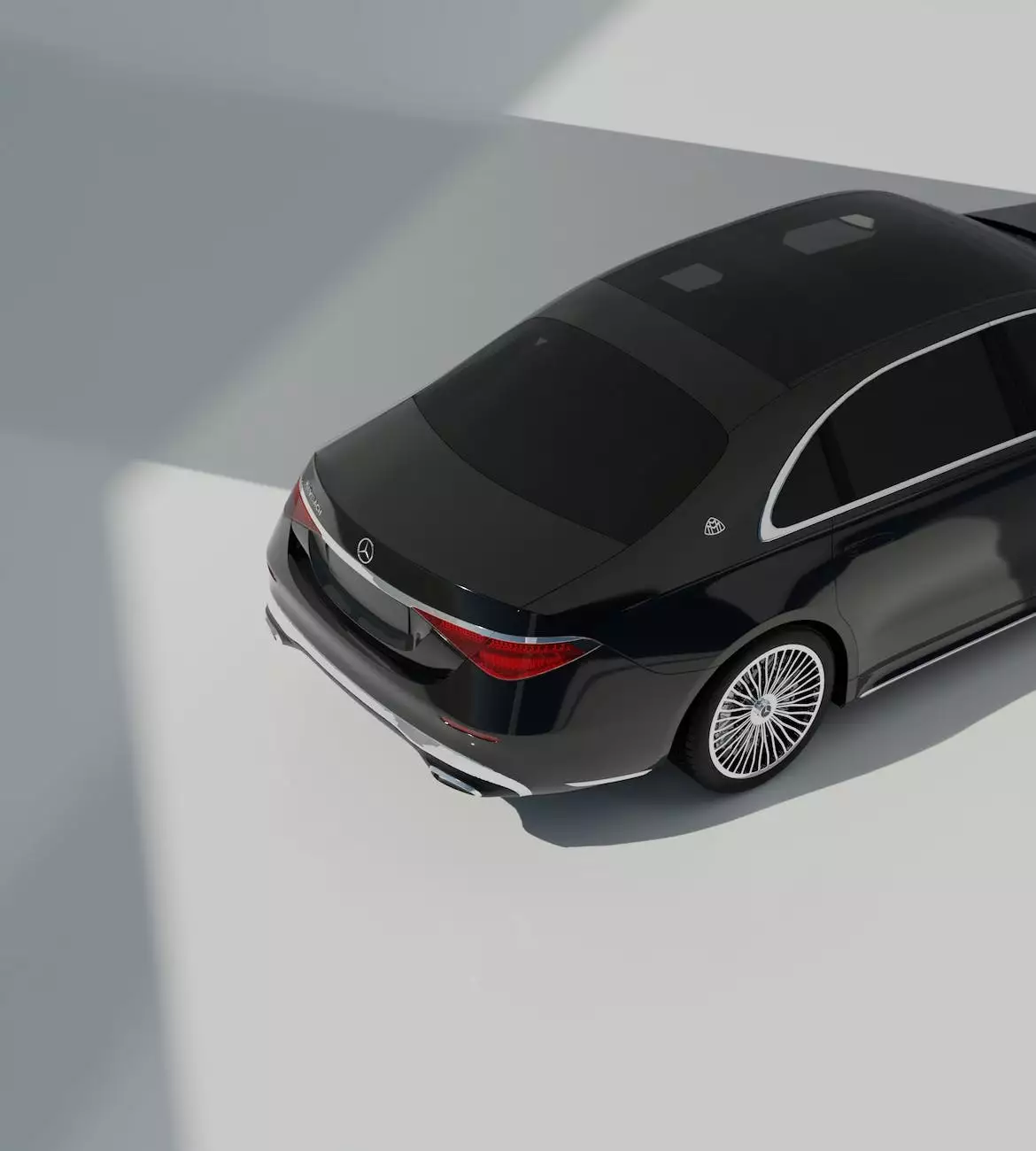 Enhance Your Shooting Accuracy with MAGPUL MBUS 3 Rear Sight
Looking to improve your shooting accuracy and performance? Look no further! At Guns 4 USA, we proudly present the MAGPUL MBUS 3 Rear Sight in Black. This high-quality sight is designed to meet the demands of serious shooters who value precision and reliability.
The Perfect Sight for Shooters in Las Vegas
Located in the vibrant city of Las Vegas, Guns 4 USA understands the needs of local shooting enthusiasts. Whether you're a professional shooter, an avid sportsman, or a casual hobbyist, our MAGPUL MBUS 3 Rear Sight is a must-have accessory to elevate your shooting experience.
Unparalleled Quality and Durability
When it comes to firearm accessories, quality and durability are paramount. The MAGPUL MBUS 3 Rear Sight is crafted with utmost precision and built to withstand the harshest conditions. Made from rugged materials, this sight ensures longevity and dependable performance, making it suitable for both recreational and professional use.
Advanced Features for Optimal Performance
The MAGPUL MBUS 3 Rear Sight boasts a range of advanced features designed to enhance your shooting accuracy. Its adjustable dual aperture system allows for quick and intuitive target acquisition, catering to various shooting distances and conditions. Whether you're engaging targets up close or at a distance, this sight offers the versatility you crave.
Sleek Design and Ergonomics
Not only does the MAGPUL MBUS 3 Rear Sight excel in functionality, but it also sports a sleek design that complements your firearm's aesthetics. Its low-profile, snag-resistant design ensures minimal interference during handling and storage, while its ergonomic controls guarantee effortless adjustments on the fly.
Easy Installation and Compatibility
Worried about complex installations? Fear not! The MAGPUL MBUS 3 Rear Sight is engineered for easy installation on a wide range of firearms. Whether you're a seasoned gunsmith or a first-time user, attaching this sight to your weapon of choice is a breeze, saving you valuable time and allowing you to get back on the range sooner.
Why Choose Guns 4 USA for Your Firearms Accessories?
Guns 4 USA is your trusted destination for top-quality firearms accessories. As a leading provider in the industry, we pride ourselves on offering a vast selection of products that cater to shooters' diverse needs.
When purchasing the MAGPUL MBUS 3 Rear Sight from Guns 4 USA, you can expect:
Exceptional customer service and expert guidance from knowledgeable professionals
Competitive pricing, ensuring you receive the best value for your investment
Fast and reliable shipping services, delivering your products in a timely manner
A secure online shopping environment, safeguarding your personal information
Elevate Your Shooting Experience with MAGPUL MBUS 3 Rear Sight
Don't settle for subpar firearms accessories. Take your shooting experience to new heights with the MAGPUL MBUS 3 Rear Sight in Black. Visit Guns 4 USA today and explore our wide range of high-quality products designed to enhance your performance and accuracy. Elevate your shooting game with us!