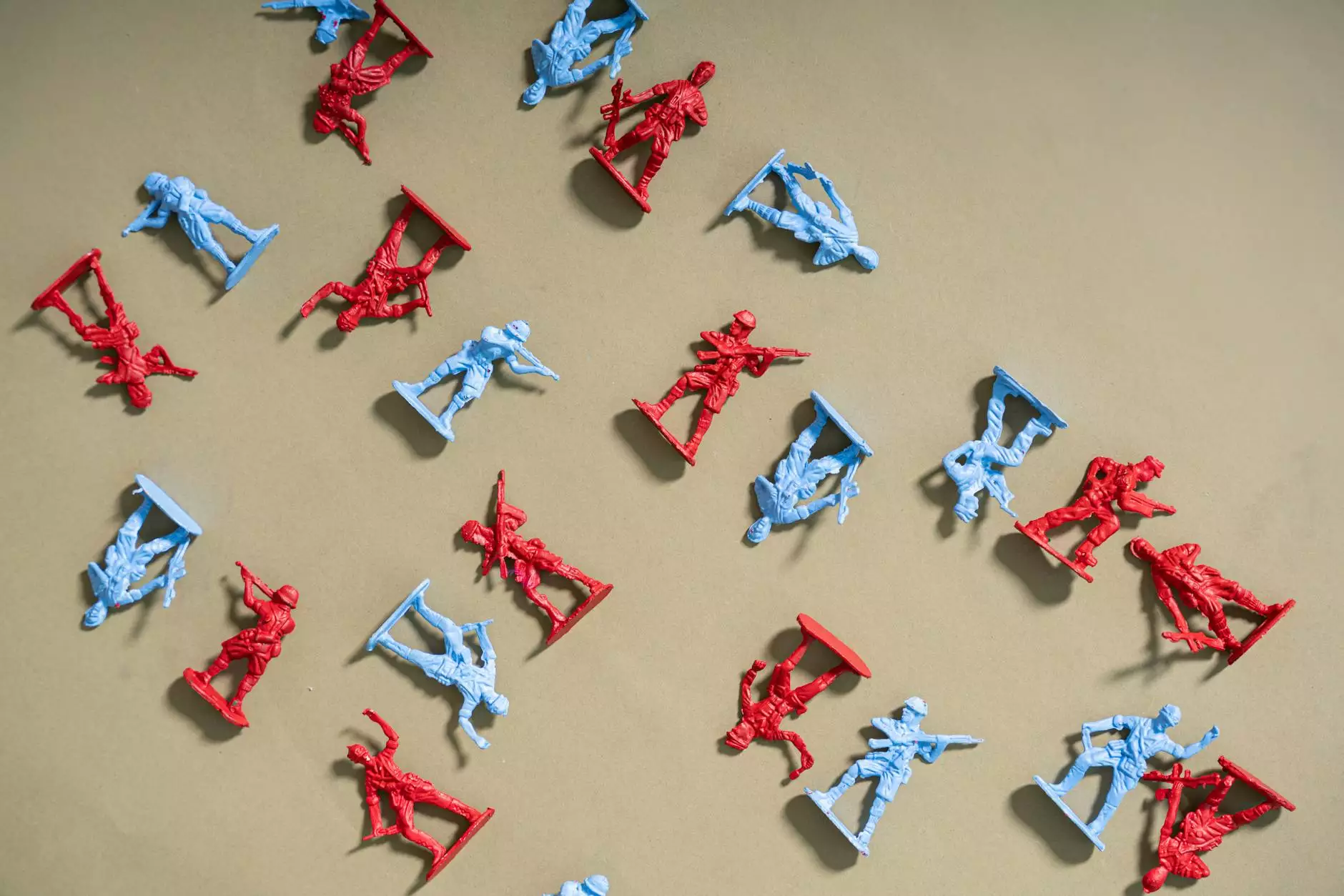 Enhance Your Firearm Build with the M5 (.308) Stripped Lower Receiver
Welcome to Guns 4 USA, your trusted source for high-quality firearm parts and accessories. We are excited to introduce our latest offering, the M5 (.308) Stripped Lower Receiver - Las Vegas. Whether you are a professional gunsmith or a firearm enthusiast, this exceptional lower receiver is a must-have for your next build project.
Unparalleled Quality and Precision
At Guns 4 USA, we understand the importance of reliable and accurate components for your firearms. The M5 (.308) Stripped Lower Receiver is precision machined from premium materials, ensuring exceptional quality and long-lasting durability. Crafted with attention to detail, this lower receiver offers unparalleled performance and functionality.
Key Features and Specifications
Compatible with .308 Winchester and 7.62x51mm NATO rounds
Stripped lower receiver for custom firearm builds
Manufactured by Aero Precision, a trusted name in the industry
Constructed from high-strength forged aluminum
Mil-Spec dimensions for seamless compatibility
Fits any standard AR-10 upper receiver
Available in Las Vegas themed design, adding a unique touch to your build
Unleash Your Creativity
With the M5 (.308) Stripped Lower Receiver, you have the freedom to create a firearm that meets your exact specifications and preferences. Whether you are designing a precision rifle, a reliable hunting companion, or a versatile tactical firearm, this lower receiver provides the perfect foundation for your imagination.
Unmatched Versatility
As a versatile lower receiver, the M5 (.308) delivers exceptional compatibility and functionality. Pair it with various upper receivers, barrels, stocks, and accessories to build a firearm tailored to your needs. Whether you prefer long-range shooting, close-quarters engagements, or anything in between, this lower receiver can handle it all.
Invest in Excellence
Guns 4 USA is committed to providing our customers with the highest quality firearm components. The M5 (.308) Stripped Lower Receiver exemplifies our dedication to excellence. With its outstanding build quality and reliable performance, this lower receiver ensures both professional gunsmiths and firearm enthusiasts can achieve their desired results reliably and efficiently.
Order the M5 (.308) Stripped Lower Receiver Today
Don't miss out on the opportunity to enhance your firearm collection with the M5 (.308) Stripped Lower Receiver - Las Vegas edition. Order now from Guns 4 USA and experience the difference that superior craftsmanship and attention to detail can make in your firearm builds. Should you have any questions or need assistance, our knowledgeable team is always here to help. Invest in the best for your firearm builds and choose Guns 4 USA today!