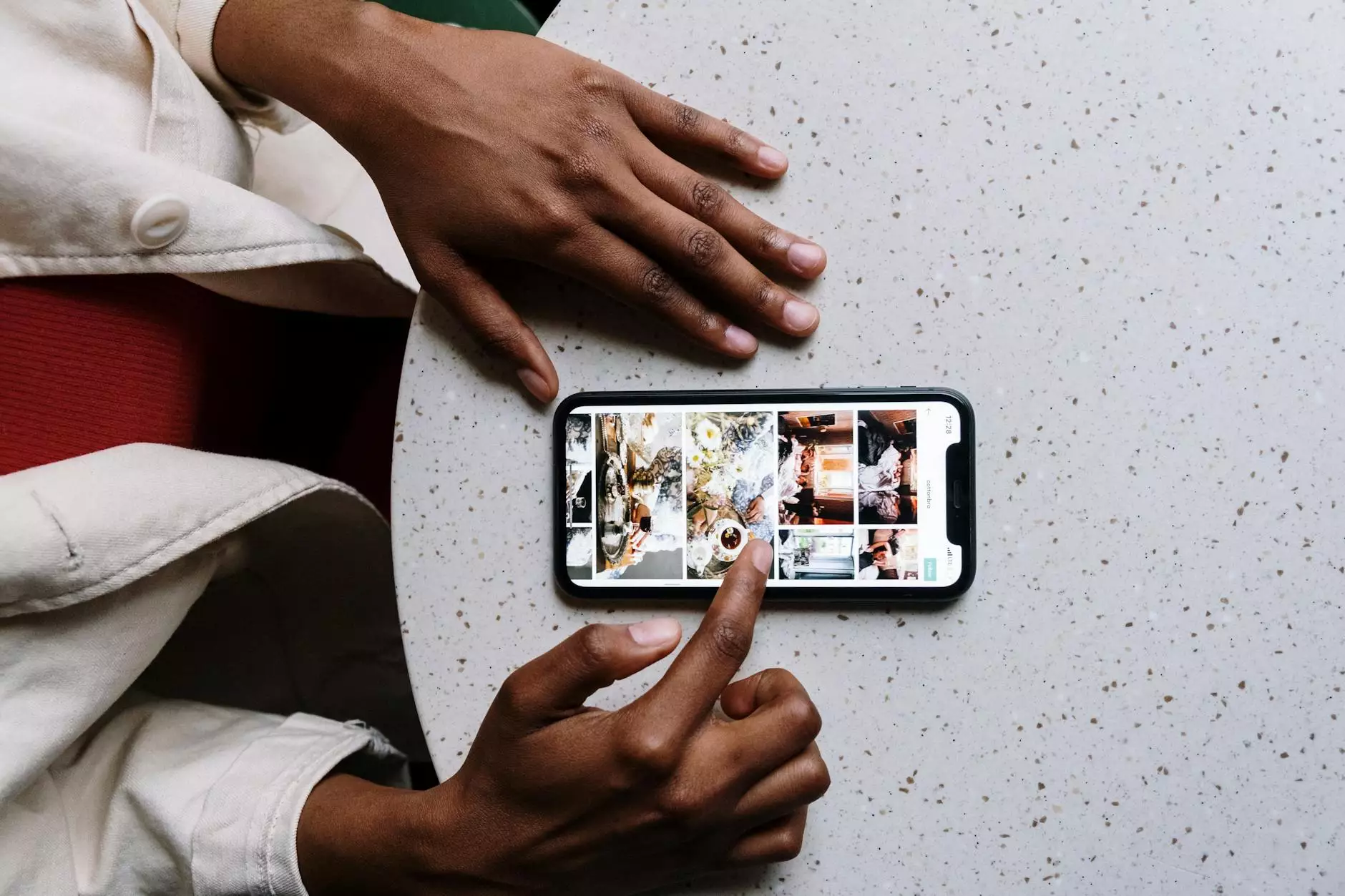 Welcome to Guns 4 USA, your premier destination for quality firearms and accessories. We are proud to offer the M4E1 OD Snakeskin 15 Enhanced w/ Magpul SL Stock - a top-of-the-line rifle designed for performance and style.
Unparalleled Performance
The M4E1 OD Snakeskin 15 Enhanced w/ Magpul SL Stock is built with precision and durability in mind. Each component is carefully selected to ensure optimal functionality and reliability. With its enhanced features, this rifle delivers unparalleled performance on the field.
Featuring an OD snakeskin design, this rifle stands out from the crowd. Its unique pattern not only adds style but also provides a non-slip grip, allowing for better control and handling. The Magpul SL Stock further enhances stability and comfort, giving you a comfortable shooting experience.
Enhanced Design
The M4E1 OD Snakeskin 15 Enhanced w/ Magpul SL Stock is equipped with a 15-inch M-LOK handguard, providing ample space for accessories and customization. Whether you're attaching a flashlight, laser sight, or foregrip, this rifle offers versatility to suit your preferences and shooting style.
The barrel is made from high-quality materials, ensuring accuracy and consistency shot after shot. The 1:7 twist rate optimizes bullet stabilization, allowing for precise and reliable performance. Additionally, the rifle is chambered in 5.56mm, providing excellent stopping power when needed.
Superior Quality
At Guns 4 USA, we prioritize quality and customer satisfaction. The M4E1 OD Snakeskin 15 Enhanced w/ Magpul SL Stock undergoes rigorous testing to ensure it meets our high standards. We only offer products that we believe in and would use ourselves.
In addition to the rifle itself, we also provide a variety of accessories and parts to complement your setup. From magazines and optics to cleaning kits and slings, we have everything you need to enhance your shooting experience. Not sure what you're looking for? Our knowledgeable team is here to assist you in making the right choices.
Shop with Confidence
When you choose Guns 4 USA, you can shop with confidence knowing that we prioritize your safety and satisfaction. We adhere to all applicable laws and regulations to ensure a seamless buying process. Our shipping is fast and reliable, and your personal information is always protected.
Whether you're a seasoned shooter or a novice enthusiast, the M4E1 OD Snakeskin 15 Enhanced w/ Magpul SL Stock is a great addition to your collection. With its exceptional performance and eye-catching design, this rifle is sure to turn heads at the range and deliver outstanding results in any situation.
Contact Us
For any inquiries or assistance, please don't hesitate to get in touch. We're here to help you find the perfect firearm and accessories to meet your needs. Visit our website at guns4usa.com or give us a call at XXX-XXX-XXXX. Thank you for choosing Guns 4 USA!