Welcome to Guns 4 USA - Your reliable source for firearms and ammunition
Jan 25, 2022
Ammo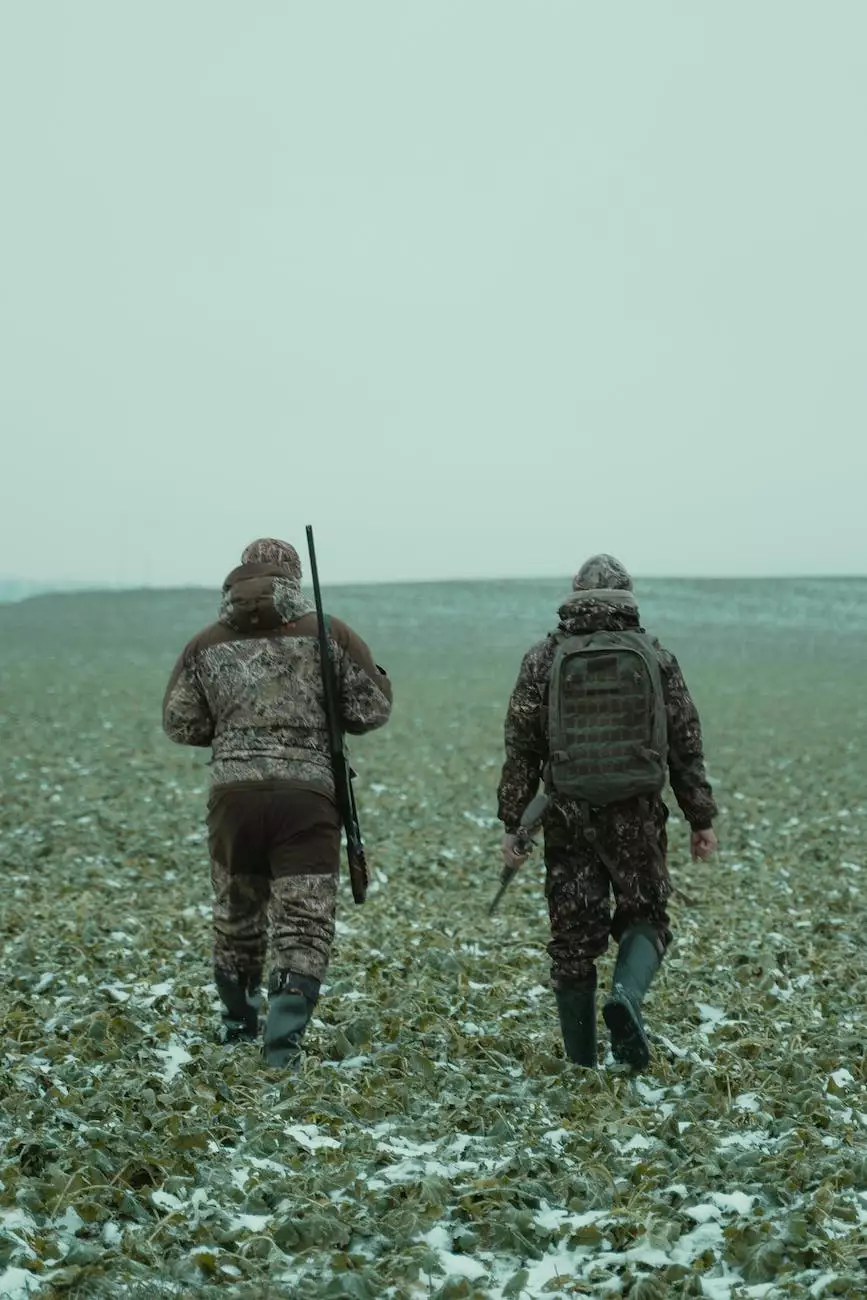 7.62x39 20rd FMJ Bulgarian Ammunition - The Perfect Choice for Every Shooter
At Guns 4 USA, we pride ourselves in offering the finest selection of firearms and ammunition to our valued customers. If you're searching for high-quality ammunition that delivers exceptional performance, then look no further than our 7.62x39 20rd Full Metal Jacket (FMJ) Bulgarian Ammunition.
Why Choose Our 7.62x39 20rd FMJ Bulgarian Ammunition?
As one of the most popular calibers in the shooting community, the 7.62x39 round is renowned for its versatility, reliability, and affordability. Our 20rd FMJ Bulgarian ammunition offers several advantages that make it a top choice for both professional shooters and firearm enthusiasts:
Superior Performance: Each round is meticulously crafted to deliver consistent, accurate shots. The full metal jacket design ensures reliable feeding, while the high-quality brass casing offers excellent durability.
Powerful Impact: The 7.62x39 round is known for its hard-hitting power, making it ideal for target shooting or hunting small to medium-sized game.
Cost-Effective: Our competitive pricing allows you to enjoy high-quality ammunition without breaking the bank. Stock up on 7.62x39 FMJ Bulgarian ammunition and experience hours of shooting fun without worrying about your budget.
Excellent Reliability: With our 20rd FMJ Bulgarian ammunition, you can trust that each round will function flawlessly in your firearm. Count on every shot to cycle smoothly and consistently.
Wide Availability: Guns 4 USA is committed to ensuring our customers have access to the products they need. We maintain a vast inventory, so you can conveniently order the 7.62x39 FMJ Bulgarian ammunition whenever you require it.
Unmatched Quality and Expertise from Guns 4 USA
At Guns 4 USA, we understand the importance of delivering nothing but the best to our customers. Our team of experts carefully selects and tests every product we offer to guarantee exceptional quality and performance.
As a trusted name in the firearms and ammunition industry, we strive to provide top-notch customer service. Our knowledgeable staff is always ready to assist you, whether you have questions about our products or need assistance with your purchase.
Discover the Guns 4 USA Difference
When it comes to purchasing firearms or ammunition, choosing the right supplier is crucial. At Guns 4 USA, we stand behind the quality of our products and prioritize customer satisfaction. When you choose us, you can expect:
Wide Selection: Explore our extensive inventory of firearms, ammunition, and accessories. We have everything you need to enhance your shooting experience.
Competitive Pricing: Enjoy great prices without compromising on quality. We believe in making firearms and ammunition accessible to everyone.
Fast Shipping: We understand the excitement of receiving your new purchases quickly. Our shipping team works diligently to ensure your order arrives in a timely manner.
Secure Transactions: Your online safety is our utmost priority. We utilize industry-standard encryption and security measures to protect your personal information.
Exceptional Customer Service: Our friendly and professional staff is here to assist you every step of the way. From product recommendations to after-sales support, we're committed to your satisfaction.
Order 7.62x39 20rd FMJ Bulgarian Ammunition Today
Don't miss out on the opportunity to enhance your shooting experience with our 7.62x39 20rd FMJ Bulgarian ammunition. Place your order today and enjoy the exceptional performance and reliability that Guns 4 USA is known for.
Remember, quality ammunition is the foundation for a successful shooting experience. Trust Guns 4 USA to provide you with the best products that meet and exceed your expectations. Browse our website now and discover the amazing deals waiting for you!