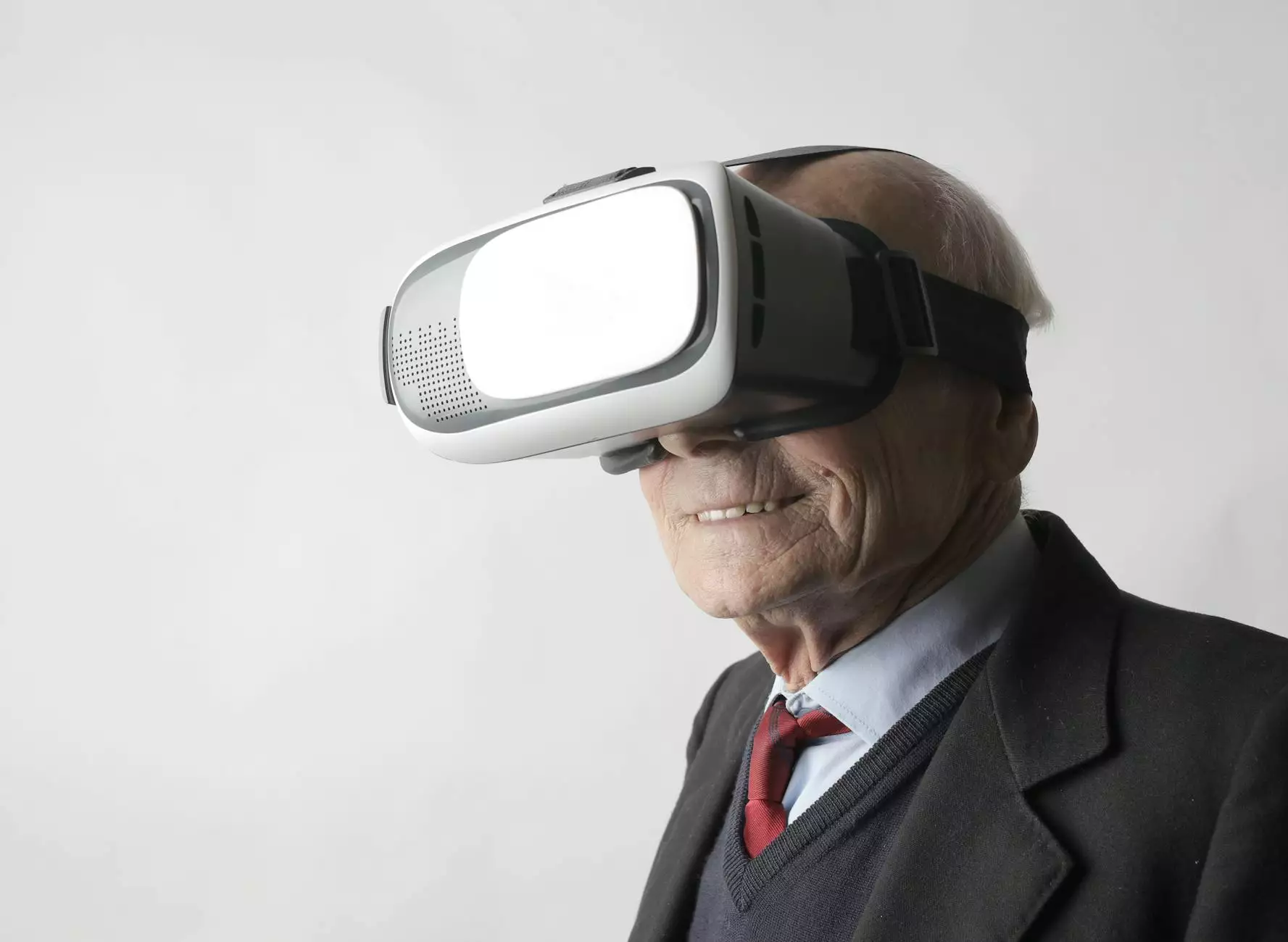 Welcome to Guns 4 USA, your ultimate destination for firearms and accessories. We are thrilled to introduce you to the exceptional Silencerco HYBRID 46 FDE, a game-changer in the world of suppressors.
Unleash Superior Firearm Performance with the Silencerco HYBRID 46 FDE
When it comes to enhancing your shooting experience, the Silencerco HYBRID 46 FDE is the perfect companion. Crafted with precision engineering and cutting-edge technology, this suppressor allows you to optimize your firearm's performance while maintaining unparalleled durability and versatility.
The Perfect Blend of Innovation and Versatility
Designed to meet the demands of the most discerning shooters, the Silencerco HYBRID 46 FDE represents the pinnacle of innovation. Its unique modular design enables it to be compatible with various firearm calibers, making it an excellent addition to your collection. Whether you prefer pistols, rifles, or submachine guns, the HYBRID 46 FDE has you covered.
Unrivaled Suppression
Experience the thrill of shooting with minimal recoil and noise suppression like never before. The Silencerco HYBRID 46 FDE incorporates advanced engineering techniques to provide unparalleled sound reduction, allowing you to enjoy a more comfortable and enjoyable shooting experience.
Exceptional Durability
Innovatively constructed using high-quality materials, the HYBRID 46 FDE ensures exceptional durability for long-lasting performance. Its robust design makes it capable of withstanding the most demanding shooting conditions, guaranteeing years of reliable service.
Simplified Maintenance
We understand the importance of convenience, and that's why the Silencerco HYBRID 46 FDE is designed to be easily disassembled for cleaning and maintenance. Spend less time on maintenance and more time at the range, enjoying the true potential of your firearms.
Explore the Wide Range of NFA Class III Products at Guns 4 USA
At Guns 4 USA, we are proud to offer an extensive selection of NFA Class III products, including the Silencerco HYBRID 46 FDE. Our goal is to provide firearm enthusiasts with the highest quality accessories and equipment to enhance their shooting experience.
Experience the Difference with Guns 4 USA
Unmatched Customer Service
As a leading provider of firearms and accessories, Guns 4 USA is committed to delivering unparalleled customer service. Our knowledgeable and friendly staff are passionate about firearms and are here to assist you in finding the perfect products to fit your needs.
Wide Selection of Top Brands
Explore our extensive inventory featuring top brands in the industry. We carefully curate our collection to ensure that you have access to the latest innovations and highest quality firearms and accessories.
Secure Online Shopping
Shop with confidence on our secure online platform. We prioritize the security of your personal information and guarantee a safe and seamless shopping experience from start to finish.
Fast and Reliable Shipping
Receive your firearms and accessories promptly with our fast and reliable shipping options. We understand that time is of the essence, and we strive to get your order to you as quickly as possible.
Join the Guns 4 USA Community
Connect with like-minded firearm enthusiasts by joining the Guns 4 USA community. Stay updated on the latest industry news, product releases, and exclusive offers. Together, we can celebrate our shared passion for firearms and responsible shooting.
Unlock the Potential of Your Shooting Experience
Discover the unparalleled performance and versatility of the Silencerco HYBRID 46 FDE. Elevate your shooting experience with Guns 4 USA and embark on a journey of precision, innovation, and satisfaction. Visit our website today and explore our wide range of NFA Class III products.