Magpul AFG M-LOK ANGLED FOREGRIP BLK
Jul 13, 2018
Apparel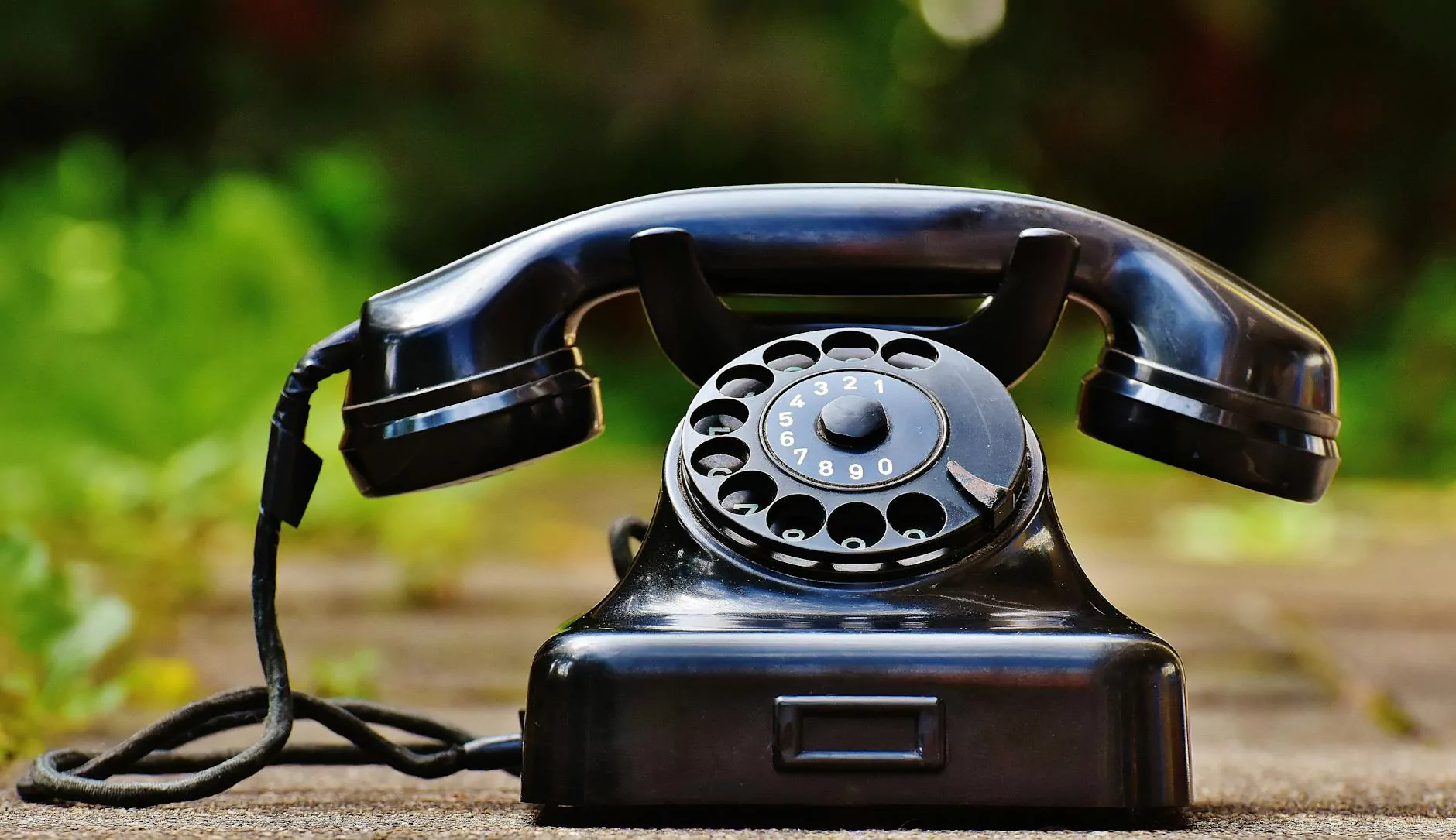 Welcome to Guns 4 USA, your ultimate destination for premium firearms merchandise and accessories. Are you in search of the Magpul AFG M-LOK ANGLED FOREGRIP BLK? Look no further! We proudly offer this advanced accessory designed to enhance your shooting experience and provide superior control and stability.
Why Choose the Magpul AFG M-LOK ANGLED FOREGRIP BLK?
When it comes to improving the handling and ergonomics of your firearm, the Magpul AFG M-LOK ANGLED FOREGRIP BLK stands out as a top choice. Crafted with precision and durability in mind, this foregrip offers numerous benefits for both professional shooters and firearm enthusiasts alike.
Enhanced Control and Stability
One of the key advantages of the Magpul AFG M-LOK ANGLED FOREGRIP BLK is its ability to enhance your control and stability while aiming and firing. The angled design allows for a more natural and comfortable grip, reducing fatigue and improving accuracy. Whether you are engaging targets in close quarters or engaging in long-range precision shooting, this foregrip provides the stability needed to stay on target.
Easy Installation and Versatility
Designed for M-LOK compatible handguards, the Magpul AFG M-LOK ANGLED FOREGRIP BLK offers easy and secure installation. Simply slide it into the desired position and lock it in place. Its universal compatibility ensures that it can be used with various firearms, making it a versatile option for any shooter.
Durable Construction
Built to withstand the rigorous demands of shooting, the MPIMAG598BLK is constructed from high-quality materials that are built to last. The reinforced polymer construction is both lightweight and robust, ensuring long-term reliability and durability. Invest in a foregrip that will withstand the test of time and maintain its performance even in challenging shooting conditions.
Improved Ergonomics
Experience improved weapon ergonomics with the Magpul AFG M-LOK ANGLED FOREGRIP BLK. Its angled design not only enhances grip comfort but also promotes a more natural wrist and arm alignment. This ergonomic advantage translates into reduced muscle strain and improved shooting control, allowing you to perform at your best.
Why Choose Guns 4 USA?
At Guns 4 USA, we are passionate about providing our customers with the highest quality firearms merchandise. Our commitment to excellence extends to offering top-of-the-line accessories such as the Magpul AFG M-LOK ANGLED FOREGRIP BLK. Here's why you should choose us as your trusted firearms provider:
Extensive Selection
With a wide range of firearms, accessories, and merchandise, we have everything you need to enhance your shooting experience. Our selection includes products from renowned brands, ensuring you have access to the best options on the market. Discover the Magpul AFG M-LOK ANGLED FOREGRIP BLK and other top-notch accessories that will take your shooting to the next level.
Quality Assurance
When you shop at Guns 4 USA, you can be confident in the quality and authenticity of our products. We source our merchandise from trusted manufacturers and distributors, guaranteeing that you receive genuine items. Our commitment to quality assurance ensures that you get the performance and durability you expect from your firearms accessories.
Expert Customer Service
Our dedicated team of firearm experts is available to assist you. We understand that choosing the right accessories can be overwhelming, and we are here to answer your questions and provide personalized recommendations. When you shop with Guns 4 USA, you can rely on our expertise, ensuring that you make informed decisions and find the perfect gear for your shooting needs.
Secure Online Shopping
We prioritize the security and privacy of our customers. Our online platform provides a safe and secure shopping experience, allowing you to browse and purchase firearms and accessories with peace of mind. We utilize the latest encryption technology to safeguard your personal information and ensure that your transactions are protected.
Get the Magpul AFG M-LOK ANGLED FOREGRIP BLK Today!
Don't settle for anything less than perfection when it comes to your firearms accessories. Experience improved control, stability, and ergonomics with the Magpul AFG M-LOK ANGLED FOREGRIP BLK. Visit Guns 4 USA today and explore our extensive selection of high-quality merchandise. Elevate your shooting capabilities and take your firearm to new heights with this exceptional accessory.
Note: It is important to adhere to your local laws and regulations regarding the purchase and use of firearms and accessories. Always follow proper safety precautions and receive thorough training to ensure responsible firearm handling.