Lancer L5AWM 300 BLK 30rd Translucent Mag
Oct 14, 2019
Ammo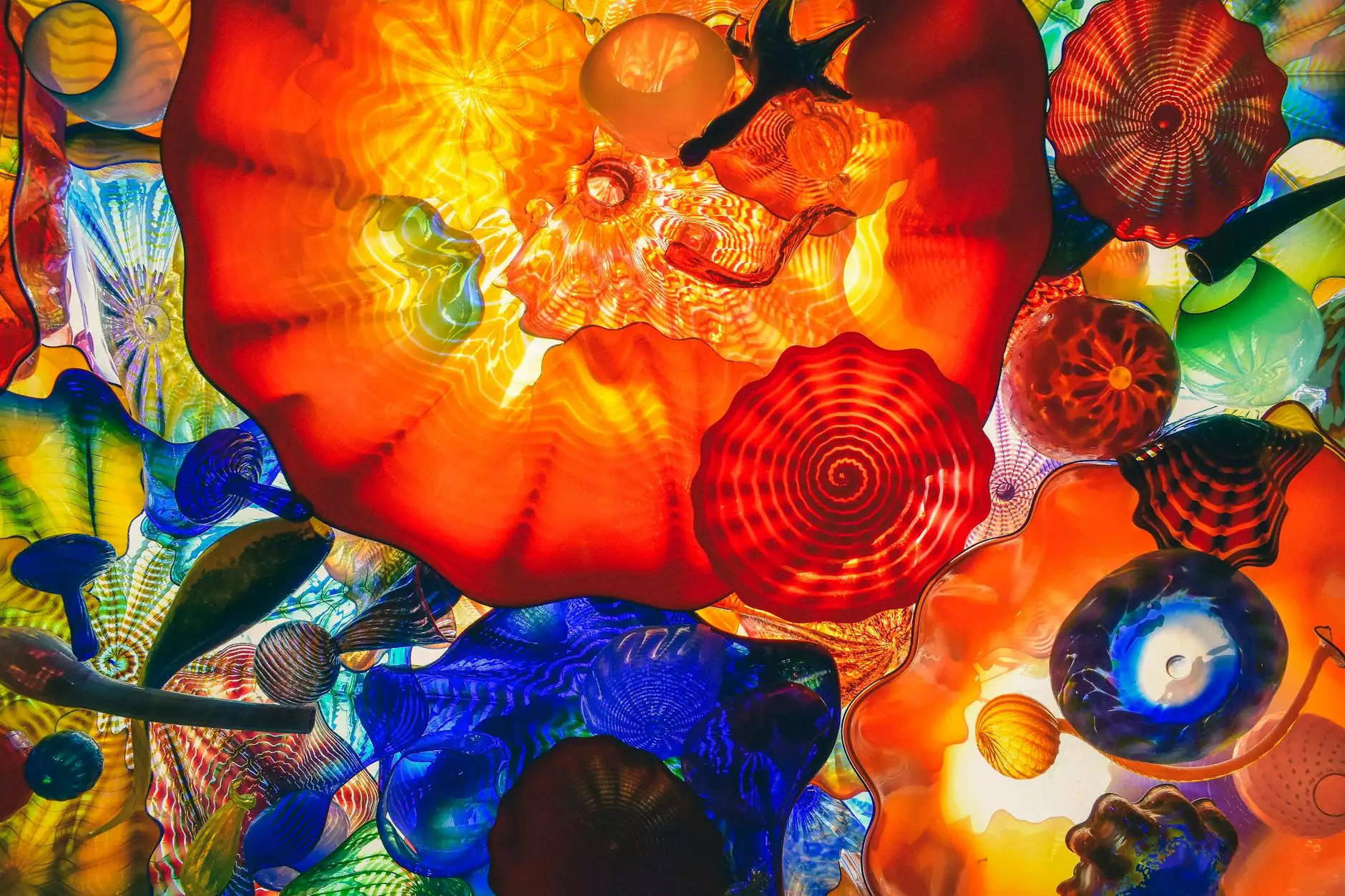 About the Lancer L5AWM 300 BLK 30rd Translucent Mag
The Lancer L5AWM 300 BLK 30rd Translucent Mag is a premium rifle magazine designed to provide exceptional performance and reliability for firearms chambered in the popular 300 Blackout caliber. Manufactured by Guns 4 USA, a leading provider of high-quality firearms and accessories, this magazine is a must-have for any enthusiast or professional shooter.
Key Features and Benefits
With extensive research and development, the Lancer L5AWM 300 BLK 30rd Translucent Mag incorporates several innovative features to enhance shooting experience:
Optimal Feeding: The magazine's advanced internal geometry and anti-tilt follower ensure smooth and reliable feeding, minimizing the risk of jams or failures. This level of reliability is critical in high-pressure situations and will give you the confidence to perform at your best.
Durable Construction: Crafted from impact-resistant polymer, the Lancer L5AWM 300 BLK 30rd Translucent Mag is built to withstand the rigors of challenging shooting environments. It can handle drops, impacts, and rough handling without compromising its integrity, ensuring long-lasting performance.
Translucent Design: The translucent construction of this magazine allows for easy visual identification of remaining rounds, eliminating the need for guesswork. With a quick glance, you can determine the approximate number of rounds left, ensuring you never run out of ammunition unexpectedly.
Ergonomic Grip: The magazine's textured grip surface offers a secure and comfortable hold, promoting better control and reducing slippage during shooting sessions. This feature is particularly beneficial in high-stress situations or when wearing gloves.
Technical Specifications
The Lancer L5AWM 300 BLK 30rd Translucent Mag is designed to meet the demands of professionals and serious shooters. Here are the technical specifications:
Caliber: 300 Blackout
Capacity: 30 rounds
Material: Impact-resistant polymer
Compatibility: Compatible with firearms chambered in 300 Blackout with standard AR-style platforms
Weight: Lightweight design for easy handling without compromising durability
Why Choose Guns 4 USA?
Guns 4 USA is a trusted name in the firearms industry, renowned for its commitment to providing customers with top-quality products and exceptional customer service. Here are a few reasons why countless shooters and enthusiasts trust Guns 4 USA:
Extensive Selection: From firearms and accessories to ammunition and shooting gear, Guns 4 USA offers a wide range of products to cater to the needs of all shooters, whether professionals or hobbyists.
Quality Assurance: Every product available at Guns 4 USA undergoes rigorous testing and inspection to ensure its functionality, durability, and compliance with industry standards. You can have peace of mind knowing that you're investing in a reliable and high-performance magazine.
Knowledgeable Staff: Our team of firearms experts is dedicated to helping customers make informed purchasing decisions. If you have any questions or need assistance, our knowledgeable staff is always here to assist you.
Fast and Secure Shipping: Guns 4 USA understands the importance of prompt delivery. We strive to ensure your order reaches you quickly and securely, with package tracking available for your convenience.
Order Your Lancer L5AWM 300 BLK 30rd Translucent Mag Today
To experience the superior performance and reliability of the Lancer L5AWM 300 BLK 30rd Translucent Mag, place your order today at Guns 4 USA. We take pride in delivering quality products that exceed expectations and enhance your shooting experience. Trust Guns 4 USA for all your firearm needs.