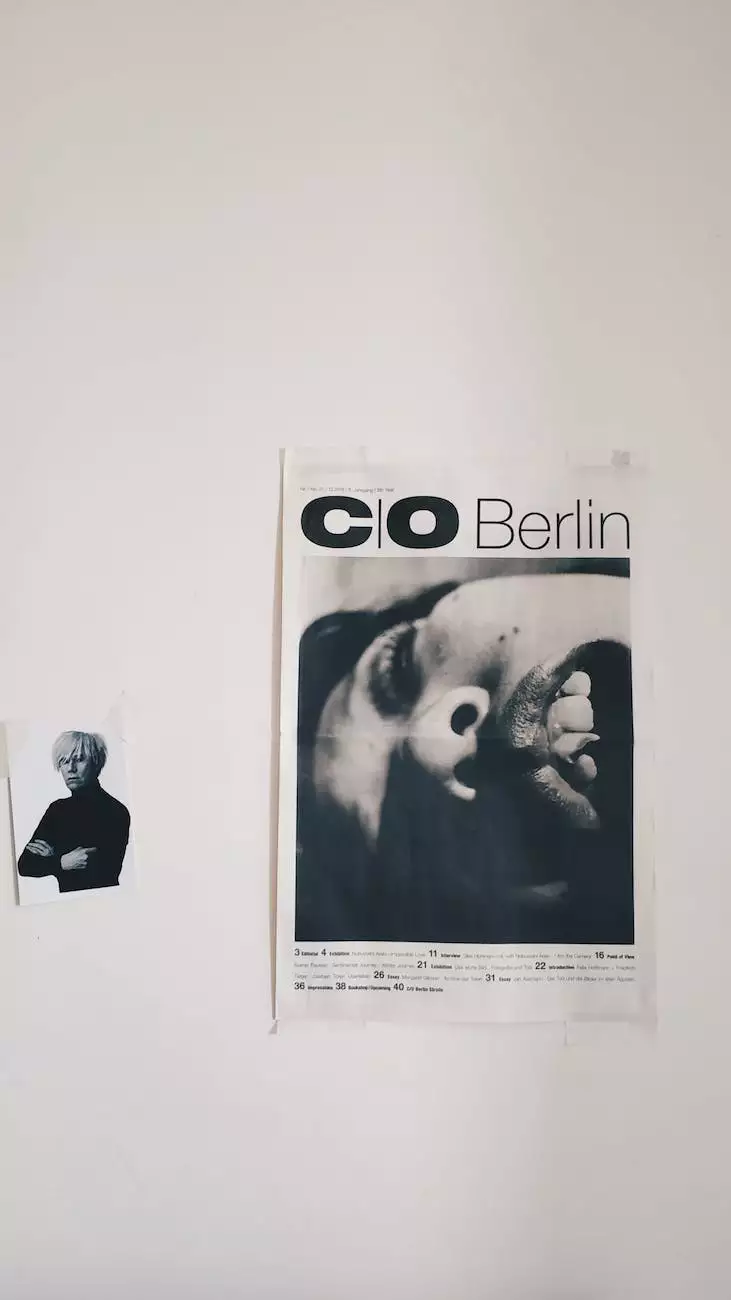 Welcome to Guns 4 USA, your premier destination for all things firearms in Las Vegas. We pride ourselves on providing a comprehensive selection of high-quality accessories for your Smith & Wesson firearms, including a wide range of Smith & Wesson magazines.
Why Choose Smith & Wesson Magazines from Guns 4 USA?
At Guns 4 USA, we understand the importance of reliable and durable magazines for your Smith & Wesson firearms. Our commitment to offering only the best products ensures that you will find top-notch magazines that meet your specific needs.
Extensive Collection
With our extensive collection of Smith & Wesson magazines, you can find the perfect fit for your firearm. We carry a variety of sizes, capacities, and styles to cater to the preferences of our valued customers. Whether you need magazines for your personal defense weapon or competition shooting, we have you covered.
High-Quality Materials
When it comes to Smith & Wesson magazines, durability is key. Our magazines are crafted from high-quality materials, ensuring longevity and reliable performance. You can trust that your Smith & Wesson magazines from Guns 4 USA will withstand the rigors of regular use without compromising on functionality.
Optimal Performance
We understand that superior performance is essential for any firearm accessory. That's why our Smith & Wesson magazines undergo rigorous testing to guarantee optimal functionality and seamless operation. You can count on our magazines to feed smoothly, promote reliable shooting, and contribute to an exceptional shooting experience.
Wide Range of Applications
Smith & Wesson firearms are known for their versatility, and our selection of magazines caters to various shooting activities and preferences. Whether you are an avid sports shooter, a law enforcement professional, or a personal defense enthusiast, we have the right Smith & Wesson magazines to meet your requirements.
Sport Shooting
If you enjoy competitive shooting or simply hitting the range for target practice, Guns 4 USA offers a range of Smith & Wesson magazines suitable for sport shooting. Our magazines deliver smooth feeding, quick reloads, and consistent performance, allowing you to focus on improving your skills and achieving your shooting goals.
Law Enforcement and Military Use
For law enforcement officers and military personnel, reliability is paramount. Our Smith & Wesson magazines meet the demanding standards required for duty use. Trust our magazines to provide consistent performance, easy maintenance, and long-lasting durability in high-pressure situations.
Personal Defense
Your personal defense weapon deserves the best accessories, and our Smith & Wesson magazines are designed to deliver reliable performance when it matters most. Whether you need compact magazines for concealed carry or higher capacity options, we have the right magazines to suit your personal defense needs.
Customer Service Excellence
At Guns 4 USA, we are committed to providing exceptional customer service. Our knowledgeable and friendly staff are here to help you make the right choice when it comes to Smith & Wesson magazines. We understand that every customer has unique preferences and requirements, and we strive to ensure your satisfaction by offering personalized advice and guidance.
Expert Guidance
Our team consists of firearms enthusiasts who have in-depth knowledge and experience. We are passionate about what we do and are always available to answer your questions, provide recommendations, and assist you in finding the perfect Smith & Wesson magazines.
Worry-Free Transactions
With Guns 4 USA, your shopping experience is hassle-free. We offer a seamless online ordering process, secure payment options, and efficient shipping to ensure that you receive your Smith & Wesson magazines quickly and safely. Your satisfaction is our priority.
Visit Guns 4 USA in Las Vegas Today
Whether you are a firearms enthusiast, a competitive shooter, or a professional in need of reliable accessories, Guns 4 USA is your one-stop shop. Explore our extensive collection of Smith & Wesson magazines and experience the difference quality makes. Visit our Las Vegas store or browse our website today to find the perfect magazine for your Smith & Wesson firearm.