FNH USA 10-Round Magazine For PS90 - 5.7x28mm
Jul 13, 2021
Ammo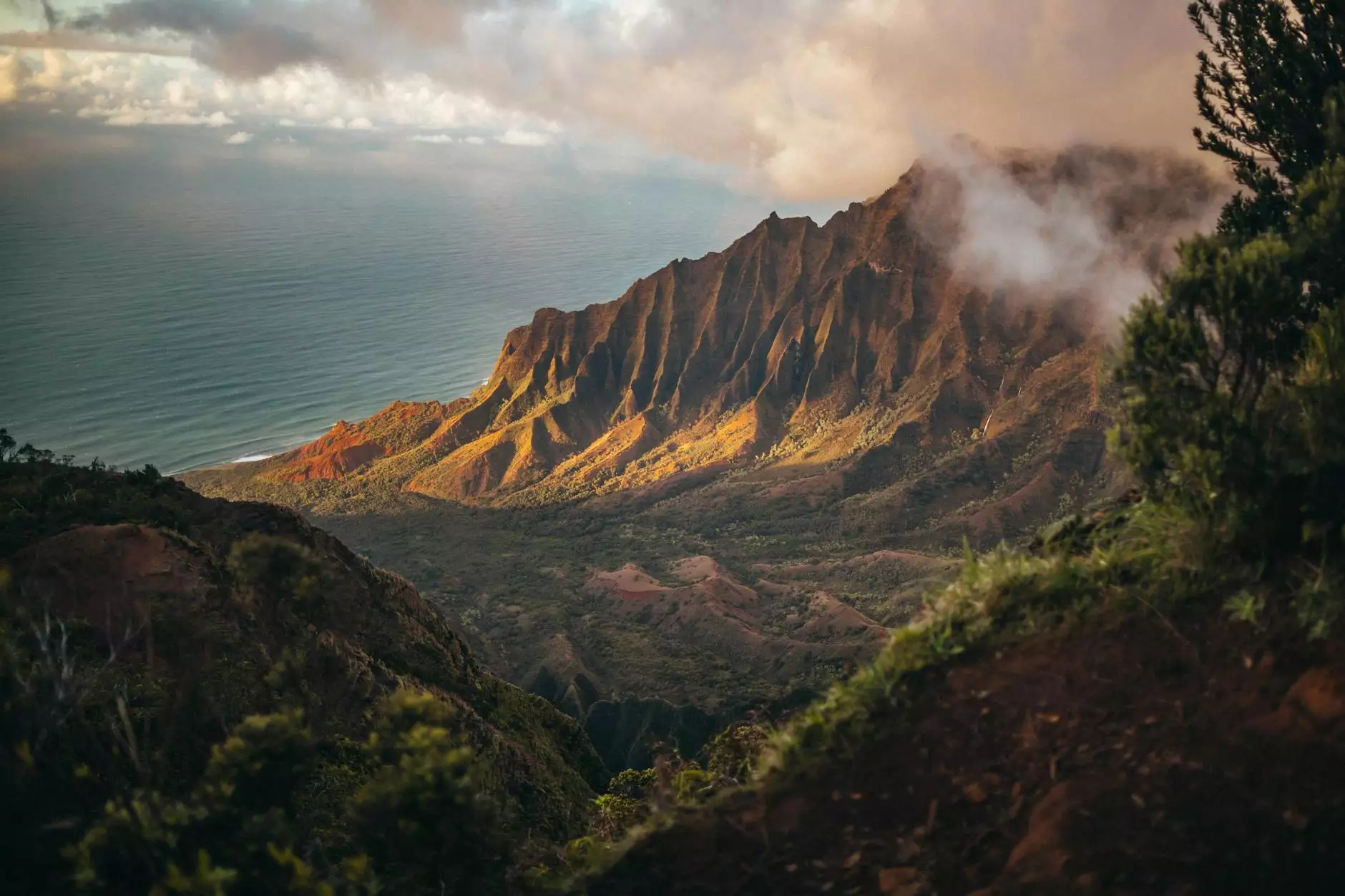 Enhance Your PS90 Performance with the FNH USA 10-Round Magazine
Experience superior handling and extended shooting capabilities with the FNH USA 10-Round Magazine for PS90 in 5.7x28mm from Guns 4 USA. As a premier provider of firearms and accessories, we aim to offer the most reliable and high-quality products to our customers.
The Advantages of the FNH USA 10-Round Magazine
When it comes to magazines for the PS90, reliability and performance are essential. Our 10-round magazine is engineered to meet and exceed these expectations. Here's what sets it apart:
Enhanced Durability: Crafted from rugged materials, this magazine can withstand even the toughest conditions, ensuring long-lasting use and exceptional performance.
Smooth Feeding: The precision-designed feeding mechanism enables flawless ammunition feeding, reducing the risk of malfunctions and ensuring consistent and accurate shots.
Perfect Fit: The magazine is built to seamlessly fit with the PS90, providing a secure and reliable connection, allowing for quick and effortless reloads.
Increased Capacity: With a capacity of 10 rounds, this magazine offers extended shooting opportunities without compromising convenience or portability.
Easy Maintenance: Cleaning and maintaining this magazine is a breeze, ensuring that your firearm functions optimally every time.
Quality You Can Trust from Guns 4 USA
At Guns 4 USA, we understand the importance of reliability and performance in your firearms and accessories. That's why we carry only the best brands and products, like the FNH USA 10-Round Magazine for PS90. When you shop with us, you can expect:
Exceptional Customer Service: Our knowledgeable and friendly team is ready to help you find the perfect products for your needs. We are dedicated to providing a seamless shopping experience from start to finish.
Competitive Pricing: We offer competitive prices on all our products, including the FNH USA 10-Round Magazine for PS90. Quality shouldn't break the bank, and we strive to make it accessible to all enthusiasts.
Fast and Secure Shipping: We understand that receiving your order promptly and securely is essential. That's why we ensure efficient shipping, so you can start enjoying your new magazine as soon as possible.
100% Satisfaction Guarantee: Your satisfaction is our priority. If you have any issues with your purchase, please reach out to our customer support team, and we'll be more than happy to assist you.
Order Your FNH USA 10-Round Magazine For PS90 Today
Don't miss out on the opportunity to enhance your PS90's performance. Order your FNH USA 10-Round Magazine for PS90 in 5.7x28mm from Guns 4 USA today and experience the difference. Trust in our commitment to quality, reliability, and customer satisfaction.