Accessories / Cerakoted Furniture - Las Vegas | Guns 4 USA
Mar 15, 2018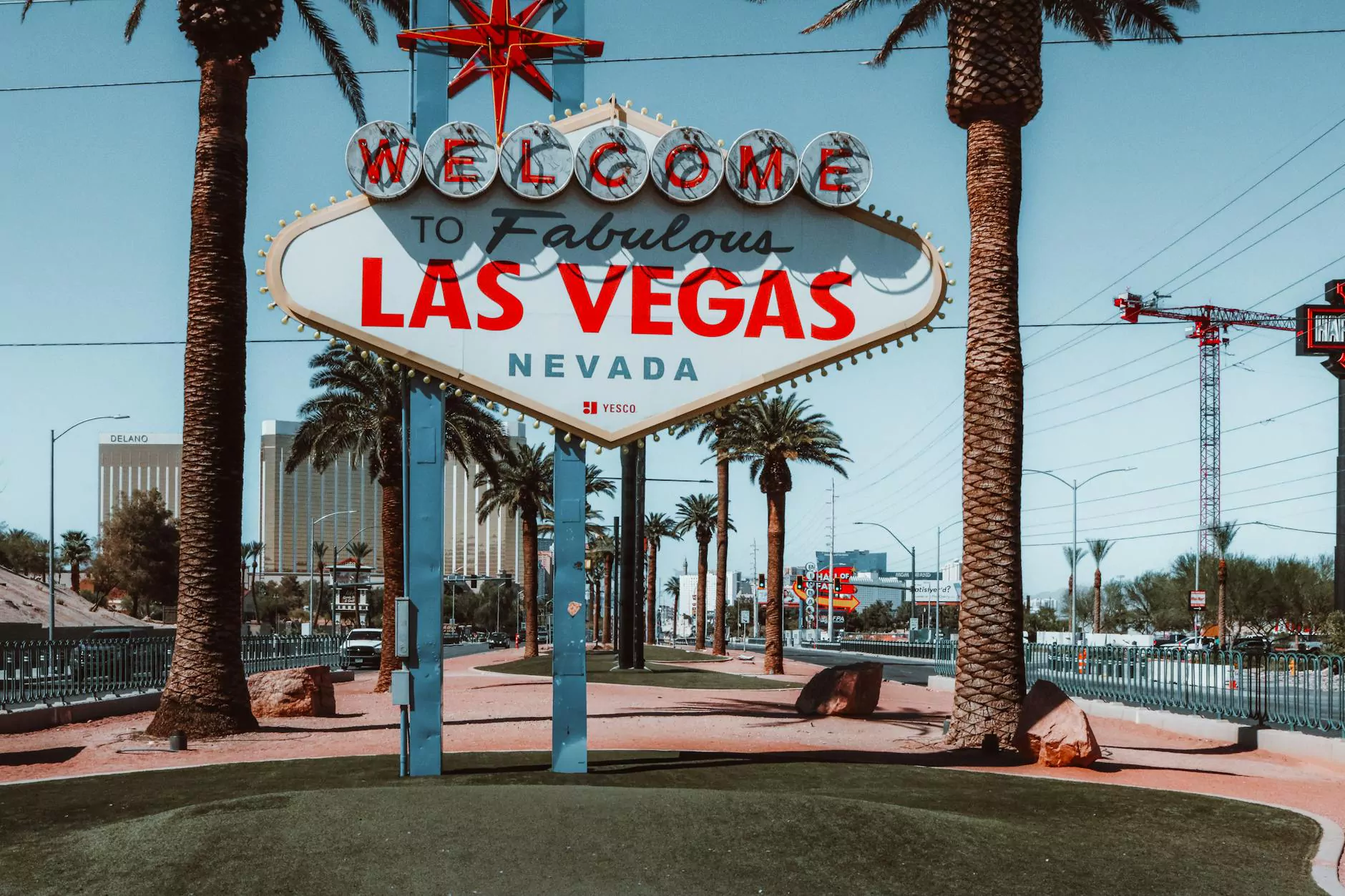 About Guns 4 USA
Welcome to Guns 4 USA, a leading provider of firearm accessories and Cerakoted furniture in Las Vegas. With years of experience in the industry, we take pride in offering an extensive selection of high-quality and customizable products to enhance the functionality and aesthetics of your firearms.
Enhance Your Firearm's Appearance with Cerakoted Furniture
At Guns 4 USA, we understand the importance of personalization and aesthetics when it comes to firearms. That's why we offer a wide range of Cerakoted furniture options to help you transform your firearm into a unique masterpiece. Whether you're looking for a striking new finish or a camouflage pattern to fit your environment, we have the perfect solution for you.
Unmatched Quality and Durability
Our Cerakoted furniture is meticulously crafted using state-of-the-art techniques and premium materials to ensure unparalleled quality and durability. Each piece undergoes a rigorous process that involves cleaning, sandblasting, and coating with Cerakote, a highly durable ceramic-based finish renowned for its corrosion resistance, chemical resistance, and toughness.
Customizable Options
At Guns 4 USA, we believe in offering our customers the freedom to express their individuality. That's why our Cerakoted furniture comes in a wide variety of colors, patterns, and finishes. Whether you prefer a classic solid color, a vibrant metallic finish, or a unique camouflage pattern, our skilled craftsmen can bring your vision to life.
Explore our Accessories Collection
In addition to our Cerakoted furniture, Guns 4 USA offers a diverse range of accessories to complement your firearms. From performance-enhancing attachments to protective gear, we have everything you need to optimize your shooting experience and keep your firearm in top condition.
Performance-Enhancing Attachments
Maximize the potential of your firearm with our high-quality attachments. Whether you're looking to improve accuracy with a premium optic or enhance the ergonomics with an adjustable stock, our extensive selection has you covered. Our knowledgeable team can assist you in finding the perfect accessory to meet your specific needs.
Protective Gear
Invest in the long-term protection of your firearm with our top-notch protective gear. We offer a wide range of products, including durable gun cases, reliable safes, and secure holsters. With our accessories, you can ensure the safety and longevity of your firearm, whether it's for home defense, range shooting, or professional use.
Why Choose Guns 4 USA?
When it comes to firearm accessories and Cerakoted furniture, Guns 4 USA stands out from the competition. Here's why customers trust us:
Extensive Selection: We offer a diverse range of high-quality options to cater to every individual's needs and preferences.
Quality Craftsmanship: Our experienced team of craftsmen ensures that every product meets the highest standards of quality and durability.
Customization: We provide customizable options to help you create a firearm that matches your personality and style.
Expert Advice: Our knowledgeable staff is always ready to provide guidance and assist you in making informed decisions based on your requirements.
Exceptional Customer Service: We prioritize customer satisfaction and strive to provide a seamless and enjoyable shopping experience.
Contact Us Today
Visit Guns 4 USA in Las Vegas and explore our extensive collection of Cerakoted furniture and firearm accessories. Our friendly and dedicated team is here to assist you in finding the perfect products for your needs. Enhance the functionality and appearance of your firearms today!
Category: Business and Consumer Services - Real Estate