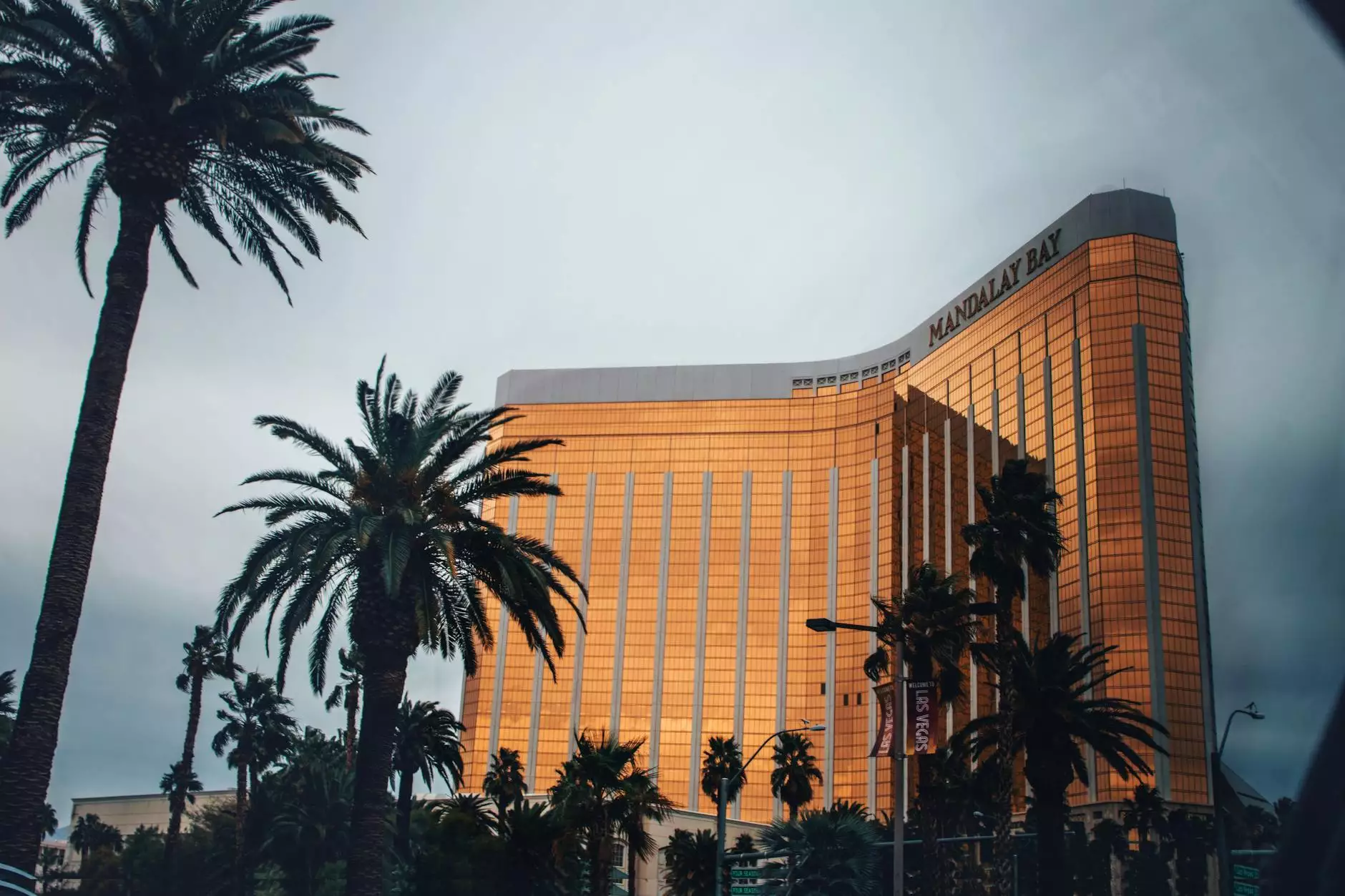 Overview
The Glock 21 Gen 5 MOS 45ACP is a top-of-the-line handgun offered by Guns 4 USA in Las Vegas. With its exceptional features and reliable performance, this firearm has gained a strong reputation among firearm enthusiasts and professionals alike.
Unmatched Performance
Equipped with advanced MOS (Modular Optic System) technology, the Glock 21 Gen 5 MOS 45ACP allows for easy mounting of popular reflex sights, enhancing accuracy and target acquisition. Its 4.61-inch barrel ensures optimal shooting precision and range, making it an ideal choice for both personal defense and professional use.
Durable Construction
The Glock 21 Gen 5 MOS 45ACP is built to last. Crafted with a tough, polymer frame, it offers exceptional durability and longevity. The handgun's ergonomic design provides a comfortable grip and easy handling, ensuring minimal recoil and improved shooting control.
Enhanced Safety Features
When it comes to safety, the Glock 21 Gen 5 MOS 45ACP takes no compromises. It incorporates multiple safety features, including a trigger safety, firing pin safety, and drop safety, ensuring that accidental discharges are significantly reduced. Additionally, the pistol features a Safe Action System, providing a consistent trigger pull with each shot.
User-Friendly Design
With an ambidextrous slide stop lever and reversible magazine catch, the Glock 21 Gen 5 MOS 45ACP caters to a wide range of users. Whether you are left-handed or right-handed, you can easily operate this firearm with ease. Its low-profile slide design allows for effortless manipulation, and the enlarged magazine catch facilitates smooth reloading.
Reliability and Versatility
Thanks to its innovative engineering, the Glock 21 Gen 5 MOS 45ACP offers unrivaled reliability and versatility. Whether you are a law enforcement officer, a competitive shooter, or a responsible civilian looking for self-defense, this handgun ensures consistent performance and accuracy in any situation.
Order Your Glock 21 Gen 5 MOS 45ACP Today!
At Guns 4 USA, we take pride in offering the finest selection of firearms, and the Glock 21 Gen 5 MOS 45ACP is no exception. Order yours today and experience the unrivaled performance and craftsmanship of this exceptional handgun. Visit our Las Vegas store or check our website for more information on purchasing and availability.
Contact Information
Website: guns4usa.com
Address: 123 Main Street, Las Vegas, NV 12345
Phone: 555-123-4567
Email: [email protected]